Album Review: James – Living In Extraordinary Times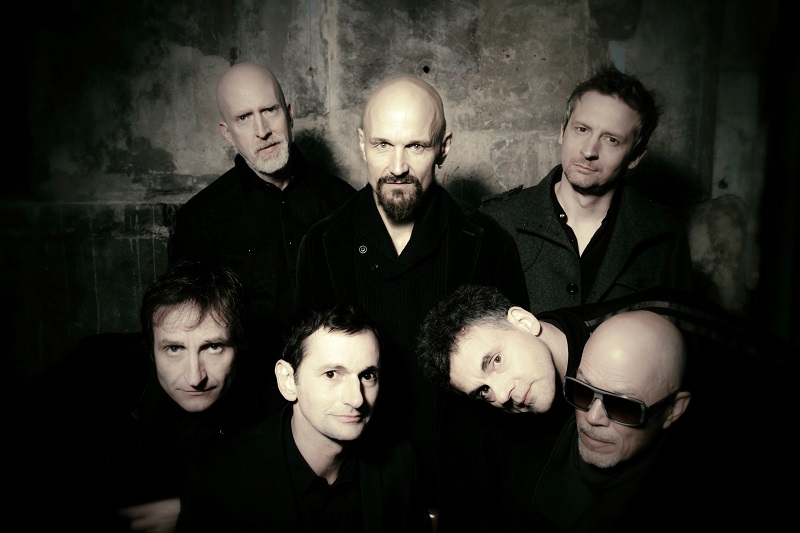 By Ian Curwen
Hot on the heels of their fast-paced, hour-long Kendal Calling set, James return with their 15th album, Living in Extraordinary Times.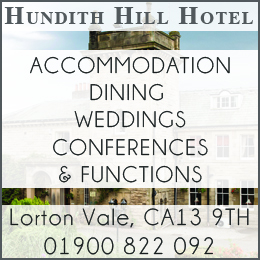 The name acknowledges the different times we now live in, and this long-player is a notable departure from the last two records, La Petite Mort and Girl and the End of the World.
The album has a transatlantic feel, no doubt recognising that the band's chief protagonist, Tim Booth, spends half his time in Los Angeles.  Though, on the evidence on display here, he needs to be careful to ensure his visa continues to get stamped given the jibes – both overt and explicit at those in power over the pond – after all the "White fascists in the White House" aren't known for their tolerance. Nor their love of the creative arts, for that matter.
A James album wouldn't be a James album if it didn't include catchy tracks that you swear you've heard before, and this one is no different. Coming Home part 2 is a follow-up, of sorts to one of their 90s anthems, which reflects on Tim's transatlantic way of life. It's bookended by early fans favourites Hank and Leviathan, to make for as strong an opening as an album could hope for.
The album soars, with a vigour and energy that reflects its focus both on personal reflection and social commentary on extraordinary times. Indeed, it's clear that the world we live in provides more than a colourful palate with which the band can paint.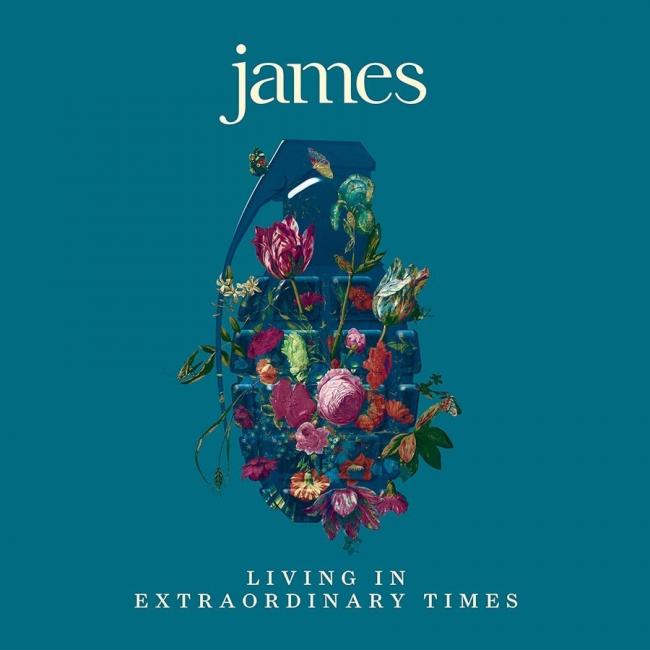 When you reach your 15th studio album, people don't expect you to take risks or explore new ground, but then James don't follow the rules so much as others – their set list at Kendal was testimony to that – opening with one of their lesser known album tracks, and following it with three new songs. They did then chuck in Laid and the ever-popular Sit Down, to keep the fairweather fans happy. That the set still landed well is a sign of the strength of these new songs.
In Many Faces, James have a song which could eclipse Sometimes in the gig sing-along stakes. It's a soaring anthem that calls on us all to find what unites rather than what divides us. Yet the song itself does that – some people feel it's a song too obvious to be written. Given the title of the album and the world we see around us, I'm not so sure. "Many faces, everybody belongs here" – feels like it needs to be said time and time again. The Mexican guitar at the start of the song is a beautiful, subtle touch.
At twelve tracks, you feel James have pitched the album just right. Stopping just before things start to tail off. But with so much energy on display before this point, it'd be hard to anything other than this. Tim's voice stretches and wraps itself around the lyrics in ways that defy his 58 years, and the refreshed line up work closely together to ensure each track is an aural delight. As always, strong percussion features throughout, and the trumpet and violins we've come to love are prominent again.
This isn't an album to win new fans or open new doors, but it is one full of solid, emotive and inspirational tracks with cover every facet of life. And one which will give all fans another dozen numbers to sing back at the band in the future. Quite frankly, in 2018, 36 years and 25 million album sales on from their 1982 beginnings, that's definitely a win.
Standout tracks: Hank, Leviathan, Many Faces.
James are touring with the Charlatans this winter. You can catch them here:
Wednesday 5 December – Glasgow SSE Hydro
Friday 7 December – Wembley Arena, London
Saturday 8 December – Manchester Arena
Sunday 9 December – Leeds First Direct Arena
If you're quick, you can see James at the Scarborough Open Air Theatre on Saturday 18 August 2018.
Share It: