James Come Home to the Sands Centre this spring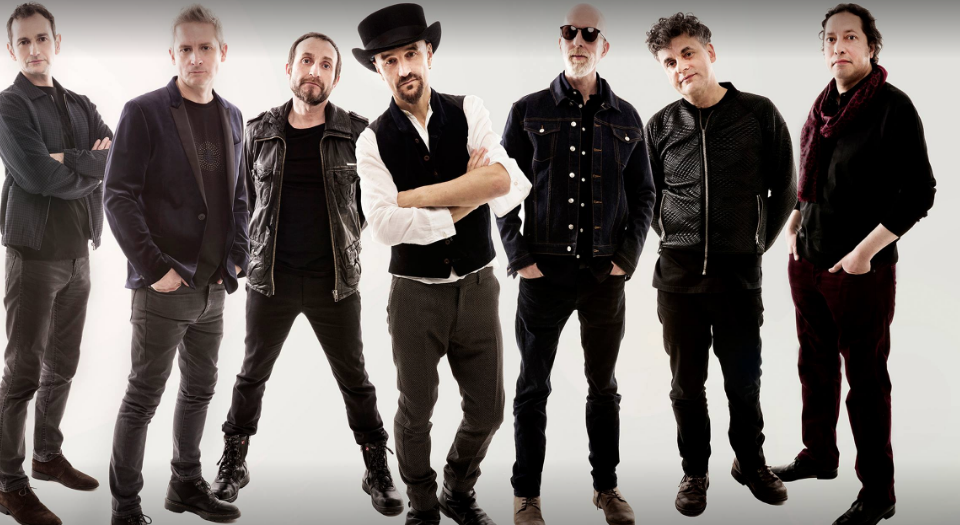 By Karl Connor
British music royalty is coming to Cumbria – as James play their first show at the Sands Centre for over a decade.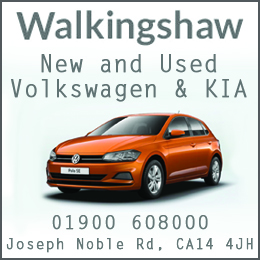 When the Manchester band bring their Living in Extraordinary Times tour to Carlisle on March 20th, it will mark a triumphant return to the venue – 12 years since their last visit, in 2007, and 28 since their first, way back in 1991.
The band has gone through some major changes over the years – the unique and distinct James sound has evolved, and their most recent releases have been huge successes, showcasing some of their best work.
Previous album Girl at The End of The World was their biggest selling ever – quite an achievement for a band whose best known work was released during the Britpop heyday of the mid-90s.
Their latest release, Living in Extraordinary Times, came out last Autumn, and was followed by a short pre-Christmas tour with support from fellow Mancunian legends The Charlatans. These shows were superb and played to packed our crowds. The vibrancy of the new material, mixed with some of the older hits (and the odd mega-fan satisfying rarity) thrilled audiences at some of the biggest arenas in the UK.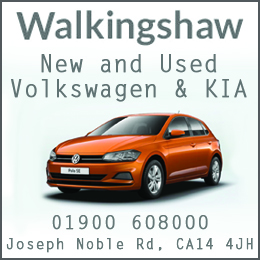 March's tour promises to be even better – James are supporting themselves with a 30 minute acoustic set before and interval and second set featuring the big percussion and booming trumpet led anthems for which they're best known.
Those planning to attend should ensure they've listened to the new album, Living in Extraordinary Times as the show is bound to feature a number of its songs. Highly recommended are Hank, an anti-Trump protest song, love song Leviathan, and call to arms You Can Do Better Than That. My personal favourite, Mask, didn't get a live airing in the pre-Christmas shows but as always with James, you never know!
The sign of a good band is that they sound the same live as they do on a CD recording. The sign of a great band is that their live shows are many magnitudes greater than anything that can ever be captured on a recording device. James are a great band, and you'd be mad to miss them.
Tickets on sale now from the Sands Centre directly, or via wearejames.com