Jacks Wainwright Adventures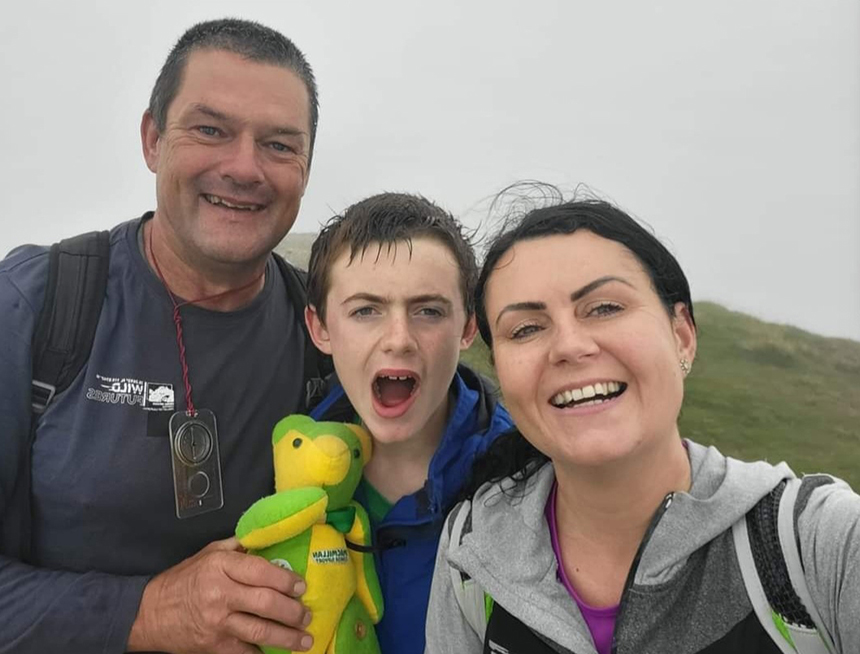 Jacks Wainwright Adventures – Cumbria is known for its beauty and landmarks… Many people spend years of their lives ticking off Wainwright fells, and some have lived here their whole lives and never done one.
Amazingly, one remarkable young man from Egremont has against the odds completed 90 in the space of two years – and that's with lockdowns.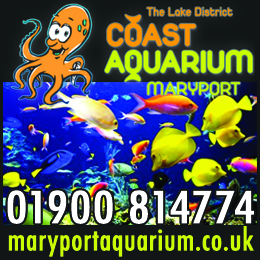 Jack Nolan is 13 years old, he lives in Egremont with his mum Joanne and dad John. Jack has a few complex conditions –  Autism as well as Epilepsy and ADHD.
Diagnosed at three years old, the severity of Jack's autism became more apparent over time – He is non verbal, has severe learning difficulties and requires full time care however none of this has ever been a hindrance for Jack.
Joanne, Jack's mum, said: "Jack is classed as having low functioning autism, some children are high functioning and excel at things like math or science, Jack excels at walking and climbing, and he loves it. This is his talent, and we couldn't be prouder."
The family have always enjoyed the outdoors and would regularly get out in the lakes when Jack was younger, two years ago they decided to take Jack up his first Wainwright – Castle Cragg.
Joanne said: "We took him up Castle Cragg as it's the easiest and most accessible Wainwright and he absolutely loved it! Since then we have been trying to get out and complete as many as we can with Jack, it keeps him and us fit and he really enjoys it, if he didn't or decided one day he didn't want to go then we would stop. He always gets a treat of a Terry's chocolate orange, or a packet or Cheese XL crisps when he reaches the top!"
Jack's mum recently set up a page to allow others to follow Jack's Wainwright Adventures and to show other parents that anybody can get out and enjoy what we have on our doorstep!
The page also highlights and raises awareness about the complexity and diversity of autism – proving that children, no matter whether they have a disability or learning difficulty are so much more resilient and able than us adults, maybe give them credit for!
Joanne and John have, like many parents of children with additional needs have experienced the worst of society, they have felt the dagger's of staring onlookers, caught the eyerolls and heard the 'tuts' while out with Jack – it's this simple ignorance they want to dispel and instead, ignite compassion and educate people. That's what Jack's page is all about, celebrating everything he can do, not focussing on what he cannot!
Joanne said: "We are hoping to complete all of the Wainwrights within the next few years, that's as long as Jack is still enjoying himself! We hope that others will be inspired to get out in the lakes and maybe even start ticking off some of the Wainwrights themselves!"
Follow Jacks Journey on facebook at Jacks Wainwright Adventures….
This slideshow requires JavaScript.
Share It: