Indie Street Club Rock HMV Carlisle 'Live & Local' Gig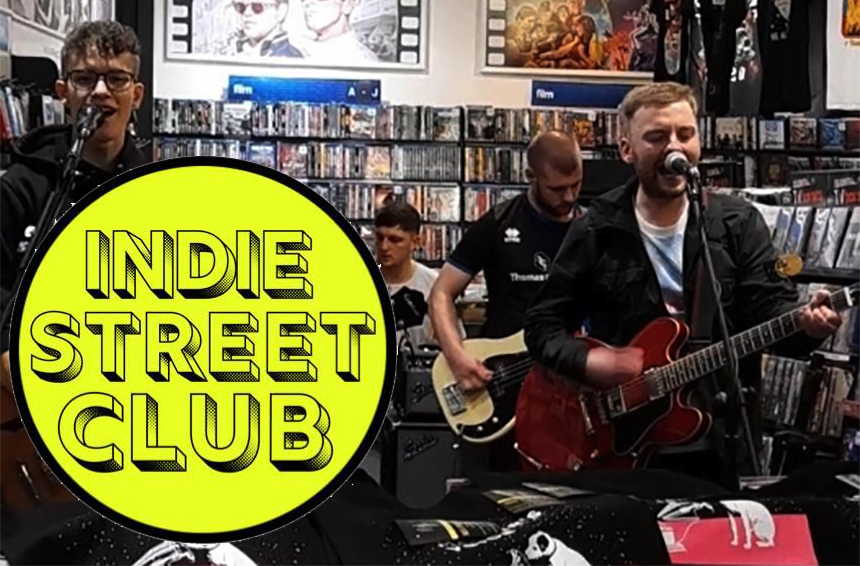 Indie Street Club Rock HMV Carlisle 'Live & Local' Gig. 
By Amy Wright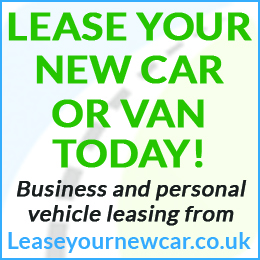 It was fantastic to see the support from HMV Carlisle bringing back the 'Live & Local' sessions to our region on Saturday September 25. Indie Street Club performed one hell of a set, grabbing the attention of customers in store and passers-by in the Lanes Shopping Centre. Everyone in store had their phones out taking pics and bopping their feet away to the live music. Despite the small area inside, the lads were more than happy to make the performance fit with what they had. 
"It was really good, and we all enjoyed it" (Ryan Davidson – Lead Singer/Guitarist/Songwriter). 
BE YOU MUSIC PR caught up with the lads after their set to chat about the performance, collaboration ideas, Solfest and their Headline gig at Harraby Theatre. 
"Opening the set with our new single 'Coming Home with You' was such a buzz and it seemed to grab everyone's attention". Said Ryan. 
"There's not that many Indie Rock bands like us locally really," said Connor.  
Despite how the lads said that it would be weird to collaborate with another local band, they did say it would be quite good to collaborate with 'Colt 45' and they would consider a Solo Artist. 
"Colt 45 are quality – we actually rehearse in the same building as them". Said Connor and Ryan. 
"A Solo Artist would be Melanie Baker – she's supported us before and she's really good". The lads continued.
After their huge success on the Headline Stage at Solfest this year, the lads expressed their gratitude to the festival organisers and fans.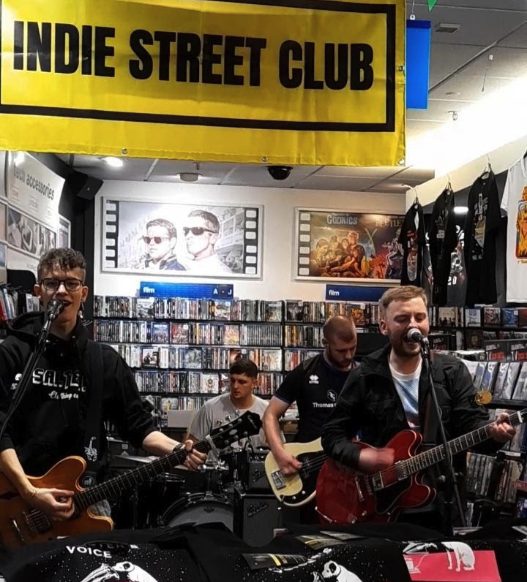 "Solfest was ace," said Connor. 
"The 8pm slot was a great slot to have, right before The Buzzcocks, it was the biggest gig we've played so far" Ryan continued. 
The lads have already been confirmed to play Solfest next year so make sure you are there. 
Indie Street Club will be bringing their Indie Rock Buzz to Harraby Theatre October 23 for their headline gig with support from 'Palo Alto' and 'Riot Androids'. 
"It's a good little venue and we get on well with the owners," said Connor. 
"We played a live stream gig there during one of the lockdowns and it was streamed on YouTube and Facebook and that's sort of helped us get the headline gig for October" Alex continued. 
Remaining tickets for their headline gig can be found here: https://www.ticketsource.co.uk/booking/select/GEvWICmNwzDo
---
---
WE HOPE YOU HAVE ENJOYED THIS EASY TO ACCESS & FREE ARTICLE – BUT WE COULD REALLY DO WITH A LITTLE SUPPORT
Why not become a Fan – Supporter and Member by Taking up our Limited Offer – Every edition of The Cumbria Guide delivered to your home, alongside our Exclusive 'Cumbria Guide Loyalty Card' –
Spend More – Save More and Help Support our Local Businesses around Cumbria ….
Click here Today and start saving
Share It: