Hospice at Home West Cumbria – Light up a Life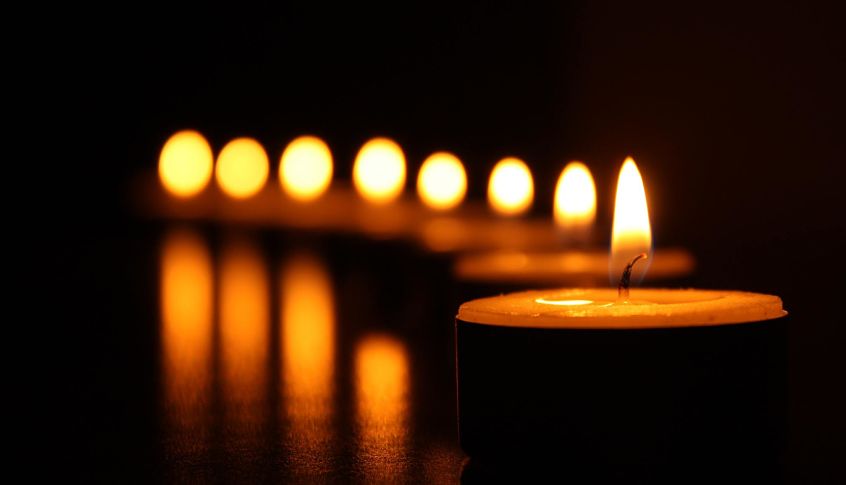 Written by Sarah Lewis-Briggs
On Sunday the 25th of November people are invited to remember departed loved ones as part of a  Light up a Life service. The occasions are a chance for people to come together and celebrate the lives of loved ones they have lost. It's an opportunity to remember someone very dear to them and to cherish happy memories they shared.
The services will be held at 3pm and in order to give everyone the opportunity to remember their beloved a variety of locations across the region are hosting the events. All Saints Church in Cockermouth, St. Mary's Priory Cleator and St. George's Church Millom will be hosting religious ceremonies, while the Helena Thompson museum in Workington will be hold a humanitarian ceremony.
The ceremonies are open to anybody, regardless of whether or not they have benefitted from the help of Hospice at Home.
In what is sure to be a moving moment each venue will start with the same song – Elton John's Circle of Life – and a performance by the Hospice's 'Dying Matters' Choir will be available on the new website, which goes live around the 8th of  October.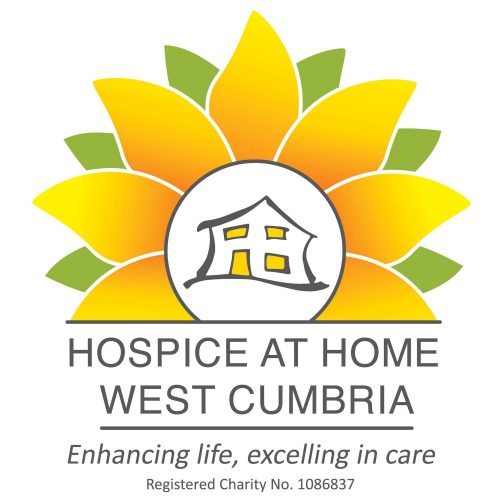 If you wish to make a dedication in memory of a loved one an online book will be opening at the same time.  If paper and pen is more your cup of tea then dedication forms are available from the charity.
During each service the lights on Christmas trees will be turned on, this will be followed by a couple of minutes for quiet reflection.  The sense of community spirit will continue afterwards with coffee, tea,mince pies and the chance to share stories and take comfort from each other.
Donations are always welcome but senior fundraiser Stella Walsh emphasises "These services are more about bringing all of West Cumbria together to remember people we have cared about rather than fundraising and to demonstrate that Hospice at Home continues to care about families after the death of loved ones."
For more information visit the Facebook page www.facebook.com/hospice.cumbria/ or, after 8th October, visit www.hospiceathomewestcumbria.org.uk
Share It: