Light up a Life with Hospice at Home West Cumbria
Hospice at Home West Cumbria's Light up a Life appeal provides an opportunity to remember and celebrate the lives of loved ones who are no longer with us but are always in our thoughts.
People from all faiths and beliefs are invited to remember a loved one or honour a friend, relative or colleague.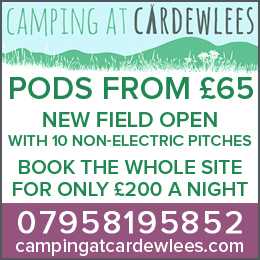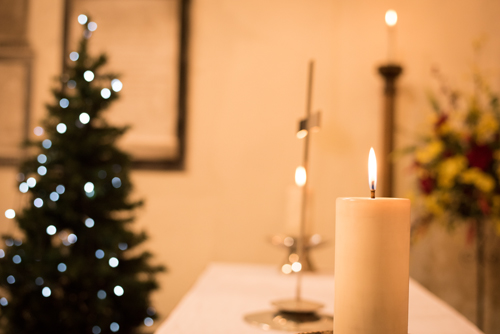 This year's Light up a Life service will be available from 10 am on Sunday 13th December via the charity's website and will continue online throughout the month.  DVD's are also available upon request in return for a small donation.
Stella Walsh, from Hospice at Home West Cumbria said: "Whilst we are unable to hold our usual Light up a Life services across West Cumbria this year, we still offer people in our communities the opportunity to remember someone special, to reflect on happy memories and times spent together.  By dedicating a light in memory of your loved one, as well as cherishing their memory, you are helping to support and fund the compassionate care we provide to many patients and families who need our care".
Hospice at Home West Cumbria provides palliative and end of life care to patients and their families alongside bereavement support and specialist lymphoedema care across West Cumbria. They need to raise over £1 million each year to provide these services FREE of charge to those who need them.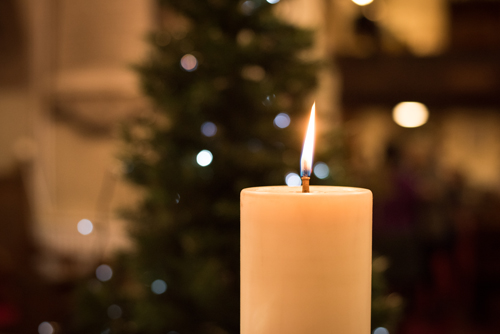 The Light up a Life appeal is for everyone, not just those touched by hospice care. The charity invites people to remember someone special by leaving a dedication in their online Book of Lights which can be found at www.hospiceathomewestcumbria.org.uk and is available to view all year round.
You can also request a dedication form by emailing [email protected] which will be entered into the Online Book and will signify a light at the online Remembrance Service.
All returned dedication forms will receive a thank you card with a Light up a Life decoration to hang on your Christmas tree or in your home.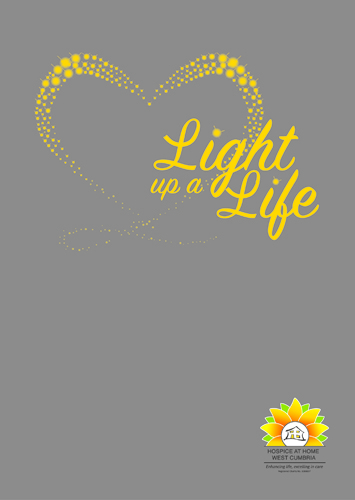 Find out how you can advertise with us and what we can do for you.
Share It: