Here's how you can follow your dream land-based career in Cumbria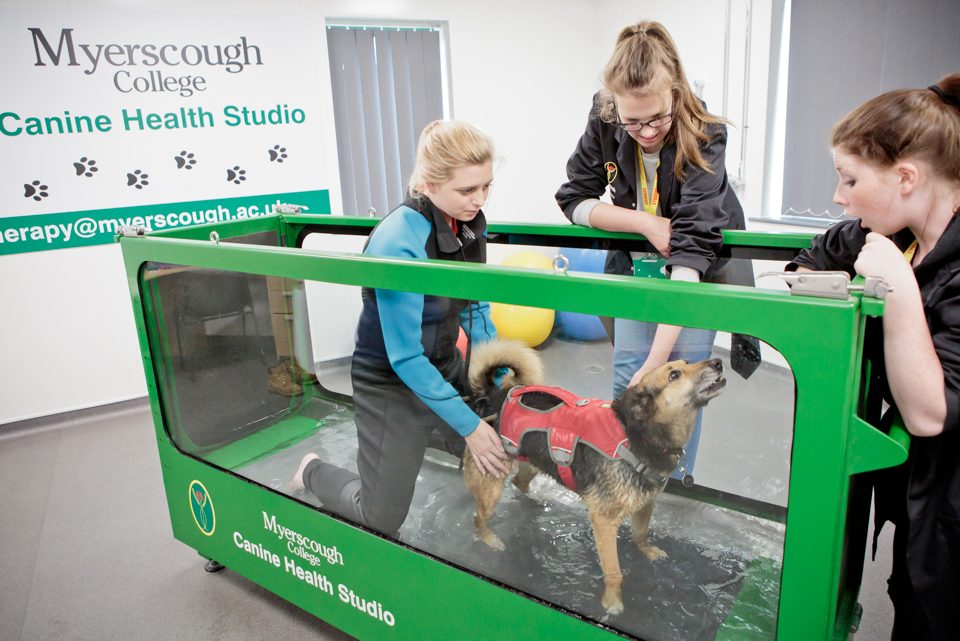 Here's how you can follow your dream land-based career in Cumbria
Myerscough College provides state-of-the-art education facilities for young people looking for a career in agriculture, animal care or arboriculture.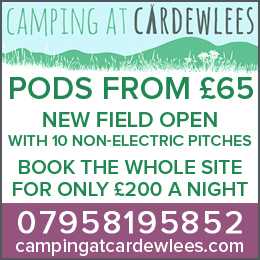 Leaving school this summer? If you live in Cumbria and dream of a career in agriculture, animal care or arboriculture, then join the Myerscough College family this September.
Our partnership with Ullswater Community College means you can live at home and enjoy blended learning on sector-leading programmes, at Level 2 or 3.
In 2021, Myerscough College stepped in following the announcement of the closure of Newton Rigg College to provide a continuity of study for students in the land-based sectors.
And now, after a highly successful first year, the next cohort of students are now being recruited in to this exciting, new, land-based educational offer for Cumbria.
More details of all study programmes and applications for 2022 entry can be found at www.myerscough.ac.uk/cumbria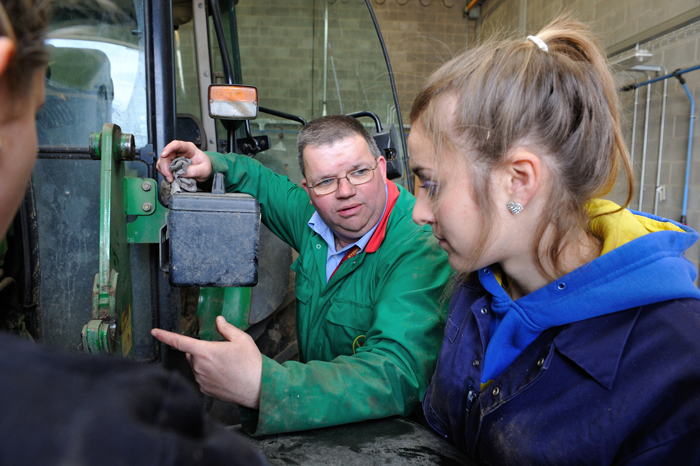 Students follow an innovative, blended learning model where they still live at home, while enjoying the benefit of quality, local, academic study, with theory and classroom sessions in Penrith, combined with additional weekly travel to Myerscough College's main Bilsborrow campus, near Preston, where for animal and agriculture students, practical elements are taught by experts in sector leading facilities.
These include a state-of-the-art, multi- million-pound Food and Farming Innovation & Technology Centre (FFIT), the only one of its kind in the UK, and a specialist rural skills centre and animal studies centre. The collaboration recognises the importance of the future of the land-based sector, and in particular, the agriculture, animal management and arboriculture sectors to the county, and how vital it is that the next generation have the best possible opportunity to obtain high level qualifications locally.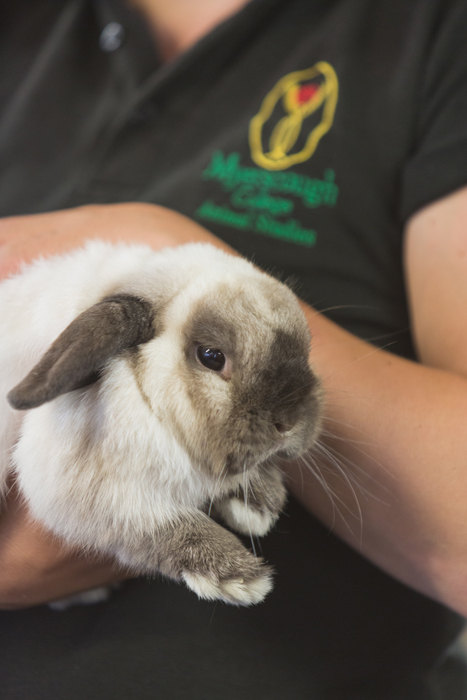 In addition, those seeking a career in the agriculture sector may wish to consider an agricultural apprenticeship in Cumbria or Northumberland.
We will be offering a Level 2 General farm worker apprenticeship at various auction marts around the county from September 2022, in addition to our Level 2 Stocksperson apprenticeship which is now available. Or, if you fancy the challenge of expanding your life skills, and perhaps want to consider living away from home, our main Preston campus offers the opportunity to 'live in' at our recently refurbished halls of residence, while studying a full-time programme in a range of subjects in the land-based, sport, science and engineering sectors.
Visit our website for more information at www.myerscough.ac.uk and apply today.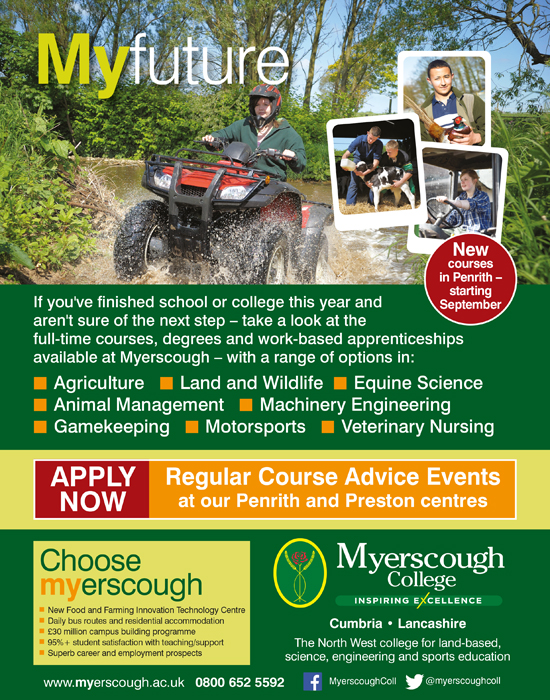 Share It: