Hallmark Hotel: A Cumbrian Trainspotter's Paradise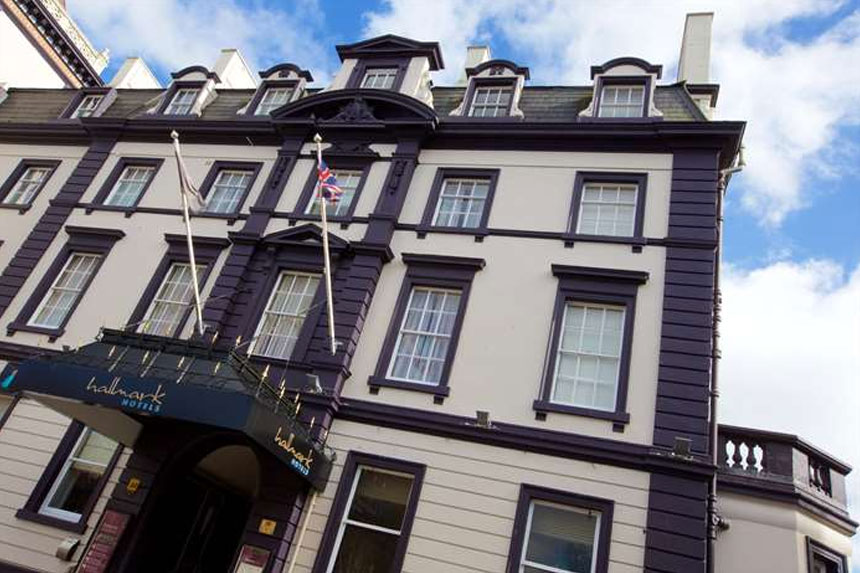 Train boffins looking for a tour of Britain's historical railway sites can embark on the perfect break, relaxing in a home away from home at some of Hallmark Hotels' most historic properties with long links to the rail network.
Hallmark Hotel Carlisle sits just a porter's stride from age-old train tracks, providing trainspotters with a great place to relax and unwind.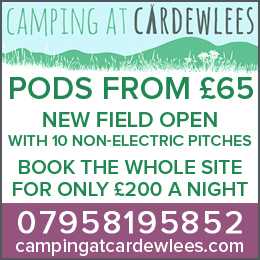 If travel fanatics know their Flying Scotsman from their Virgin Pendolino, they should find their way (by rail, foot or road) to Hallmark Hotel Carlisle, a striking Victorian hotel with a bespoke and boutique-feeling interior. With links to London, Edinburgh, Glasgow and Manchester, Carlisle train station has been a transport hub for an age. After a day spent "gricing", "festooners" and "bashers" can take a turn around the hotel's magnificent ballroom or dine in the bold brasserie and enjoy the hotel's rich history and design.
The hotel also has royal history – the railway station in Carlisle used to be connected to the hotel by tunnel, allowing Queen Victoria to step off the train and straight into the hotel without having to encounter with the public outside.
For further information about this incredible hotel, restaurant, bar and venue, visit www.hallmarkhotels.co.uk/hotels/hallmark-hotel-carlisle.
Share It: