Grace Price – West Cumbria's very own Taylor Swift!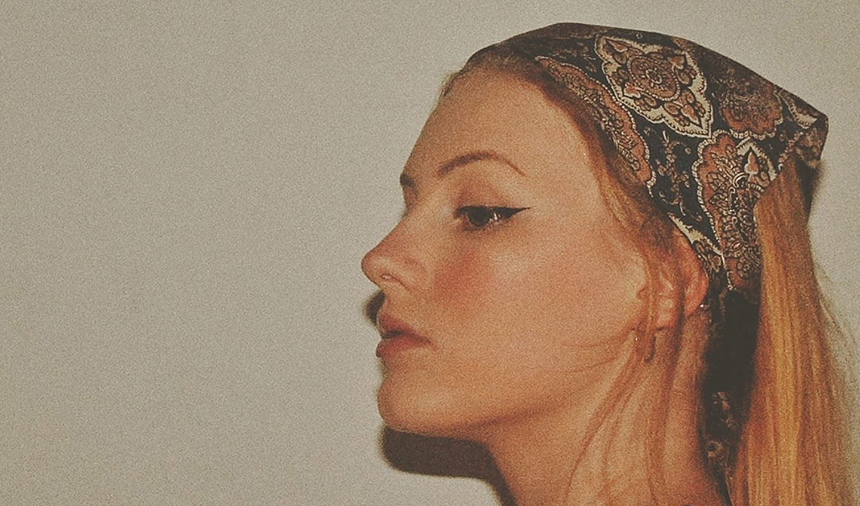 Grace Price
West Cumbria's very own Taylor Swift!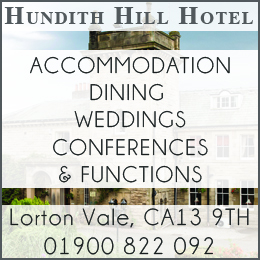 From a little village in Cumbria, Asby singer-songwriter Grace Price is cooking up a storm within Cumbria and she's only 16-years-old!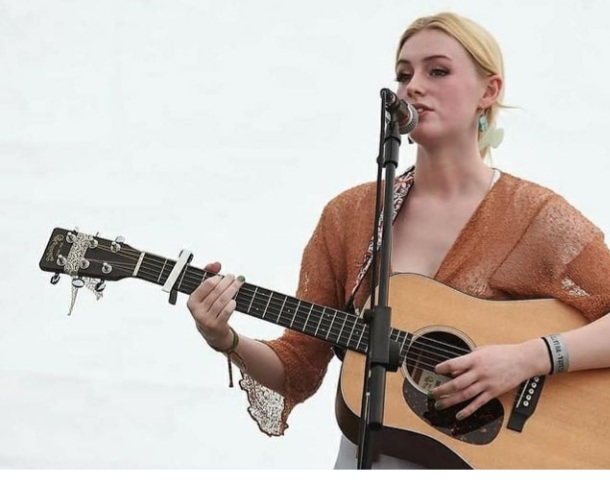 Grace has a lovely, delicate, entwined tone to her voice which comes beaming through in each of her songs. Her last single 'Two-Tone Dragonfly' which was recorded at Soundwave has been streamed over 12k times on Spotify alone.
Grace spoke to us about the meaning behind this song "I wrote 'Two-Tone Dragonfly' a few years ago. It's a song about friendship – I wrote it about someone in my life who was going through a rough time and how I admired them".
Writing whenever she can Grace said, "I have a few tracks lined up that I'd like to have out soon, and the most recent of which means a lot to me, so I can't wait to share it with everyone". 
With the success of playing at local festivals this summer, one of Grace's favourites was EskFest "EskFest has a very special place in my heart. It just has a magical atmosphere, and the staff/crowd were incredible and playing "The Boof Festival was also a memorable one, seeing my name on the line-up with bands such as The Sherlocks and The Snuts who I've listened to for years, was a surreal experience". 
Follow Grace Price on social media to keep up to date on future gigs and material. 
Check out Two Tone DragonFly recorded at Soundwave  
https://open.spotify.com/track/2KxBuiU2FPbte95yimz0F7?si=44e55a1492404ee5 
Instagram: graceprice_music 
Article by Amy Wright – Be You Music PR
Share It: