Carlisle Country Music Festival Rides into Town
Carlisle Country Music Festival Rides into Town
If you love country music then you will be delighted to discover that come May, Carlisle's first Country Music Festival will get underway at The Crown and Mitre Hotel from Friday 13th May until Sunday 15th.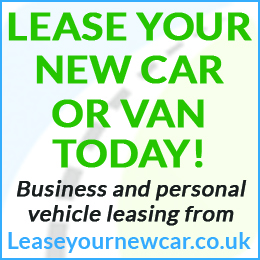 This is the first event of its kind in Cumbria which is organised by Nick Westgarth, Nick is no stranger to many as he has been running the popular and well established Carlisle's Blues/Rock Festival since 2007.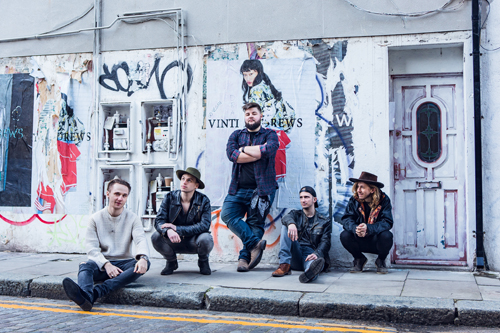 This three day Country Music Festival is littered with Award-Winning acts across the whole weekend such as Keiza Gill (Entertainer of the year), Morganway (Band of the Year) and other Country trail-blazers that will be taking to the stage this year include Gasoline & Matches, Danny McMahon, Raintown, Katee Kross and Stevie O'Connor.
The festival kicks off on Friday 13th May from 7 pm until midnight and from 12.30 pm on Saturday until midnight and finally Sunday 12.30 pm finishing at 7 pm.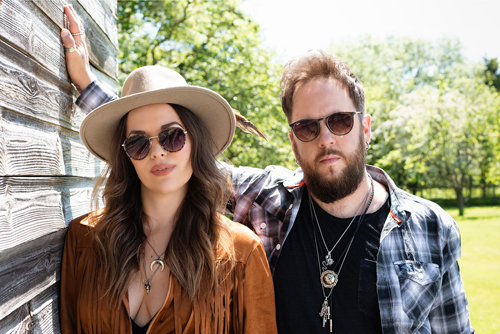 Day tickets are available alongside weekend tickets and accommodation is also available at the Crown & mitre venue meaning you can experience a fantastic weekender.
All in all, there will be 16 top UK bands playing across the three-day country music festival and already tickets are moving along nicely.
As the festival is held indoors at The Crown and Mitre, tickets will be limited over the three days so it really is best to book sooner rather than later to avoid disappointment.
Nick says "The line-up really is top-notch from start to finish, we have lots of Award-Winning acts who are all on top of their game. These bands sell out in their own right and to have so many in one place is a real achievement, I can't wait for this to come around."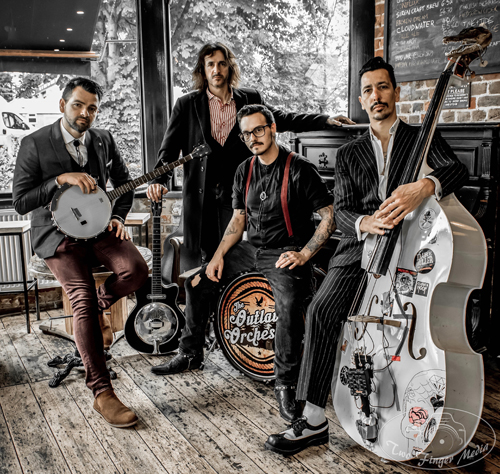 Why Country Music?
"Well the Carlisle Blues/Rock Festival is an established event on the calendar but after Covid's battering of live entertainment, I wanted to help regenerate the music scene in Carlisle in a broader sense, to create something different and bring people to Carlisle to help showcase our city and raise the culture bar. This event was meant to be held in May 2021, but we all know what happened there. Live Country Music brings something different and will hopefully create a bright and enthusiastic new audience in the city. That's the thinking behind the whole event."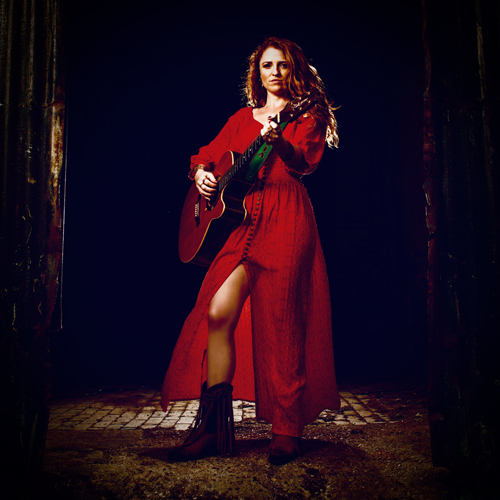 What can people expect music-wise?
There's a growing army of Country fans in the UK which has seen the genre go from corny to cool whilst shaking off the stigma of the old well-worn standard tunes. The new popularity, which is particularly evident in the UK, is heavily influenced by the classic Nashville sound. Millions of adults in the UK are now thought to listen to this new contemporary Country which is increasingly in evidence on BBC Radio 2 playlists and it's not just British fans who are growing in numbers: there's a big rise in UK country acts making waves both here and in the USA, many of which will be playing the new Carlisle Festival in May.
Crissie Rhodes, one half of homegrown act The Shires, said, "When Ben [Earle] and I first started making music together in 2013, there wasn't much of a country scene in the UK; now it's a massive community and still growing."
"As for the Carlisle event next May, think Lady Antebellum, it's that genre of Country and one of our headliners, Kezia Gill, is a perfect example of what we are showcasing and what we are about; a recent favourite of Whispering Bob Harris, Kezia has had lots of air time in the last year and it's not surprising really when you consider the attention, the awards and more importantly the calibre of material that she has released."
Tickets are available online and also from The Crown and Mitre reception, but to get a real feel of the talent that will be taking to the stage over the May weekend.
Head to www.carlislecountrymusicfestival.co.uk check out the videos and grab your tickets while you are there.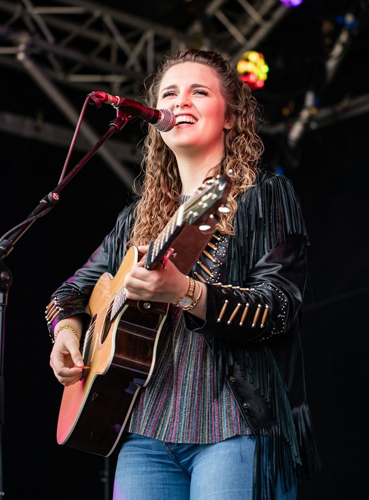 Share It: