Gift Guide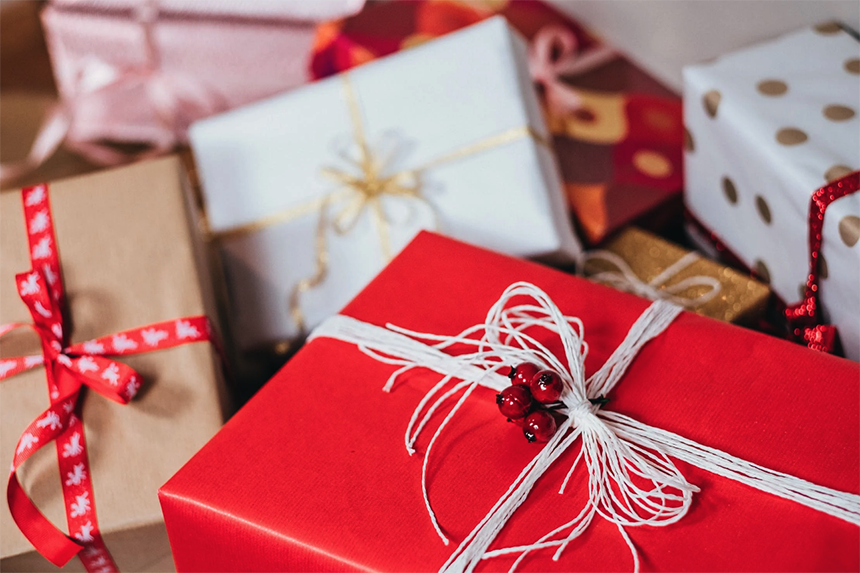 Gift Guide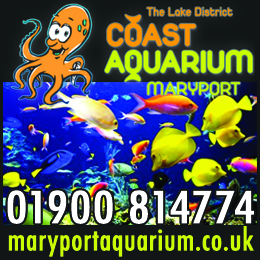 Cumbria is rife with independent businesses, each offering wonderfully unique products, perfect gifts for everyone. We always encourage our readers to support local business, this christmas we are urging you to do so. Our local high streets have suffered massively over the last few years and after all the lockdown online shopping we hope that this year people will get out and utilise those shops that are on our high streets and discover what local folk have to offer. 
If you're stuck for ideas, here are just a few suggestions.
---
The Rum Story

Whitehaven
The Rum Story shop love local produce and their beautifully made cumbrian hampers make the best christmas gifts. With a variety of delicious locally made nibbles and tipples their hampers are a great gift for anyone.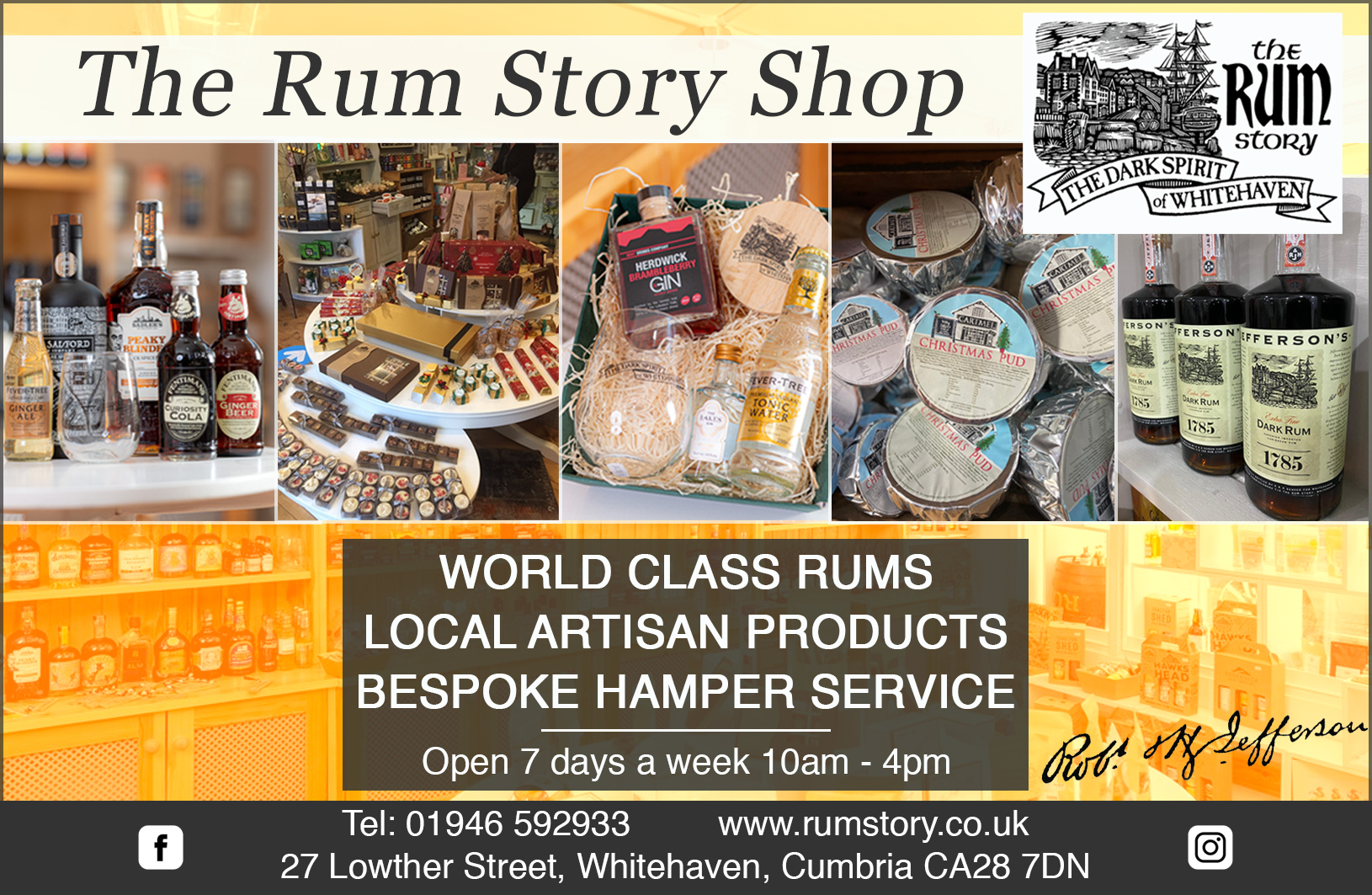 ---
Out of the Blue

Wigton 
If you haven't visited this little gem of a shop yet then you really are missing out. They have gifts for everyone, from grandma to the kids. If you are looking for something really special then Out of the Blue is well worth a visit. From top brand 'Powder' scarves and accessories to Lily Flame Candles and so much more, this little shop should definitely be on your list.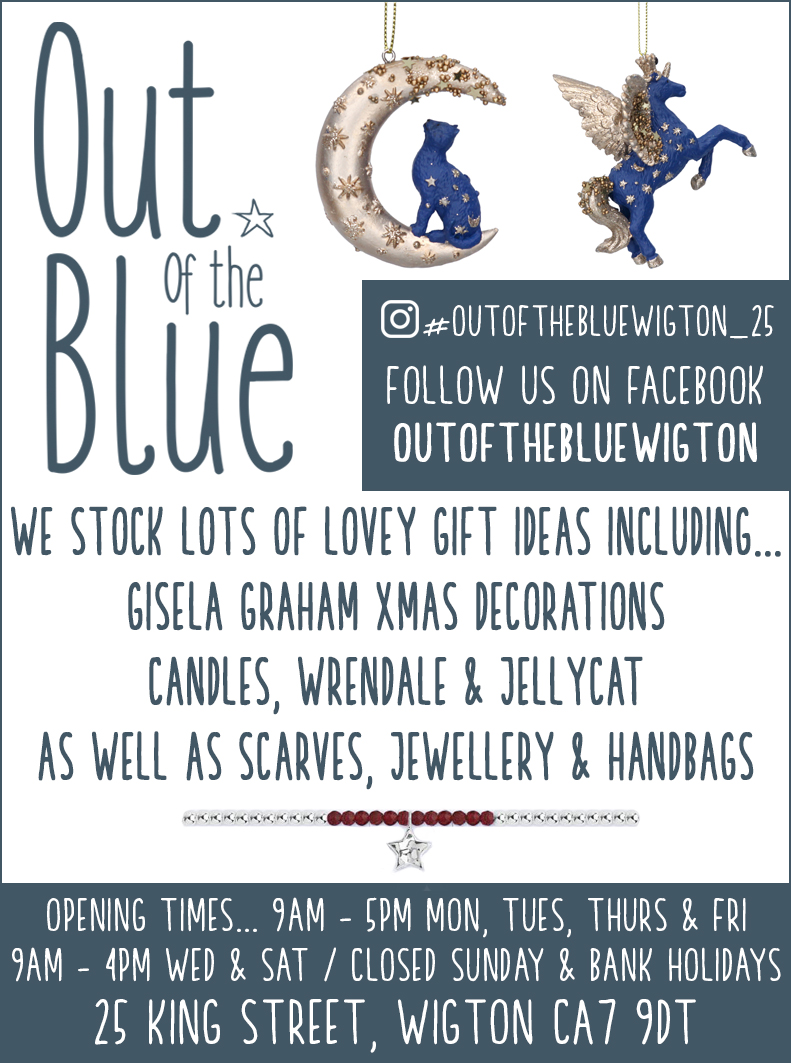 ---
Redmayne

Wigton
Redmayne tailors in Wigton have something very special available this Christmas. The gift of quality is one that can't be overlooked. Redmayne's have came up with a wonderfully simple, unique and rare gift idea and that is 'A Suit in a Box'. The basic idea is that you can prepurchase a bespoke item of clothing and Redmaynes will send you a lovely little box with a personal note and a few cloth samples. This allows you to physically give the recipient a little taster of what is to come. A beautifully unique gift.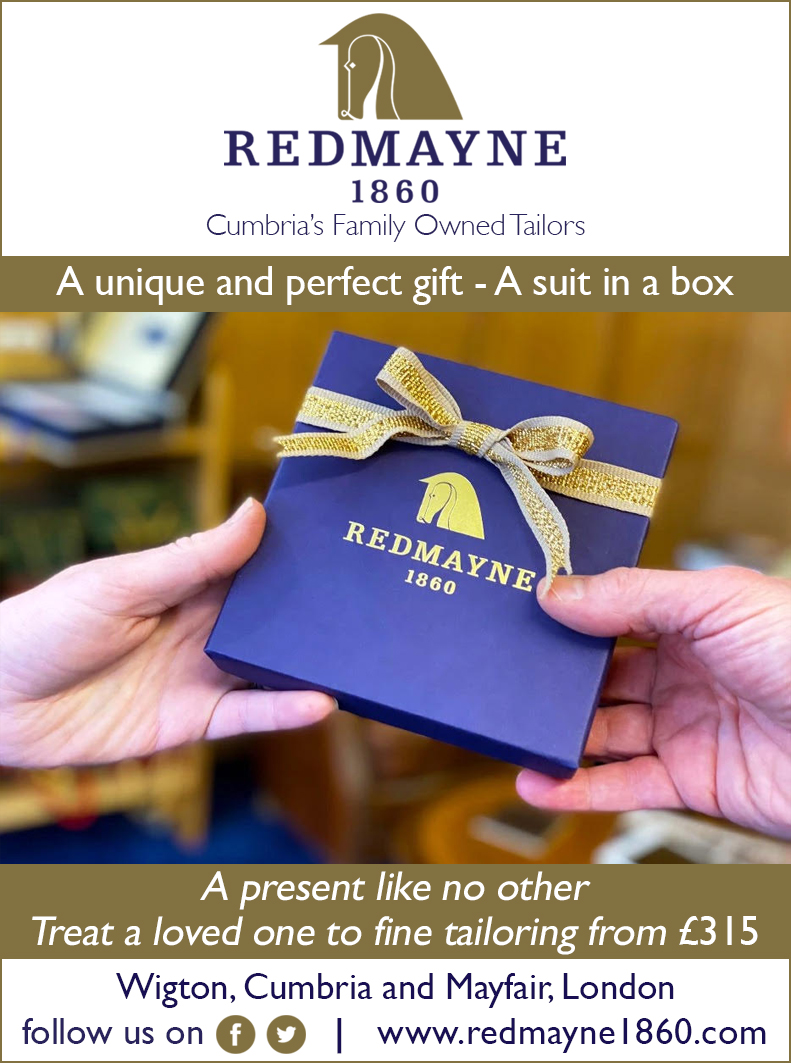 ---
J.O Dixon

Whitehaven
If you are looking to gift your loved one a keepsake this year then head down to J.O Dixon. From watches to diamond rings and everything in between. With over 40 years of experience if you want quality items then this is the shop for you.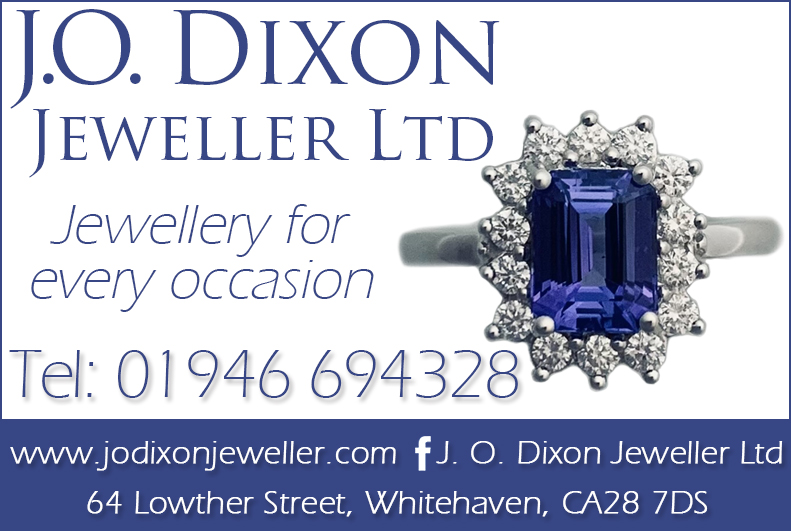 ---
Gifts Galore

Cleator Moor
This lovely little gift shop has a lot to offer. They have shelves of wonderful bits and bobs. It really is a little Aladdin's cave. This little gem of a shop sits in Cleator Moor and if you haven't visited already you really must, be careful though if you are shopping for gifts as you might come away with a few self gifted items!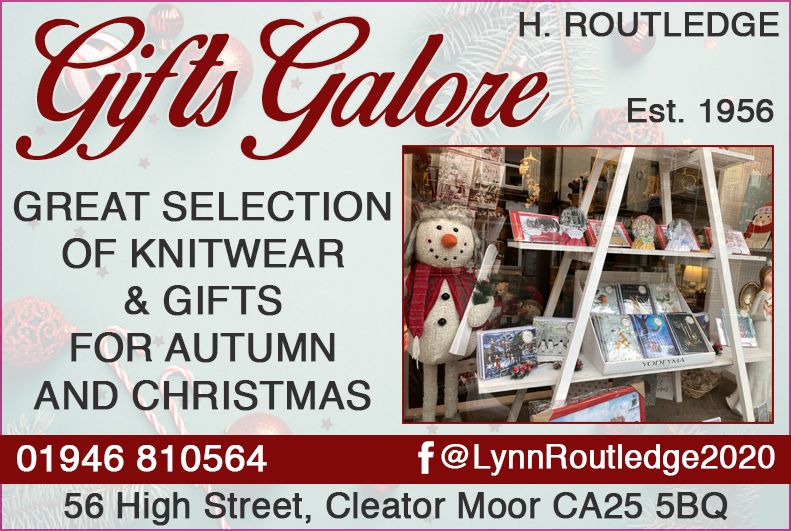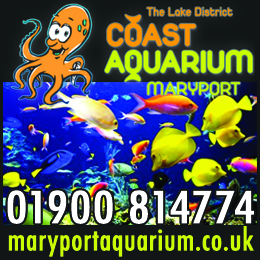 Share It: