Get festive at the Queens in Warwick-on-Eden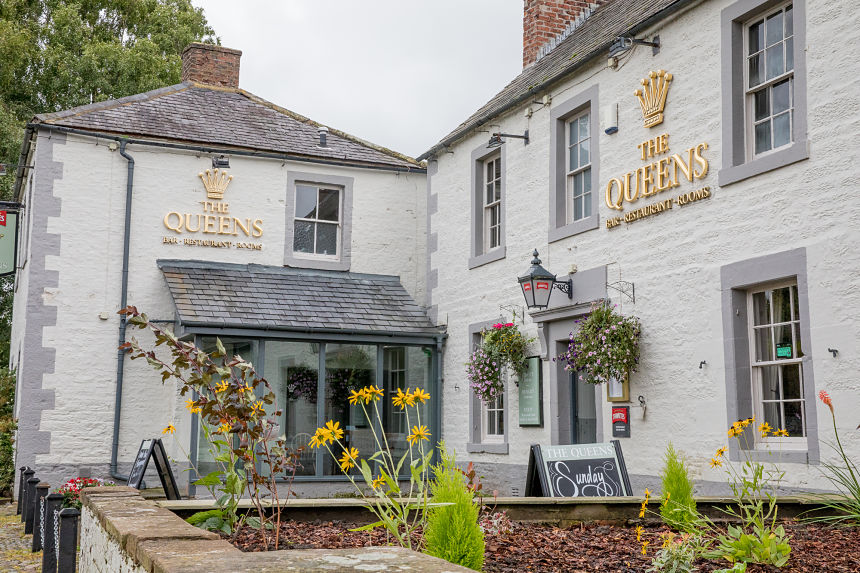 Jenni Collins and Neet McFarlane recently packed up their life in Hertfordshire to take over The Queens in Warwick-on-Eden. 
The pair met working in the aged care industry down south but a change of direction brought them to the cosy community country pub on the outskirts of Carlisle.  It's an area Neet has always felt was home, while Jenni packed her husband Ade and 10-year-old daughter Eva in search of something new.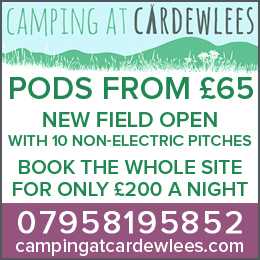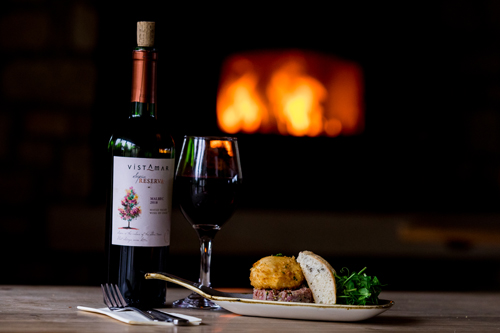 "I used to run pubs up here about 25 years ago," said Neet. "My background is in organising events but because dementia was close to my heart, I moved into the care sector."
"I started off managing pubs too," said Jenni. "But shifted into care work where I became the restaurant manager in a very high spec care home."
In July they decided to combine their skills and bring them to the award-winning Queens.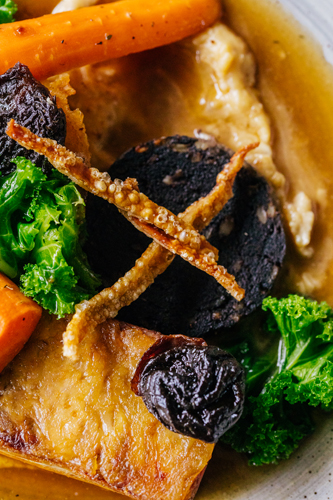 "The first thing we did was hire a new head chef," said Jenni. "His name is James Middlemoor and he comes with a great reputation from Askham Hall near Penrith, which has a Michelin Star. We were very excited when he joined us and revamped the menu.
The food is modern British but cooked in a traditional style and we try to source from local family businesses. We pride ourselves on using seasonal produce and locally foraged hedgerow ingredients where possible."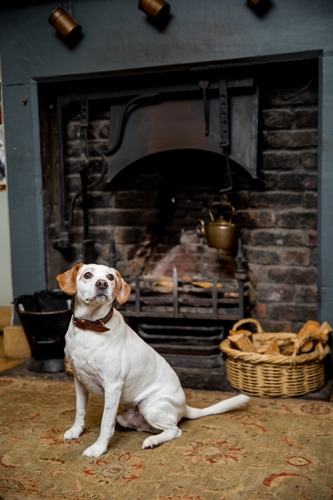 There is nothing more appealing for families or dog owners than a riverside walk by the Eden before tucking into Sunday roast by a roaring log fire. The Queens offer a wide selection of wines, ciders and cask ales and have built a solid reputation for delicious food with home-cooked classics, burgers, steaks and a menu for the little ones.
"We are also dementia-friendly," said Neet. "We think it's important everyone has the chance to have an enjoyable dining experience. We are both qualified and if people let us know beforehand we'll provide a quiet calm environment with talking tiles that can read the menu out."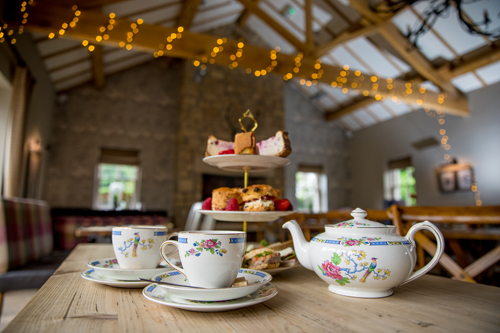 With their background organising events, Jenni and Neet want to build on the Queen's reputation as a community pub and their regular events include an open mic night on the last Thursday of every month, pub classics on Monday and Tuesday, Fizz Friday to kick off the weekend and traditional dinners on Sunday.
November is busy with afternoon tea on Remembrance Monday with a vintage singer and dancing, while the craft fair on the 30th is set to be a highlight. There will be gifts ideas galore and the kids can meet Santa in his grotto, get their face painted and join the decoration making workshop. This family fun day will round up with carol singing by Warwick Bridge school children as the village tree lights are switched on out the front of the Inn.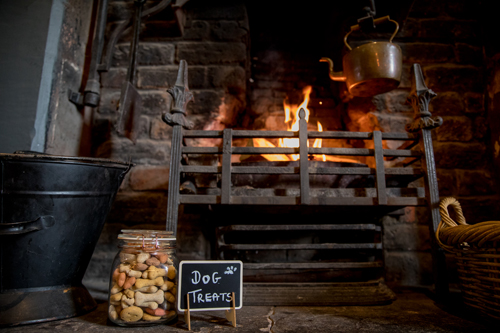 The Thwaite Shire Horses will visit on the 14th of December. Mulled wine and mince pies are on offer and it's a great chance for the kids to get up close and personal with the huge animals.
With the Christmas menu in full swing, the Queens host Christmas party nights every Friday and Saturday from the 15th of November until the 20th of December.  A DJ will dish out entertainment that's perfect for celebrations and work events.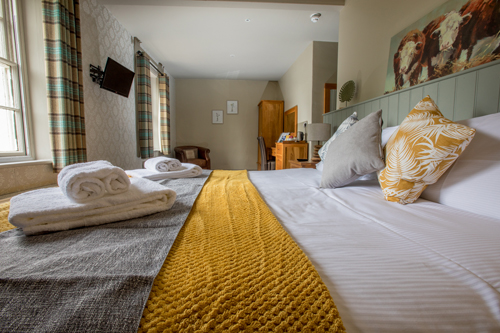 Why don't you round the year out in style, get dressed in your finest and celebrate the new year with The Queens Great Gatsby celebration?
The beautiful garden room is also available for weddings, christenings and other events.
Whether you're looking to celebrate, escape or join in with the festive activities, The Queens is the cosy country pub you're looking for and it's minutes from Carlisle's city centre.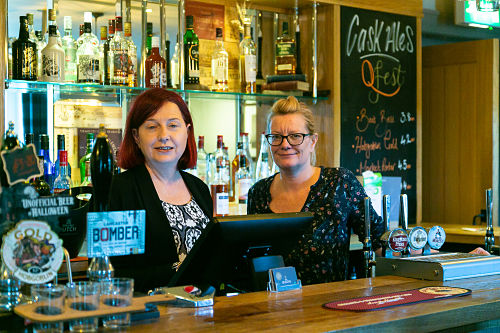 Call 01228 562283 or visit www.queenswarwickoneden.co.uk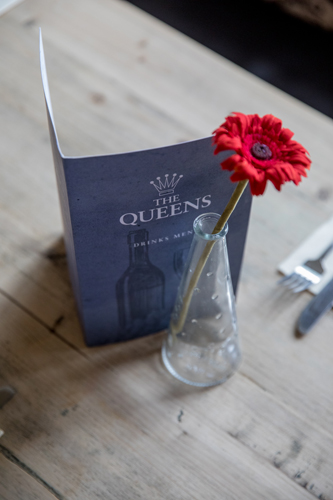 Share It: