From Sheep to Sweaters – A Celebration of Wool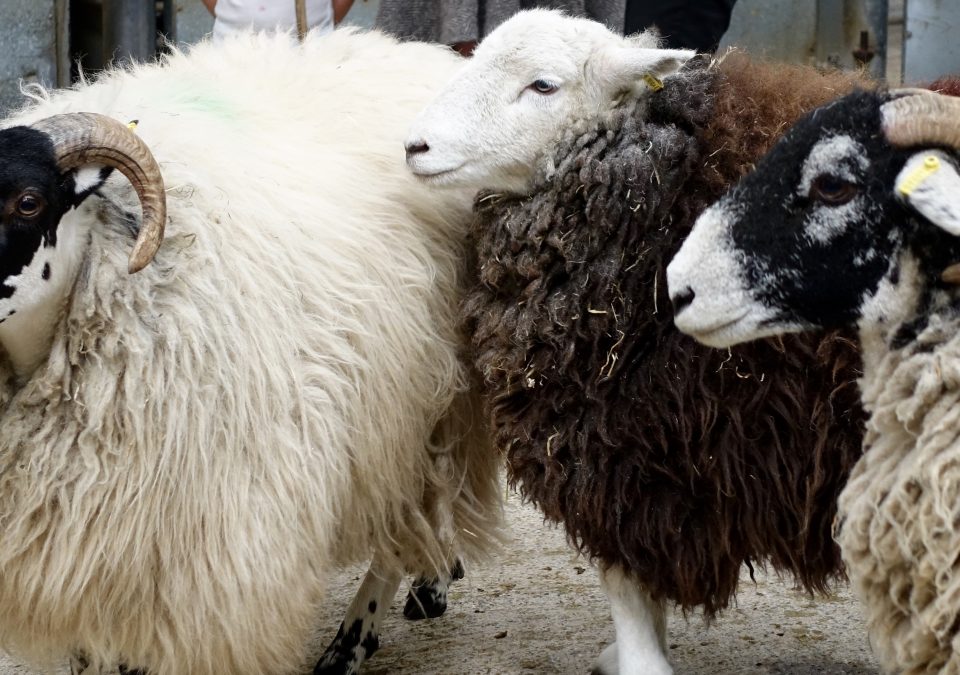 Woolfest is the UK's original festival of all things wool related. 
Since 2005, knitters, spinners, weavers and breeders have descended on Mitchell's Livestock Centre in Cockermouth for the annual event.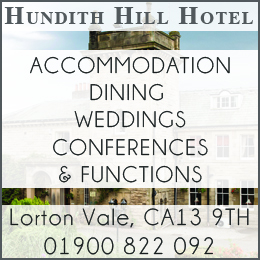 The award winning festival will take place on Friday 28th – Saturday 29th of June and is a mecca for anyone with a passion for wool and textiles.  Visitors can pick up new skills in one of the workshops and practical demonstrations on offer, or get their hands on anything from a freshly shorn fleece right through to a handmade creation. 
Plenty of action will take place in the main ring as the wool makers themselves take centre stage.  Woolfest is renowned for its display of fibre-producing animals that include rare breeds and Cumbrian fell sheep.  Have a chat with experts and breeders who will be on hand to offer advice.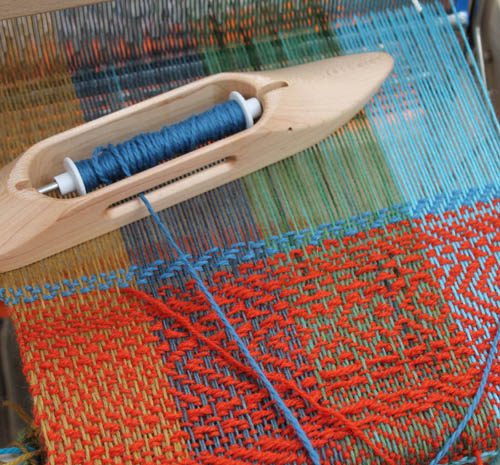 Organisers have plenty planned, recent years have featured landscape and wool-related photography, creative textiles, local authors, sheep shearing demonstrations and the Rare Breed Survival Trust.
Woolfest is organised by members of The Wool Clip, who are a Cumbrian cooperative made up of local wool workers and according to member Ellie Langley preparations for the event are coming along nicely: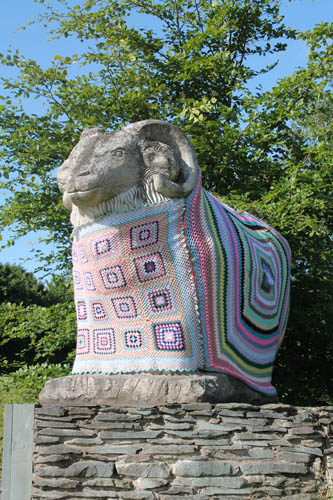 "It's good to be able to have a mix of familiar faces as well as newer businesses and we have more than ever this year. We'll also be celebrating the life of Pam Hall, who was a familiar face at Woolfest.  We invite visitors to create a piece of craftwork on a sheep theme and donate it to a very special auction.  All funds raised will go to Eden Valley Hospice, where Pam died last summer." 
Woolfest has grown over the years but it is still very much about celebrating every stage of the natural fibre.  From farming through to the latest techniques and creations. 
Wool lovers can expect a wealth of advice, a vibrant marketplace and a treasure trove of natural fibres.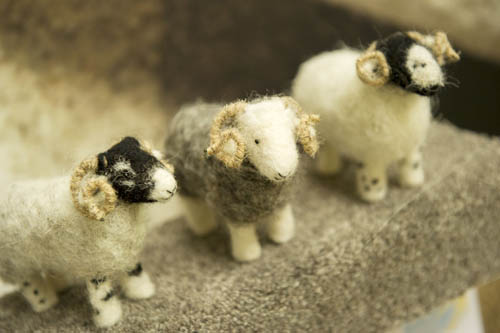 Tickets £10 each day (£15 two-day ticket) and can be purchased at www.woolfest.co.uk or on the door 
Share It: