The FA People's Cup Arrives in Cumbria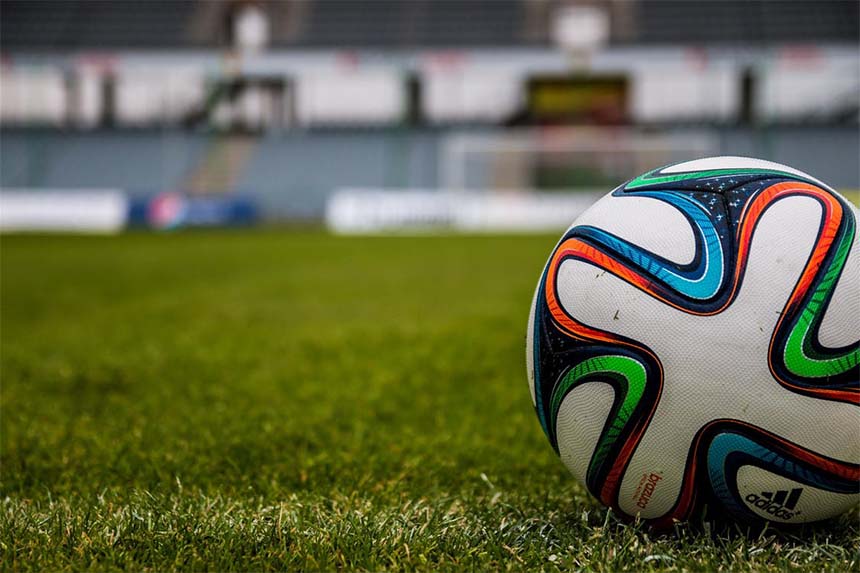 Cumberland FA to host FA People's Cup event at Soccerworld in Carlisle next month for the very first time.
Cumberland FA is excited to announce that it will be hosting the first round of this year's FA People's Cup – a nationwide small-sided football competition run in partnership with BBC Get Inspired – for the very first time at Soccerworld in Carlisle during the week commencing Monday 19 February 2018.
The FA People's Cup, which is free to enter, is the largest small-sided football competition in the country and welcomes male, female and disability players across 18 categories – ranging from Under-14s to Veterans (over-35s).
Players can register if they are part of an established team or wishing to join 'wild card' teams that are formed prior to the tournament starting. Once the registration is complete the competition will take place over three rounds; round one, semi-finals and final.
Ray Sempill, Cumberland FA Football Development Officer, said: "We're delighted to be hosting The FA People's Cup in Cumberland this year. This competition is massive all over the nation and widely regarded as the most inclusive competition in the UK. It gives everyday folk like us a chance to compete in their version of the FA Cup."
With two rounds to progress through before the finals are held at St. George's Park in April, and a chance to be at Wembley for the Emirates FA Cup Final in May, could your FA People's Cup dreams come true this season?
Get involved by visiting www.thefa.com/competitions/the-fa-peoples-cup
The deadline to submit your application is Sunday 18 February.
For further information about the competition and how you can get involved, please contact Ray Sempill on Ray.Sempill@CumberlandFA.com or 01900 872310 (221).
Share It: