Ewe too – Herdwick Sheep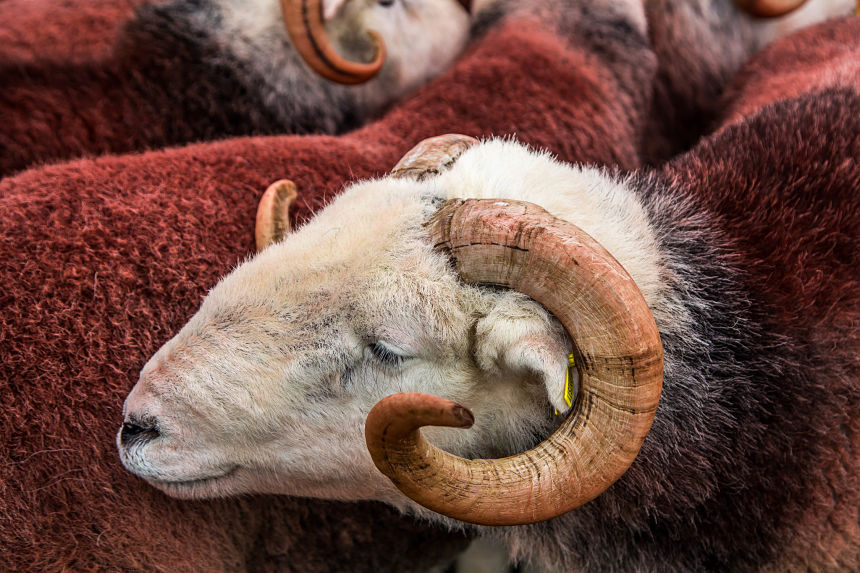 Images courtesy of Andrew Locking
The Lake District would look very different without the iconic Herdwick and you'll spot plenty about at this time of year as the inclement weather brings them off the fells and into the valleys and farms.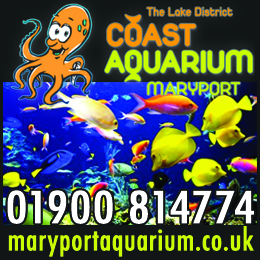 These unique woolly flocks are vital to the maintenance of the landscape as lovable 'Herdies' munch their way through virtually everything from heather to bilberry and bracken. In fact, they are often referred to as the 'gardeners of the Lake District'. This irreplaceable breed of sheep, with its 'heafing' habit, is perfectly suited to its environment.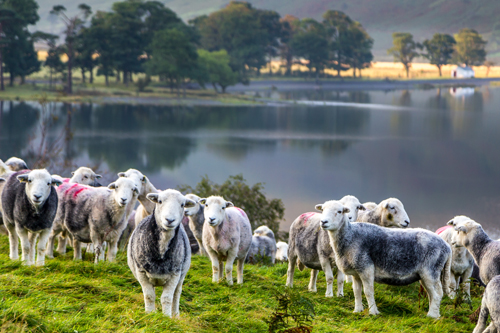 The lambs are taught from birth, by their mothers, which area of the mountain to stay on. There is no need for fences, they keep to their territory which is called a 'heaf '.  Where any other breed would wander and get lost, Herdwicks will find their way back to their respective farms, even in the most treacherous weather.  Herdwicks have such a homing instinct that when a farm is sold, it is bought with the 'landlord flocks'.
If the future seems secure for the animals, it has not always been the case. This primitive breed was once threatened with extinction.  Beatrix Potter, universally known for her children's books, used her position to draw attention to the problem and her conservationist vision helped to save the breed. Beatrix and her shepherd, Tom Storey, won several prizes for Herdwick breeding and when she died, she bequeathed over 4,000 acres of land and her flock to the National Trust.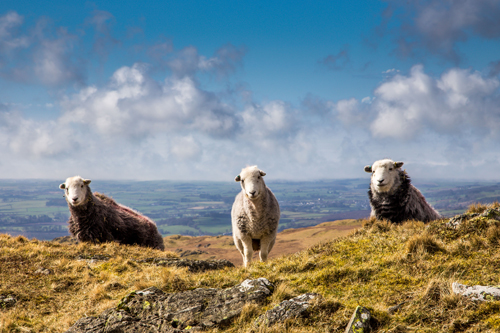 Herdwicks have a distinctive look. Lambs are born black and as they mature, their fleece turns grey.  The name itself derives from the Old Norse herdvyck. People used to speculate about their origins. Were they brought over by the rampaging Vikings or did they swim ashore from the wrecked ships of the Spanish Armada? The recent DNA testing was able to solve the puzzle when a primitive genome found in very few breeds suggests a common ancestral founder in the northern Orkney Islands and Scandinavia.
Excerpt from '111 Places in the Lake District That You Shouldn't Miss' by Solange Berchemin, published by www.accartbooks.com/uk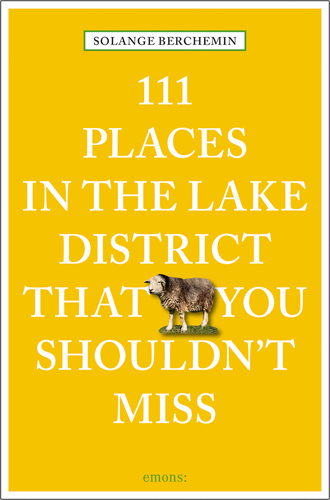 Share It: