Discover whats on in Cumbria
Micky P Kerr brings his tour to Carlisle! -
27th April 2019 @ 7:30 pm

-

9:30 pm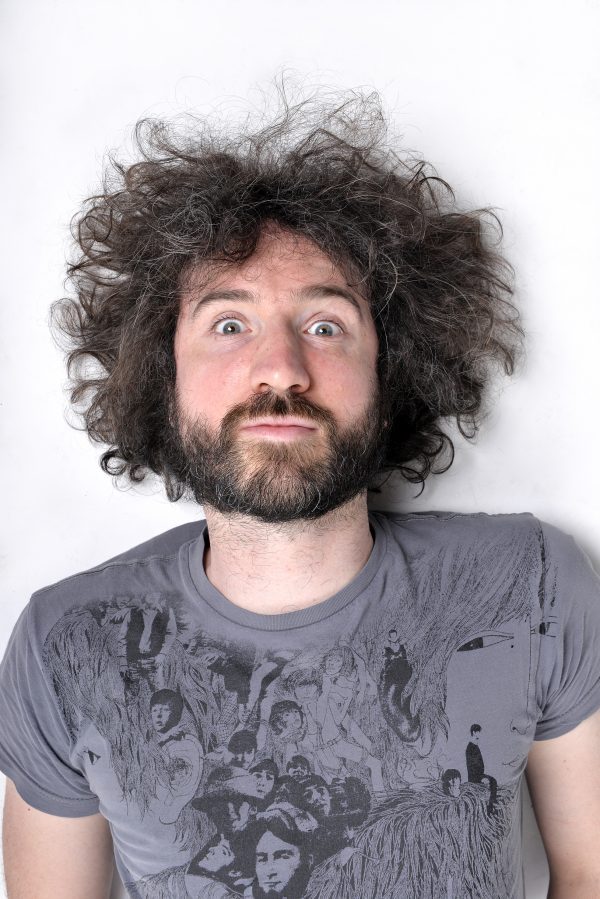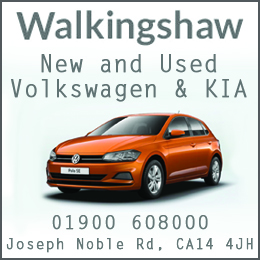 In 2018 Micky P Kerr won the hearts of the nation when he took to the Britain's Got Talent stage and left us all crying with laughter. The Leeds based comedian is now setting out on debut solo tour! Our feature writer Danni spoke to Micky ahead of his tour. 
This April Micky will be bringing his tour to Carlisle's Old Fire Station and having played in several venues across Cumbria, Micky is looking forward performing in front of the local audience: "I love the Cumbrian crowds, everyone is just up for a laugh – I am really looking forward to coming back."
Micky's ability to take the small things that we do in life and make them into comedy gold is probably what makes his material so hilarious. His song 'Bag for life' which he performed on BGT left Simon Cowell confused and having to ask the other judges what a bag for life was, all the while, the audience in the arena and at home instantly related to the comedic song.
Micky said: "My material comes from life experiences, being a comedian you take the small and often insignificant aspects of life –  the little things we all do on a daily basis – and point them out to people. It's relatable to everyone and that's why I think people enjoy it."
Comedy is something that comes naturally to Micky, whether it is his Yorkshire accent or his very obvious down to earth personality, there is something truly lovable about him, he said: "I try to avoid anything too drab like politics in my sets. I don't think people really want to hear all of that when they're out for a night, I keep things light-hearted and a lot of the time just make-fun of myself! I want people to leave laughing not talking about the B word!"
Originally Micky started gigging as a musician. He would often implement his comedy into those gigs and soon realised he was probably more of a comedian than a musician.
"I just wasn't a very good musician and I enjoyed making people laugh a lot more. When I started out as a comedian I didn't have to go through all the stage fright because I had a lot of experience which was good."
Before his appearance on the popular TV show Micky had been approached and asked to audition for BGT five times, when he was asked again he decided to give it a go.
"They had asked me over and over to do the show but I was just turning them down. It was after I had seen the effect the publicity had for previous comedians that had been on the show I thought, well go on then. I didn't expect to get as far as I did , it was quite surreal and definitely worth it."
To budding comedians that are trying to make a career in comedy Micky has this advice: "Don't be afraid to have a bad gig, there isn't one comedian out there that hasn't been heckled or had a straight faced crowd, I definitely have and I know how disheartening it can be but you just have to get back up there. The more you do it, the more confident you will get and it really is all about your stage presence."
Micky's show will combine a mix of songs, poetry and spoken word. He will leave you with aching sides and a massive smile, it really is a show not to be missed.
Tickets are £15 and available from Old Fire Station, The Old Town Hall and Online
www.oldfirestation.carlisle.city
Doors: 7.30pm
Show: 8.00pm
Related Events
Want to share an event with us? Submit event