Elegant Dining in Carlisle at Davids Restaurant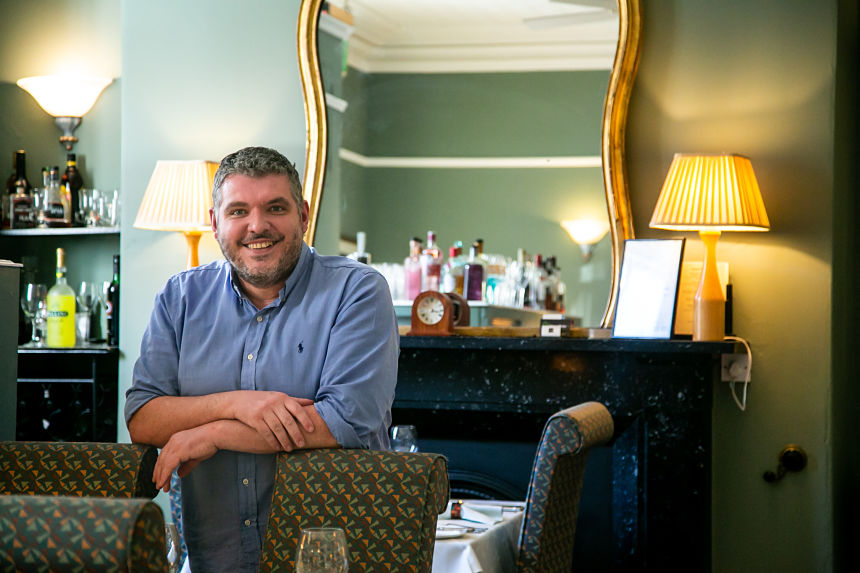 Davids Restaurant in Carlisle has been dishing out a fine dining experience to Cumbrians for the last 20 years.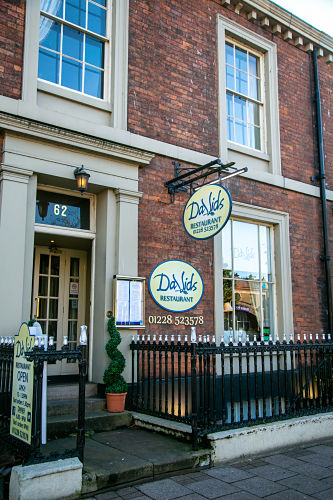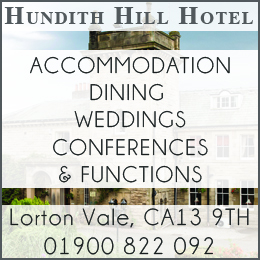 Owner, Chris Austin, said his restaurant has tackled the challenges of 2020 head-on and diners will be delighted with the changes:  "We worked very hard while the restaurant was closed to revamp all the inside spaces, we've refurbished the restaurant and facilities.  Customers have loved our new modern look but we've retained the intimate and elegant feel which we are known for and compliments our relaxed fine dining experience.
We have also welcomed our new chef Daniel Ridley from the Gilpin Hotel in Windermere.  Daniel is no stranger to combining great Lake District produce and classic methods to deliver his unbeatable dishes and he's joined the team to further refine what was already a fantastic seasonal menu.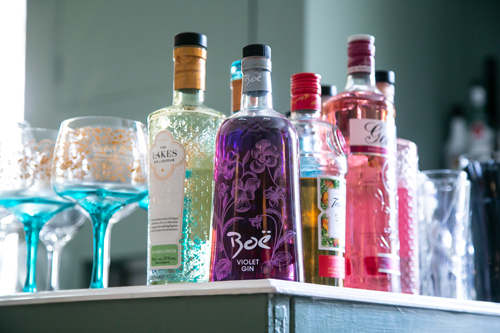 We've been working together to design new menus that change seasonally and use only the finest local suppliers.  He brings a modern outlook on cuisine which adds a different dimension to Davids and I'm looking forward to seeing how customers react to our new menu.  Daniel delivers a touch of Michelin star to Davids which is matched by our enhanced personal service, meaning you will truly feel you have found 'the heart of fine dining'."
The exterior of the stately Victorian Townhouse, which is centrally located on Warwick Road in Carlisle, announces you are in for an experience and it's affirmed inside with the elegant setting which is ideal for small parties and couples.  Davids features three separate rooms making it perfect in the current climate for small scale weddings, Christmas gatherings and celebrations.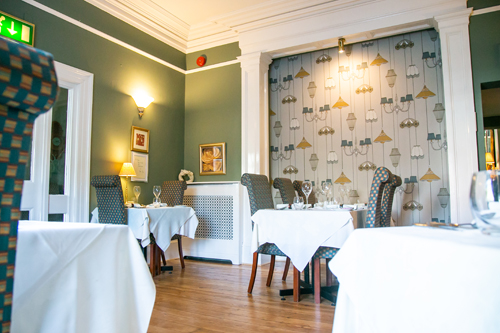 Chris was the head chef of Davids since 2001 but took over as owner in 2010 when the original owners, David Wilson and David Humpston, retired.  The Davids were passionate about fine dining, exquisite wine and attentive service which is a tradition Chris continues to this day.
He has a deep love of cooking he picked up from his Maltese grandfather, Joseph.  Chris still uses his grandfather's handwritten recipe books at home which have also influenced dishes in the restaurant's menu.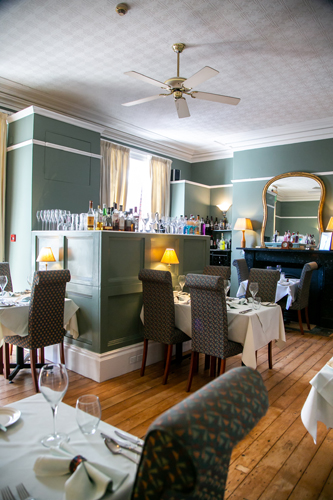 Another recent change is Davids midweek and lunchtime specials which deliver their famous dining experience for a fantastic price.  The midweek specials run from Tuesday to Thursday and offer 2 courses for £22.95 and 3 courses for 27.95.  Or why not take a long luxurious lunch which is great value at £17.95 for 2 courses and £21.95 for 3.
Take advantage of their wide range of menus and food choices which change throughout the year, to capture the quality of the seasonal ingredients available.   Davids pride themselves on going the extra mile to cater for dietary needs.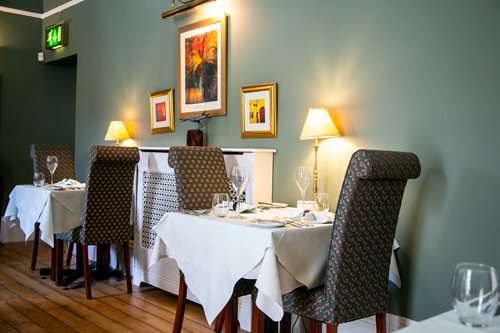 Davids are taking bookings now for the run-up to Christmas, so whether you're looking for a business lunch, romantic dinner or a celebratory meal they have the perfect setting for you.
Visit www.davidsrestaurant.co.uk to browse the menu, call them on 01228 523578 to book your table.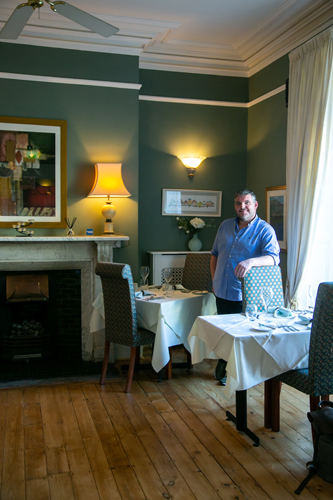 Share It: