David's Restaurant – Dining at it's finest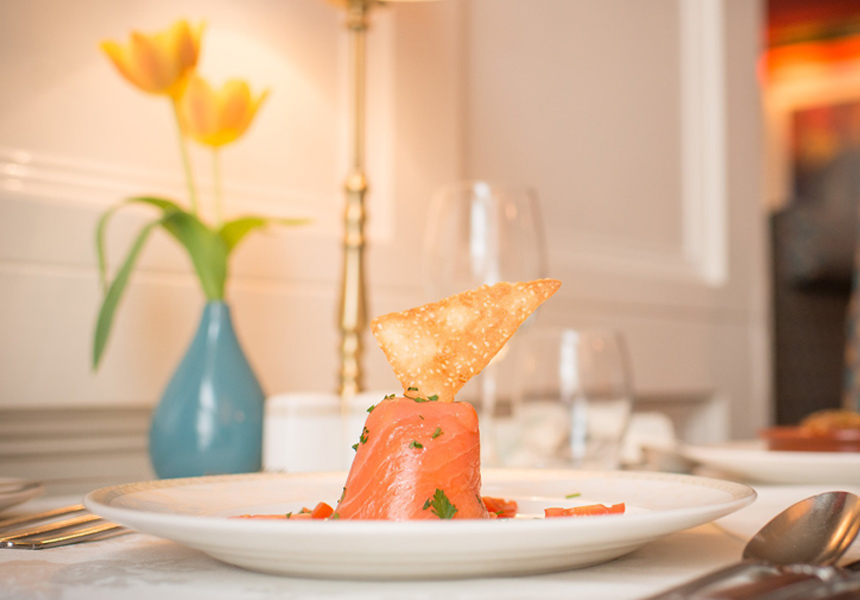 David's Restaurant – Dining at it's finest
Fine dining at its best: quality, locally produced food in comfortable surroundings—that's what you can expect when you dine at David's Restaurant in Carlisle.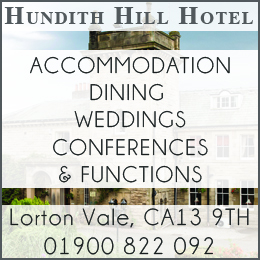 Championing local produce means everything they use on their menu is sourced locally to create the most exquisite dishes.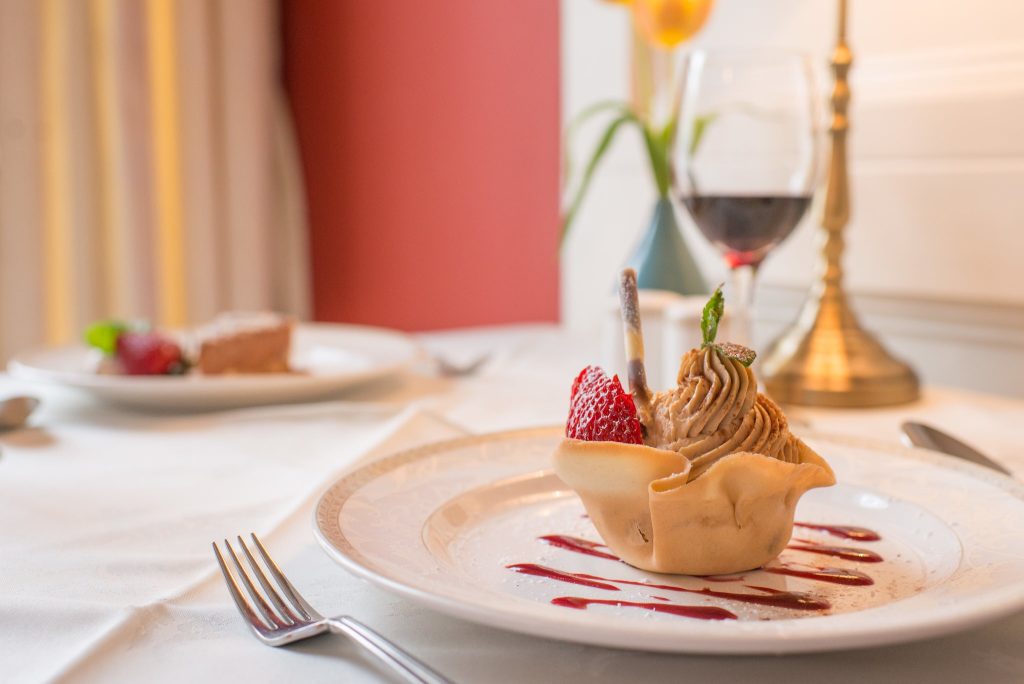 Expect a dining experience like no other when you choose Davids. The homely, warm decor, matched with their beautifully presented dishes, makes it one of a kind.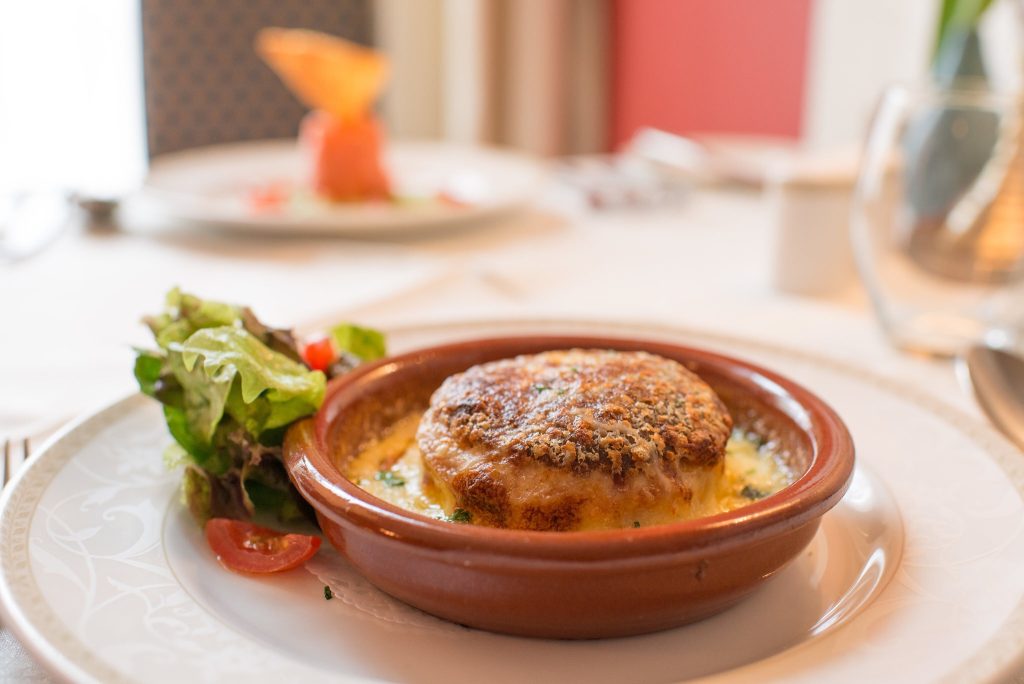 Keeping it local:
They source their meat from Pioneer, their fish and game from Bells Fishmongers, and their fruit and vegetables come from Bensons Veg in the Market Hall.
Not only is this more environmentally friendly, it's also a great way to support the local economy, and it means you can guarantee the food you are eating is of the highest quality and freshness.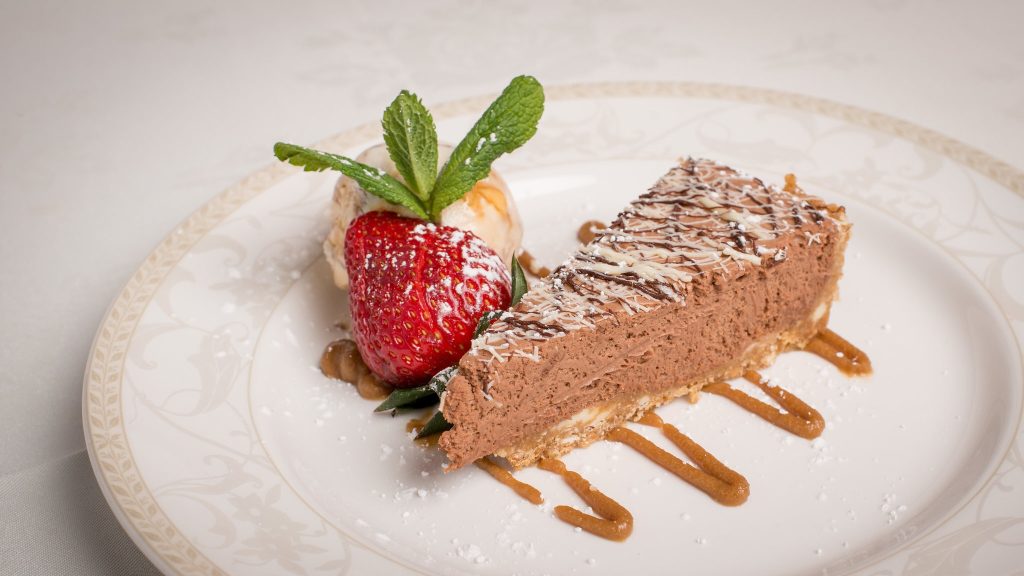 The menus at David's change seasonally, and recipes are altered to suit what is available at that particular time of year. The latest Autumn menu will run until the end of November and includes autumn favourites such as Roast Squash and Pepper Soup, Roast Loin Highland Venison, Warm Plum and Almond Tart, all homemade and cooked to perfection.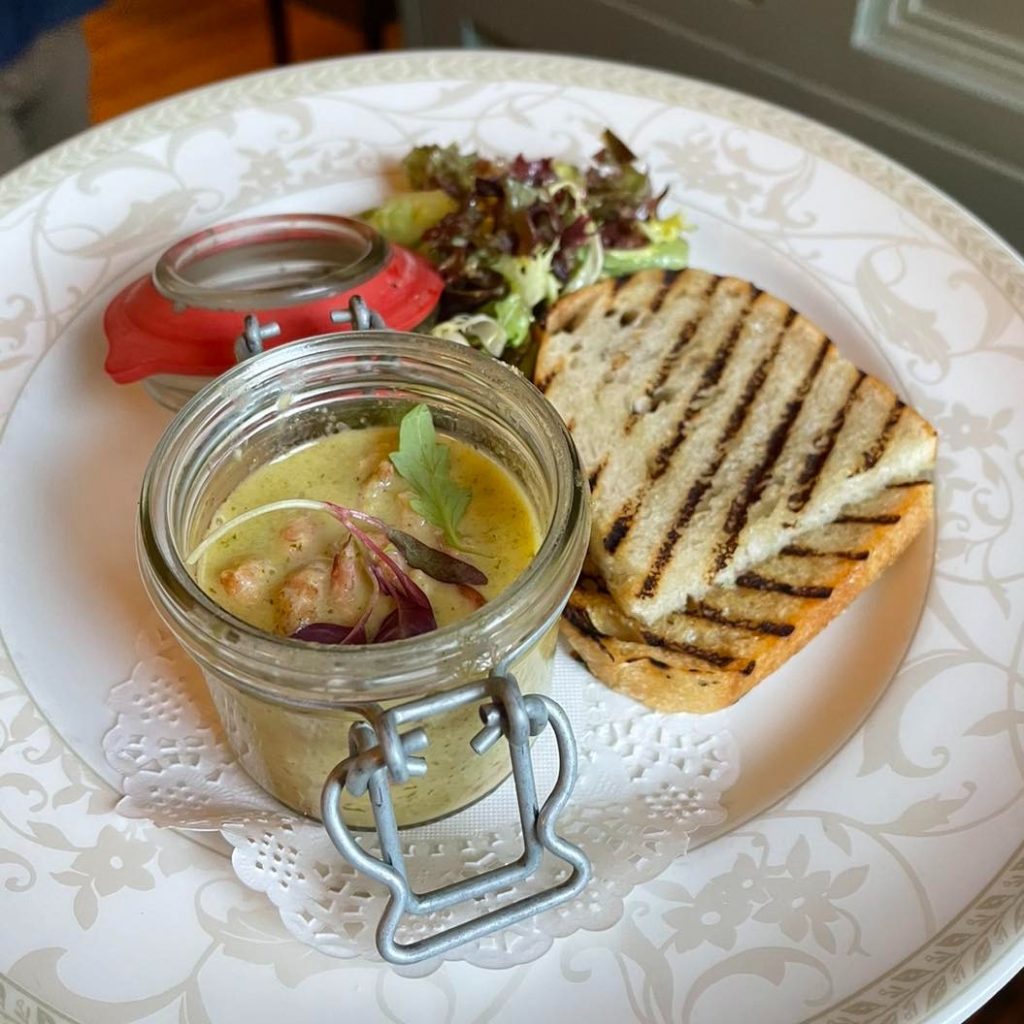 There are not many places in Carlisle where you can choose to dine a la carte, but you can at David's, or you can simply enjoy great food from their lunch or evening menus.
Midweek specials are available, which means that dining here at David's is more accessible than you may think.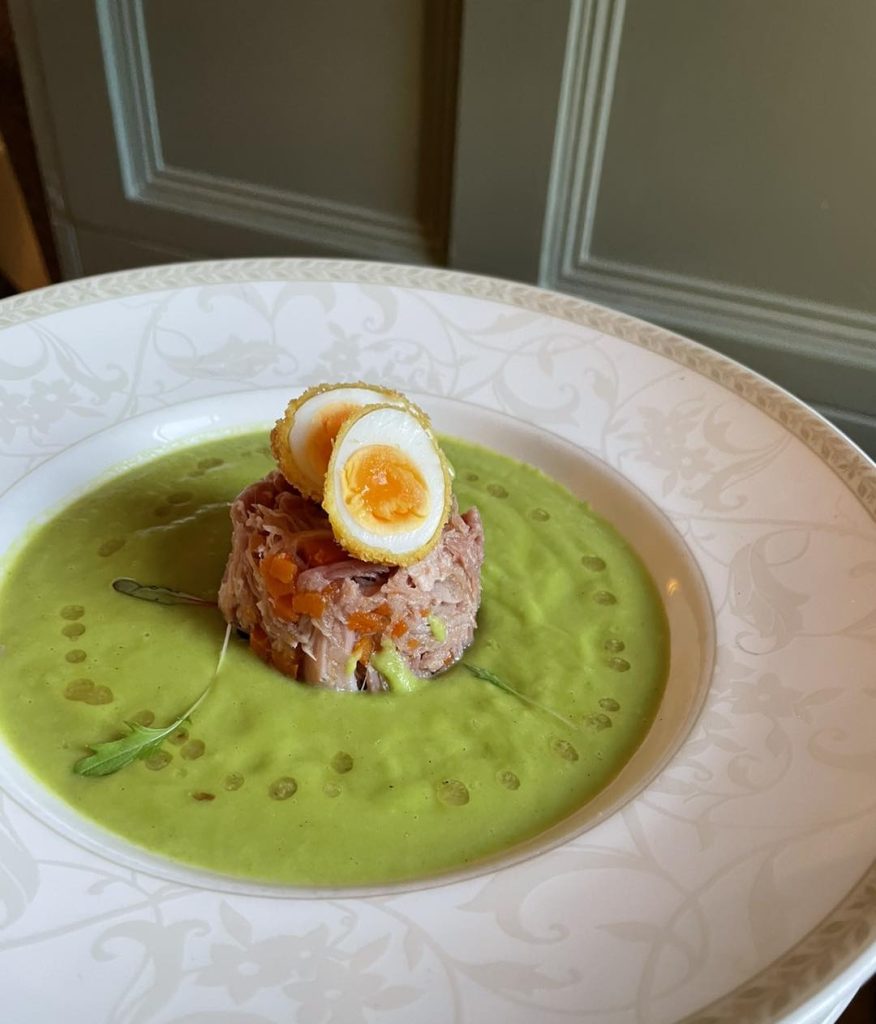 Take advantage of the midweek special offer, available from Tuesday to Thursday at 6 p.m., where you can enjoy 2 courses for £24 pp. or 3 courses for £30 pp. (Autumn Menu).
The festive menu, which begins on November 28th and is available until December 23rd, is a firm favourite, but book sooner rather than later as they are filling up fast.
When we say, Everything is Homemade, we mean it—from bread to ice cream the proof really is in the pudding.
Come along and enjoy their wintery Parsnip, Apple, and Chestnut soup, Smoked Salmon and King Prawn Stack, or their delicious Three Cheese and Onion Souffle, and much, much more.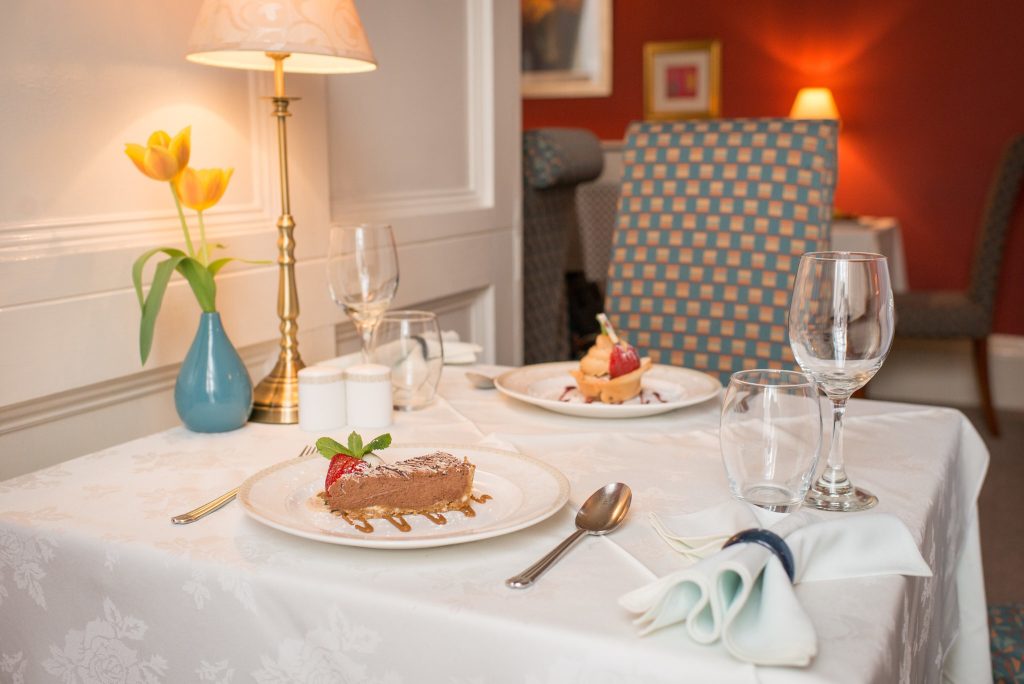 Davids is the perfect place to enjoy great food and fine dining. Whether it's to warm your bones with a lovely lunch after Christmas shopping in town or to lift your spirits during the long, dark evenings, all are welcome.
Lunch and dinner are available Tuesday through Saturday from 12 p.m. until 1:30 p.m. and 6 p.m. to 9 p.m.
Enjoy.
https://www.davidsrestaurant.co.uk/
---
To learn more about what's happening follow Cumbria Guide on our social media
---
Share It: