Editors Pick… November – December 2019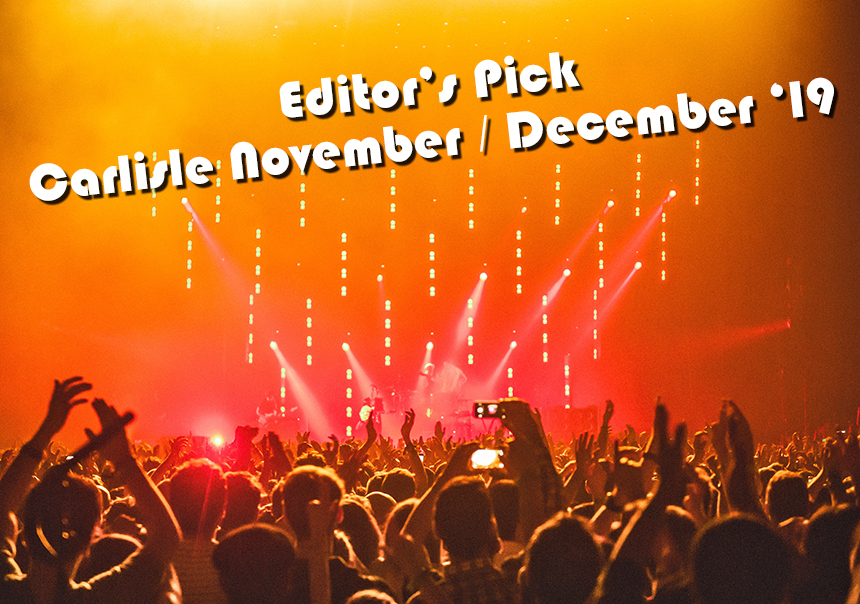 Editors Pick… November – December 2019
The nights are long which makes it the perfect time of year to get out there and party.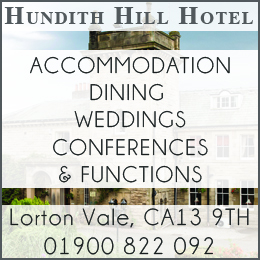 ---
Adam Ant: Friend or Foe Tour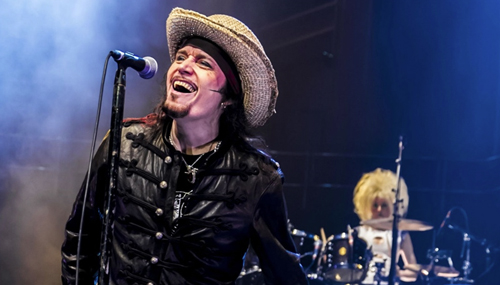 18 November
The Sands Centre
Pop icon, Adam Ant performs his landmark, solo album 'Friend or Foe' in its entirety along with his classic chart-topping singles and personal favourites. The 'Friend or Foe' album was Adam's first release as a solo artist and included 3 hit singles. The massive hit Goody Two Shoes, Friend or Foe and Desperate But Not Serious.  It was his most successful solo album and made it to number 5 in the UK charts after selling over 100,000 copies.
---
Jimmy Carr: Terribly Funny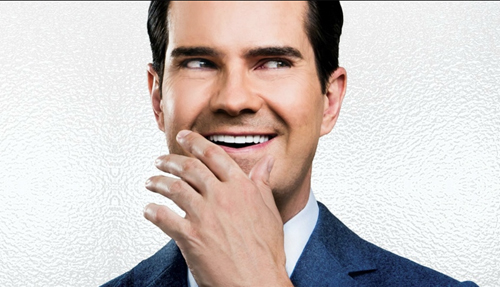 21 November
The Sands Centre
Jimmy's coming back to Carlisle and his new show contains jokes about all kinds of terrible things.  Terrible things that might have affected you or people you know and love. But they're just jokes – they are not the terrible things. Having political correctness at a comedy show is like having health and safety at a rodeo.  Now you've been warned it's time to find out exactly what's so terrible.
---
Now That's What I Call Glass City 40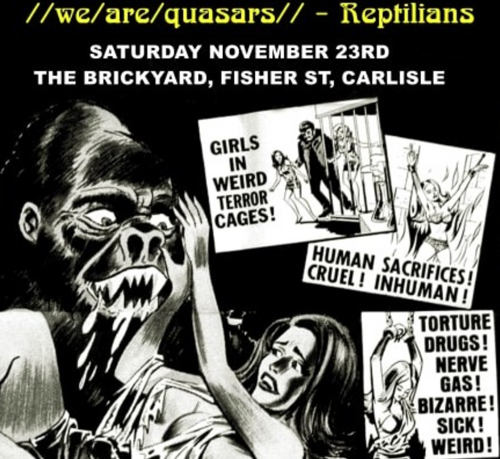 23 November
The Brickyard
In celebration of Glass City head honcho Mike Roper's 40th birthday they're rolling it back to 98 – those heady days of dial-up internet, wars with Iraq and Shed bleedin' Seven.  Be the first-ever to witness 7 local acts perform the music of Now That's What I Call Music 40.  Which of your local heroes will be stuck with Mousse T's Horny?  Acts include The Monkey Hookers, Cosmic Cat, mylittlebrother, marblmoon, Wearequasars, Grasping Nettles, Reptilians.
Profits will be shared between Eden Valley Hospice and Keswick Mountain Rescue Team.
---
Geno Washington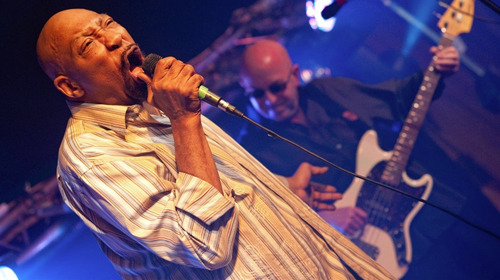 6 December
The Old Fire Station
Geno Washington is the UK's very own, resident 'Godfather of Soul.  He was a legend on the 1960's live circuit and a contemporary of Paul Jones, Georgie Fame and Alexis Corner.  Geno still enjoys cult status on the Soul, Blues, R&B and Northern Soul scenes today due to his unsurpassable reputation as a live performer and his magnetic stage presence makes him a joy to behold. He's possibly the best surviving frontman from the '60s.
www.oldfirestation.carlisle.city
---
Festive Casual Afternoon of Pop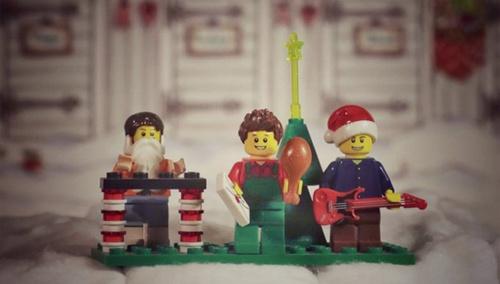 8 December
The Old Fire Station
The Postcard Band are offering free entry to their casual afternoon of pop.  Donations are gratefully received and will go to Eden Valley Hospice.  Join the irreverent songsmiths for a casual session of music and colouring-in for the whole family.  The afternoon begins a 1 pm and features very special guests Marblmoom, Christian Moss, Gemma Bell & DJ Craig Bright.  It all sounds a bit strange but that's what The Postcard Band like.
www.oldfirestation.carlisle.city
---
Glasvegas Acoustic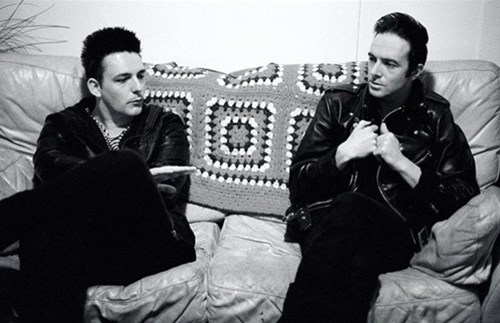 14 December
The Old Fire Station
One of the most successful Scottish musical exports known globally for their unique sound and powerful lyrical content is a band that has never compromised or conformed.  They command respect from their peers and critics alike and enjoy a fiercely loyal worldwide fan base. Glasvegas forged an undeniable legacy in terms of how many up-and-coming Scottish bands have been influenced by them…especially Allan's emotive vocals.
www.oldfirestation.carlisle.city
---
Hardwicke Circus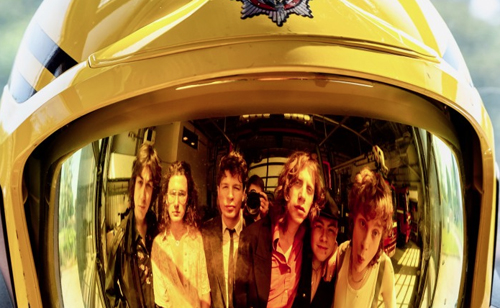 20 – 21 December
The Brickyard
Hardwicke Circus supported Bob Dylan and Neil Young in Hyde Park in July but they are back in their hometown for a huge headline show.  The annual gig is not to be missed and a second show was put on after the first was sold out.  They are building a reputation as one of the most vibrant rock bands to emerge from the UK in recent years and their sound brings comparisons with the E Street Band or Southside Johnny and the dark passion of classic Doors.  They are joined by special guests mylittlebrother.
---
Editors Pick. Editors Pick. Editors Pick.
Share It: