Cumbrian Castles: Carlisle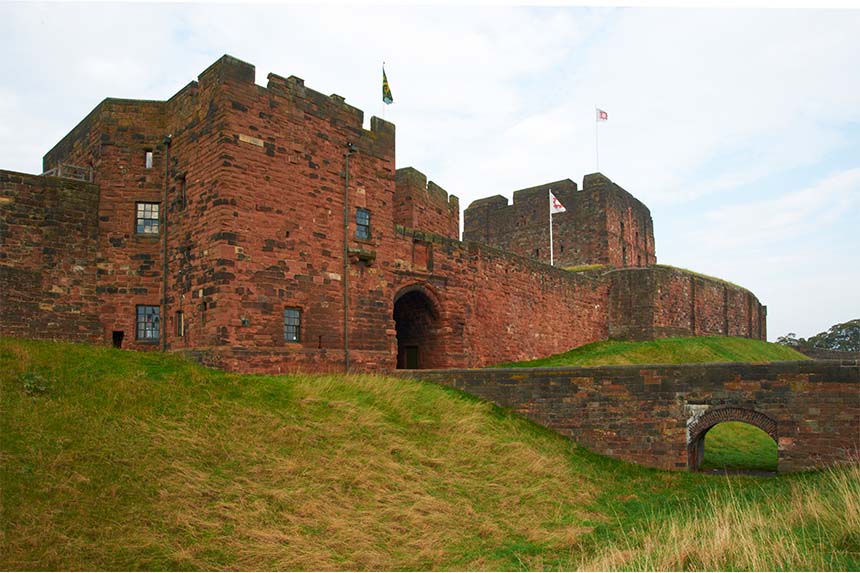 By Danielle Murphy
In a new series, we discover the secrets of Cumbria's castles.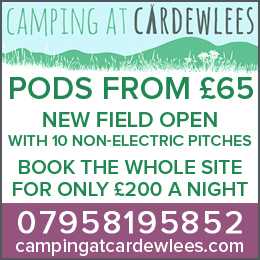 Being a border county between England and Scotland, Cumbria is rife with history, scattered across the county there are hundreds of gifts left to us by time. Reminders of the whirlwind history that surrounds the great North West. In this new series, we want to discover the heart of that history and take our readers on a tour of Cumbria's castles.
To begin with, we will be delving into the history of the renowned Carlisle Castle. One of the oldest in the country, this castle has stood the test of time, war and the elements.
Built on the foundations of a roman fortress dating back to AD 72 the castle stood as the primary defence for the border between England and Scotland for 500 years. In 1603 the crowns united, however the Castle remained an important structure.
The castle has experienced more sieges than any other place in the British Isles and has been continuously occupied since its completion in 1092.
Another interesting aspect of the castles varied history is the infamous prisoners which were held there. Probably the most notable is that of Mary Queen of Scots who fled to England in 1567 and was housed in Carlisle Castle.
Also a prison for the Border Reivers, a notorious and barbaric group of people. One of the best stories to come from it is that of William Armstrong of Kinmont (Kinmont Willie). A group of his friends managed to sneak into the castle which was holding Armstrong prisoner and freed him from his fate.
The Castle has so much more history to it, but why not visit for yourself and become engrossed in the vast, varied and gory history that surrounds this historic building.
Share It: