Cumbria's Museum of Military Life celebrates remembrance with exhibition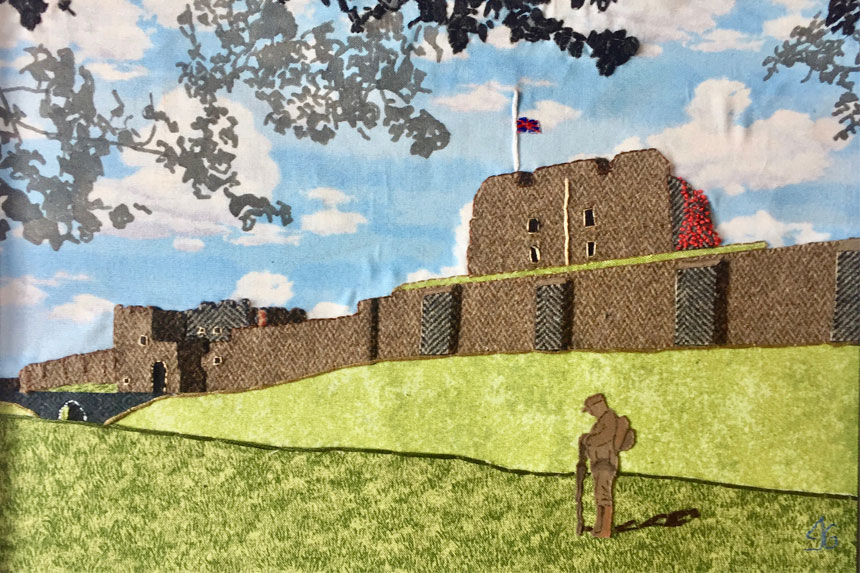 When the call went out by the Cumbria Museum of Military Life in Carlisle Castle for local people to creatively express their feelings on the theme of remembrance, the curators didn't know what to expect.
However, the response has been unprecedented, with amateur artists from across Cumbria and Dumfries & Galloway reaching for their pencils and paintbrushes and producing unusual and innovative images which will now feature in the Museum's first Open Art Exhibition – Remembrance 100.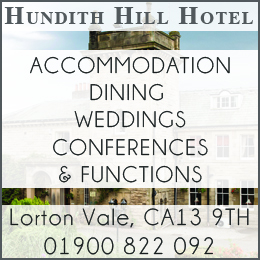 With 2018 marking one hundred years since the end of the First World War and the start of remembrance as we know it, today the Museum wanted people to look at the impact of remembrance. The exhibition opens to the public on 21 May and runs until 2 September.
The exhibition includes lots of works which vary in style from loose, emotional responses to much more detailed and descriptive pieces such as 'Smile Boys – That's the Style (The Accrington Pals)' by Stephen Warnes.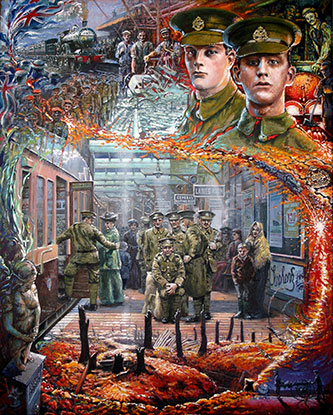 Many of the artists have used textiles, stitch and collage to build up the image, such as 'A Long Shadow' by Ian Grey which depicts Carlisle Castle itself.
Jules Wooding, Learning and Access Officer at the Museum said:
"We are delighted with the response from local artists. The variety of artwork is amazing with artists providing exceptional pieces that reflect a personal link to remembrance. We hope that visitors to the Museum enjoy the exhibition as it is important that we take time to consider what remembrance means to us in this final year of commemoration and the contribution of men and women across the years."
Apart from the Remembrance100 Open Art Exhibition, Cumbria Museum of Military Life is also organising community and holiday workshops, Tuesday evening talks, a research day offering advice and guidance on how to trace your family history, movie nights and launching a Veterans lunch club. An education and community youth group programme is also in place. The activities are all part of their Lest We Forget programme funded by the Heritage Lottery Fund.
Share It: