Cumbria Guide Book Club November – December 23
Cumbria Guide Book Club November – December 23
There is nothing better than spending these cold dark nights cuddled up on the sofa with a hot chocolate and a good book. If you are looking for your next reading fix then here are a few suggestions from some of Cumbria's fantastic authors. A book also makes a brilliant gift for Christmas and all the books listed are available to purchase. If you are an author and would like your book to be featured in future editions of The Book Club please email us at: [email protected]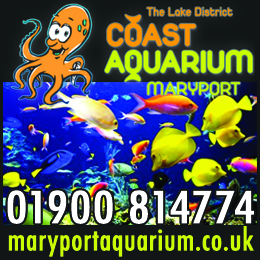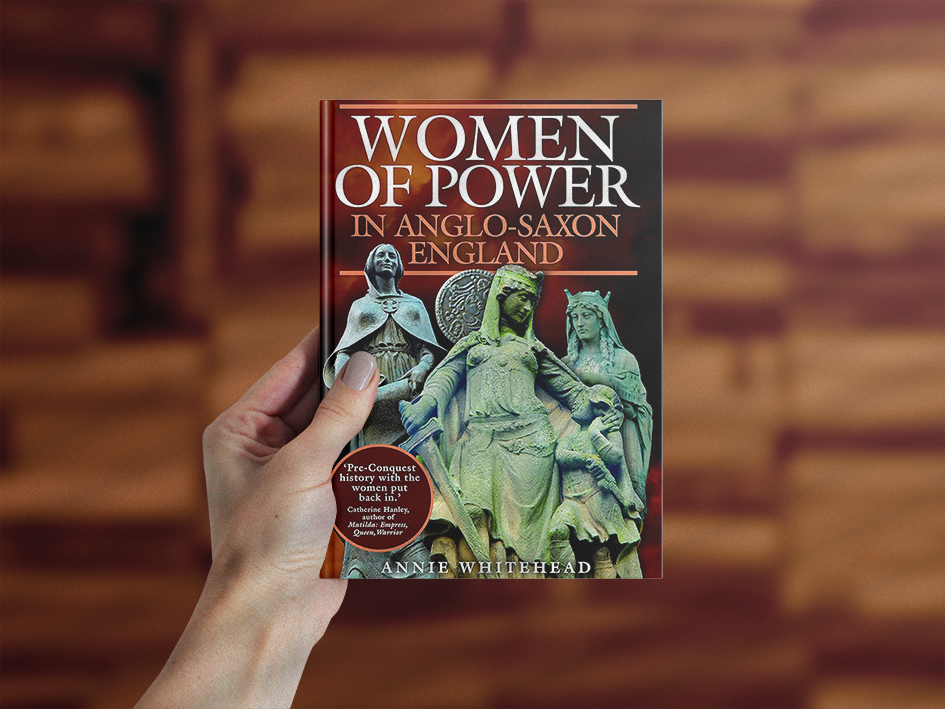 Women of power in Anglo-Saxon England by Annie Whitehead
The little-known lives of women who ruled, schemed, and made peace and war between the seventh and eleventh centuries. From seventh-century Northumbria to eleventh-century Wessex, and making extensive use of primary sources, Women of Power in Anglo-Saxon England examines the lives of individual women in a way that has often been done for the Anglo-Saxon men but not for their wives, sisters, mothers, and daughters.
Available from all bookshops and online
---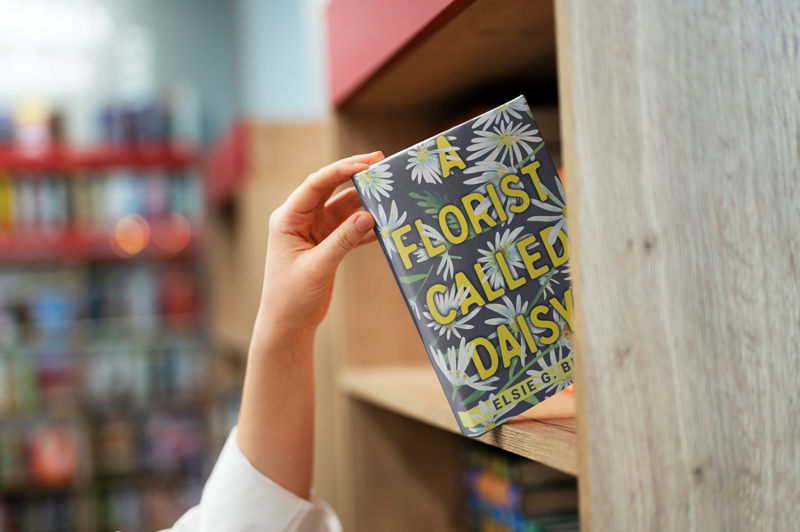 A Florist Called Daisy by Elsie Beya
A fun and flirty floral rom com exploring themes of love, independence , self harm and the illusive girl code. Meet a florist called Daisy, she's sassy, sarcastic and guarded and definitely does not need or want a man. Enter Stewart Burns, the charming, sexy frontman of indie band Cardinal. Their lives are as different as snowdrops to sunflowers, yet there's something about Stewart that Daisy can't ignore. Can Daisy allow herself to bloom in the full sun of an unexpected but exciting life as Stewart-from-Cardinal's girlfriend, with their lives like entwined roots, or will she be left in the shade with a broken heart and shattered dreams?
Available via Amazon and Atmopsherepress.com as well as Waterstones online
---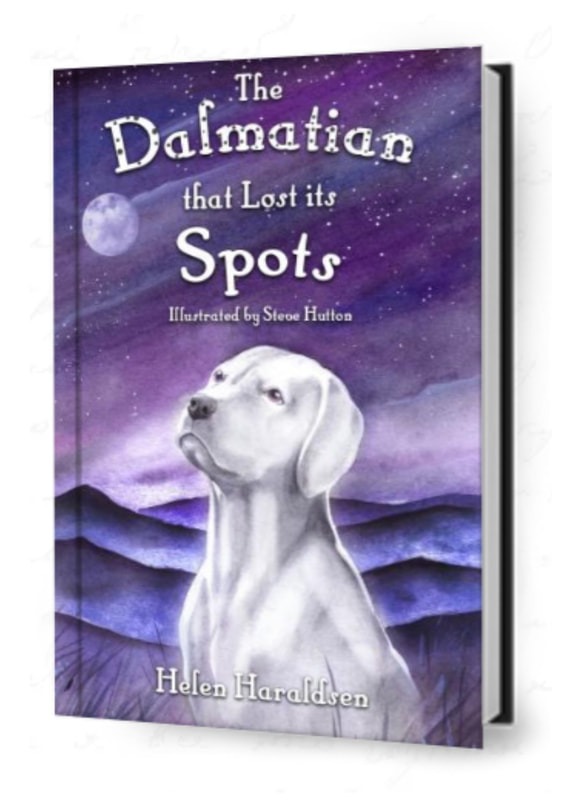 The Dalmatian That Lost its Spots by Helen Haraldsen 
When Lucy the Dalmatian's best friend, Petra, goes missing, she's so upset and worried, all her spots disappear. Without them, her strength is fading, but when an unexpected ally discovers that Petra is in danger, Lucy must try to rescue her before it's too late.
Signed and dedicated paperbacks can be bought from the author's website www.helenharaldsen.co.uk
It is also available from independent bookshops and Amazon.
---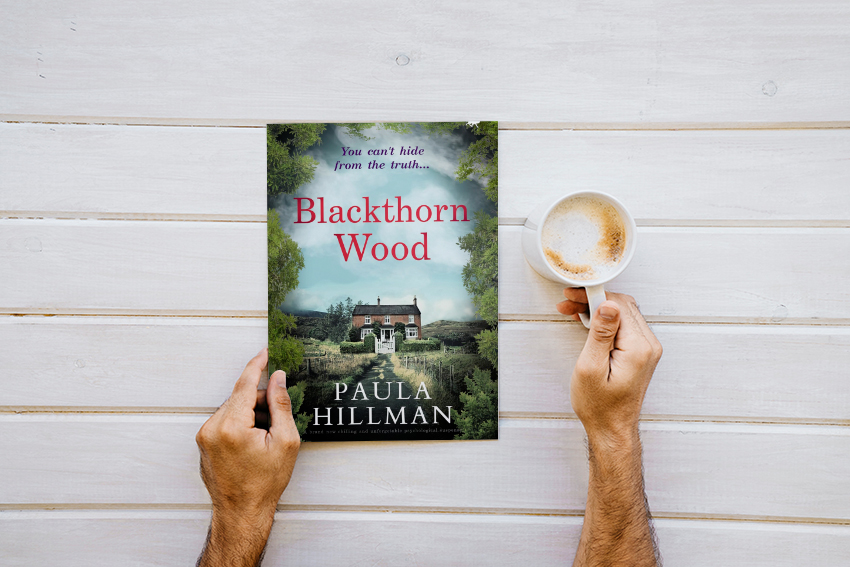 Blackthorn Wood by Paula Hillman
From the author of Seaview House comes Blackthorn Wood: What happens when bullying becomes lethal? Every workplace has its dark corners, places where the power-hungry lurk, where resentment and grudges fester. Former deputy head teacher Cassie Clifton knows this. It's why she's no longer working. And it's why she hasn't left her home for more than two years. Her husband's counselling and support helps Cassie take her first tentative steps back into the world. Once she understands the malevolent machinations going on around her, she will have to confront her fears head-on.
Available on Amazon from 26th October
---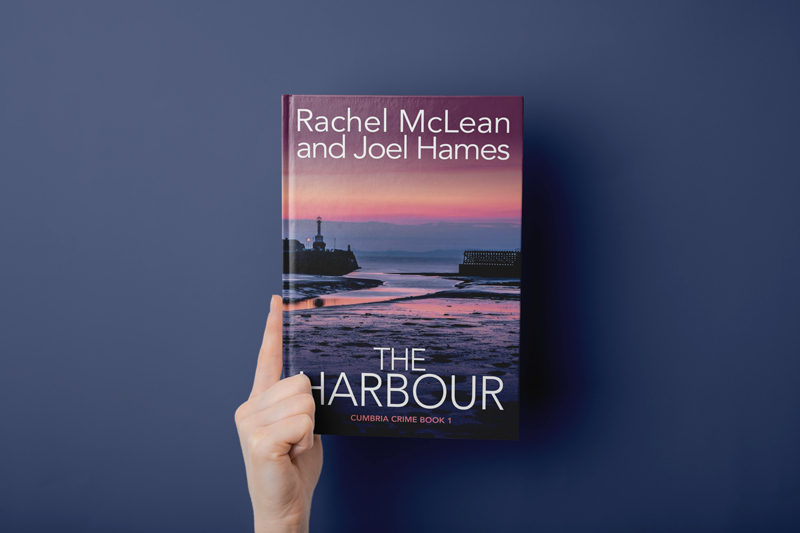 The Harbour by Joel Hames and Racheal McLean
DI Zoe Finch has moved from Birmingham to Whitehaven. New job, new team, new county. And on day one, she's plunged straight into a murder investigation. Zoe has to hit the ground running. She needs to manage her team, handle a boss who might not be all she seems, and worry about her reputation following her north to Cumbria.Can she settle in quickly enough to solve the murder and quell local tensions, while navigating an unfamiliar environment?
Available on Amazon
---
To learn more about what's happening follow Cumbria Guide on our social media
---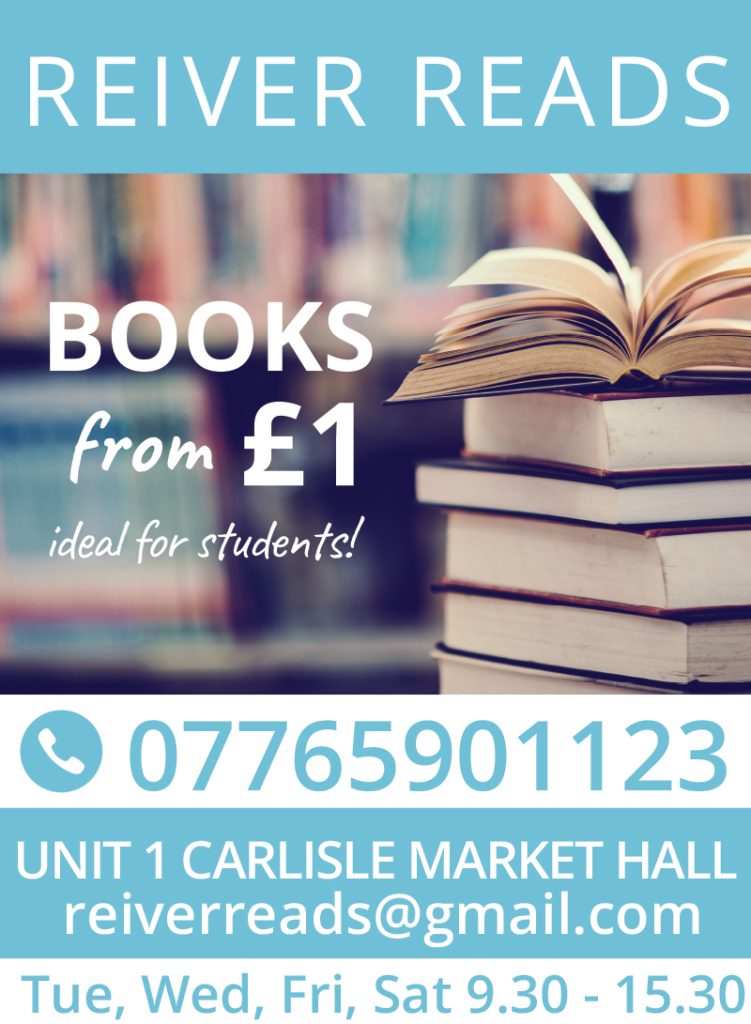 Share It: