Copeland makes final shortlist to house prototype reactor at Moorside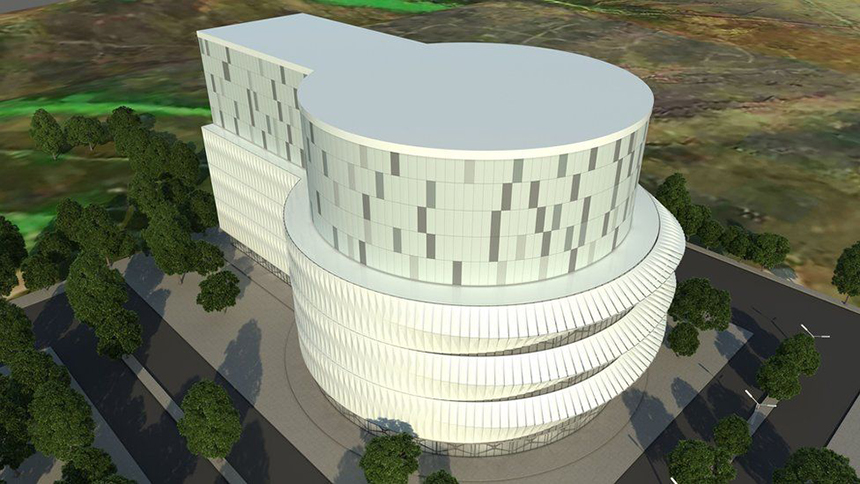 Copeland makes final shortlist to house prototype reactor at Moorside
NEWS that the Moorside site has progressed to the final shortlist in the bid to find a host for the UK's large scale prototype nuclear fusion power plant has been welcomed by Copeland Borough Council.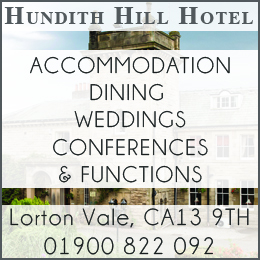 Moorside, next to the Sellafield nuclear site, was nominated in March for consideration in the UK Atomic Energy Authority's (UKAEA) national siting competition.
Coun David Moore, Portfolio Holder for Nuclear and Corporate Services, said: "This is fantastic news. Copeland leads the way in nuclear innovation and has done for many decades. We are the original home of the UK's nuclear power industry and have been a pioneer of the development of clean energy generation technologies.'
The application was developed the council in partnership with the Cumbria Local Enterprise Partnership and other partners. The partners have now been told that Moorside will progress to the final shortlist of the assessment process, led by the UKAEA, alongside four other sites across the UK.
A final decision on the site will be made by the Secretary of State for Business, Energy and Industrial Strategy in2022. Once decided, the design of the Spherical Tokamak for Energy Production (STEP), fusion reactor is expected to be revealed by 2024.
Coun Moore added: "This is a very competitive process but we are ready to continue to work with Cumbria LEP colleagues and the UKAEA. We have an incredibly strong bid and we never shy away from hard work. We are dedicated as a council to creating a clean energy hub and this would set us on our way."
Jo Lappin, CLEP Chief Executive, said: "CLEP remains fully committed to delivering net zero and we will help achieve this through supporting clean energy generation and business decarbonisation.
"The STEP application is a tangible example of CLEP's commitment to net zero and the delivery of activities that support clean energy generation. We have developed a strong application and I look forward to the next stage in the process."
Share It: