Christmas Close To Home – Shop Local
Christmas Close To Home – Shop Local:  Christmas might not feel the same this year but that doesn't mean we can't still make it awesome.
We've developed a habit of flying overseas for Christmas markets or disappearing along the motorway to Manchester, Liverpool, Glasgow and Newcastle.  However, with high COVID infection rates in those places, they are no-go areas for Cumbrians, which should provide a real boost to our high streets and retailers.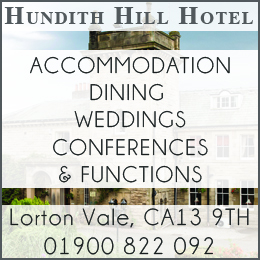 Never has there been a better time to rediscover our towns, villages and rekindle a love of all things local.
We've always urged readers to spend wisely, shop locally, support their independent retailers and keep their money in Cumbria.  We want to protect our High Streets because we know people will miss them if they disappear and this is the year our High Streets will show us exactly why we don't want to lose them – but it's up to you.
It's not going to feel like Christmas if we simply sit on our couches and finance internet giants.  If you're looking for the Christmas experience you'll need to hit your local high street and join the festivities.
Sadly, we are not going to come together in large groups for some time and many traditional Christmas events won't go ahead this year. However, there are still a lot of low-key events throughout the county.  It's a sign of the times but the Christmas lights will still shine, the Christmas tunes will still play and shops will still be adorned in decorations. You never know what you'll find and there's plenty of markets and pop up stalls planned too.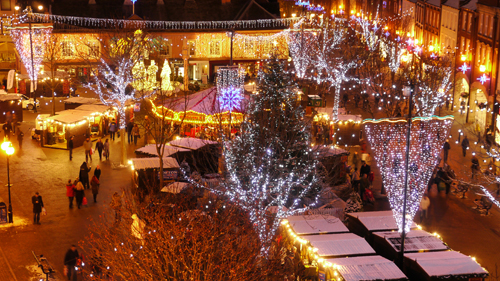 You're going to feel very festive by the time the 25th of December rolls around.
Supporting your local independent retailers helps keep our shops open, keeps money in the county and helps them pay their staff's wages. Independent retailers are an important part of the economy as they shop local, live local and support other local suppliers, builders, signmakers, accountants and such.  Money spent locally stays in the area and when we help each other out the feelgood factor will last a lot longer than cheap imported goods from China.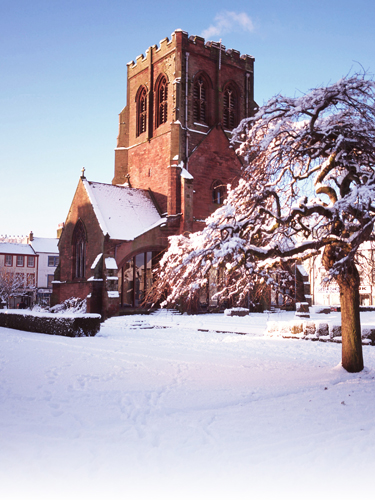 Independent retailers stock quality products and we all know that buying cheap is not good for your budget over the long term if you're constantly replacing inferior products.
Buying vouchers off your local independent retailers will go a long way in more ways than one.  Whether you are buying vouchers from a local gift shop, beautician, restaurant or clothing retailer,  this will mean so much to our local businesses.   Also, giving a voucher before the big day will also ensure the recipient will be able to get exactly what they actually want – for a change.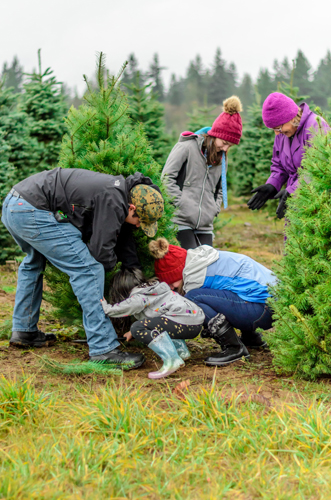 News of high street closures is commonplace and the trend has accelerated since the pandemic.  This must be the point where we as a community say enough and begin the fight back.  Can you imagine if we let this chance slip by and did nothing while our high streets took their final breath?  Before going online, ask yourself if you could buy it locally first.
If you're shielding, many businesses have adapted and offer a click & collect service or will happily post your order, or voucher, if you order via their social media or websites.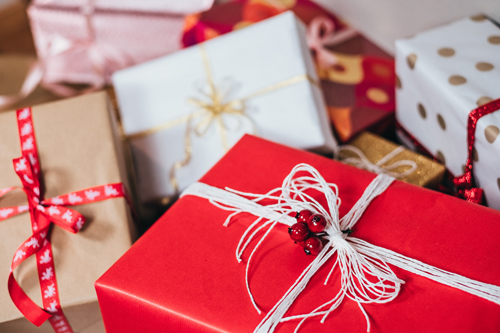 Ultimately Christmas is all about time with family.  Lockdown certainly showed us what matters in life – Family, Friends and Food are all we really need.  Oh, and the odd little gift from a local independent retailer certainly helps make life a little brighter.
You might not believe it now but it will feel a lot like Christmas, so don't sit back and let the season pass you by.  Head into town, join the festivities and make this a Christmas to remember.
Read on to find out how you can save your High Street.
Keep it in Cumbria.  Why buying local is vital to our communities
Share It: