Carlisle's False Flags show their Dark Side
False Flags is a new rock band from Carlisle that came to fruition over a garden renovation last Summer.
What started as a half-serious notion quickly turned into an exciting project that blends rock, blues, indie and grunge.  The False Flags ensemble have experience in previous outfits, so when the conversation did get serious, the guys moved quickly and recorded three singles at Big Moose Studios in quick succession.
Dark Side, Contradict and Milk all showcase the wide range of influences between the four members.
According to drummer Adam, False Flags have crafted a sound that refuses to be pinned down: "We have a varied taste in music that ranges from hip hop to metal, punk and Britpop.  With influences from the likes of Queens of the Stone Age, Jack White, Pixies, Television, Death From Above, The Doors, Nirvana and Led Zeppelin, it makes us a bit of a mixed bag."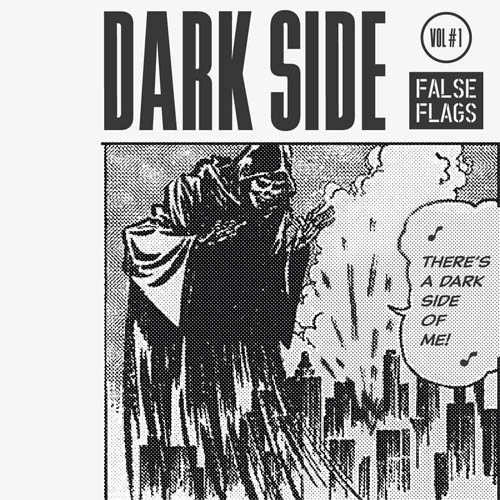 The band consists of Tom Jolly (28, lead vocals and guitars), Neil Gee (37, bass and backing vocals), Luke Stewart (29, guitars) and Adam Lewis (32, drums and backing vocals).
With maturity comes confidence in their own judgement and their singles are testimony to their originality. It's well worth watching the accompanying video to 'Dark Side' on youtube.
Singles are available from iTunes, Spotify and Soundcloud.
Find them on Facebook, Twitter and Instagram @falseflagsband/falseflagsband