Carlisle Guide Issue 49: November / December 2019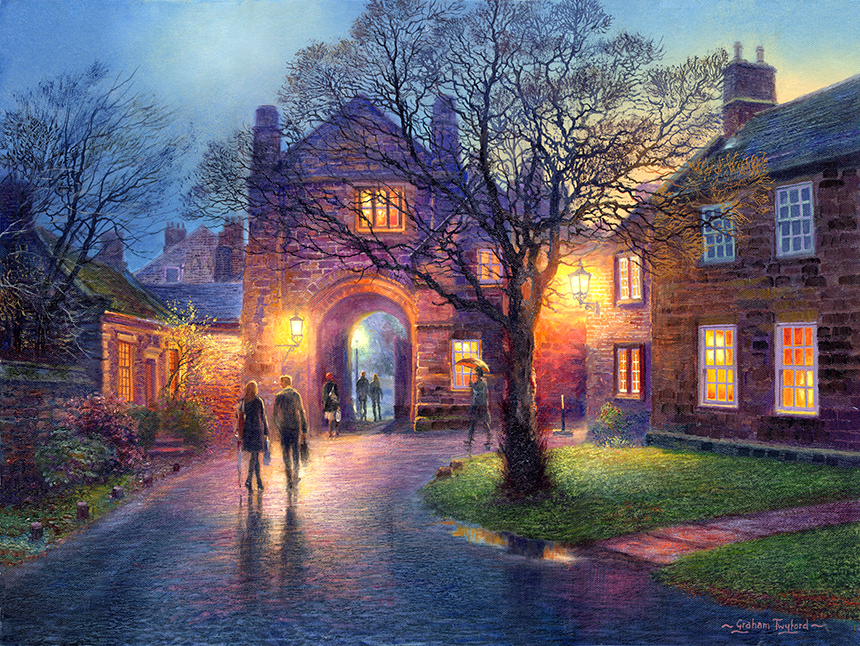 Welcome to the Christmas edition of The Guide.
Of course, you don't need me to tell you it's the festive season because you probably picked this magazine up from your local supermarket, shop, pub, waiting room or restaurant and, chances are, the Christmas music is already on heavy rotation.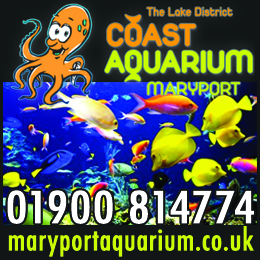 Half of you will be fit to burst with excitement and the rest will grimly wonder how much festive cheer they'll have to endure before the big day.  It's tough but between the covers of this issue we're pretty sure we've got something to keep everyone happy.
For lovers of all things festive we have a complete list of Christmas lights switch ons, pantomimes, festive markets, Christmas shows, Santas Grottos, cracker runs, Santa dashes, shopping events and gift ideas.
If that's not enough we take a trip to the other side of the world and catch up with a few Cumbrians who'll be celebrating the festive season in Australia.  It's the height of summer Downunder and the chances of a white Christmas are a big fat zero, but we'll find out who's spending the day by the pool and who'll be tucking into traditional Christmas dinner in the stifling heat.
Don't despair all you Grinches out there, we have plenty to keep you happy too.  We took a ride back into Carlisle's past with the history tour.  Speaking of the past we have a feature on the Border Reivers, the lengthening nights meant this was their favourite time of year for raiding and five hundred years ago life was not so cheerful.
We highlight a couple of old masters who have taken up residence at Tullie house and show off the talents of the photographers and artists who are brilliantly capturing our landscapes and wildlife.
We shine a spotlight on a band who are on the up and highlight a growing scene that's remained hidden in cellars and bedrooms up until now, while our book corner focuses on Cumbrians who have gone on to change the world, for better or worse.
Read on, enjoy and please spare a thought for me, who wrote 'Santa's Grotto' more times than I believed possible.
Craig
Share It: