Local Singer records Christmas song to help the homeless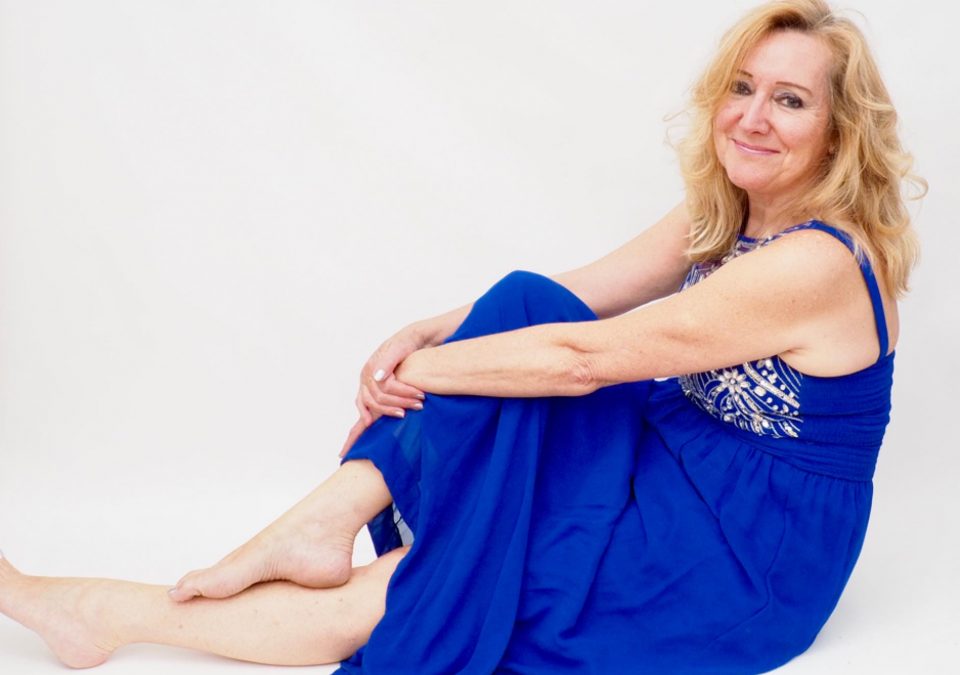 Rose Finn has released a Christmas song she hopes will raise plenty of money to help the homeless.  A Song of Hope (For Christmas) is a touching festive jingle that's been recorded and sung with love.
"I wrote it Christmas last year.  At the time I was visualising people on a train and I was thinking of them looking out the window as they were on their way home to spend Christmas with loved ones.  I started thinking about people that couldn't go home which got me thinking about the homeless."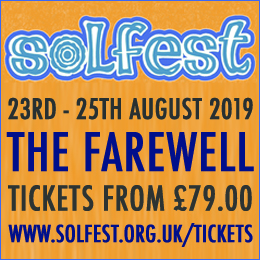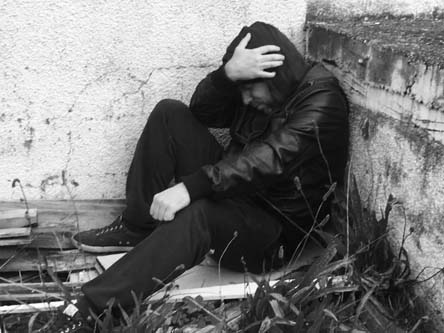 Rose is always willing to have a chat with homeless people and she found in many cases it was not the fault of the individual, it may have been a series circumstances that some people were not capable of dealing with.
Rose has had her share of tragedy, she was very much into musicals and amatuer dramatics but one day she came home from work and collapsed.  She could hardly walk or stand and she had vision problems.  It took her two years to recover.
"It was tough, I feel I can pull myself out of a difficult situation but some people can't.  That's why I thought it be nice if I could highlight their situation and raise money for them."
She'd been donating to the Salvation Army for years and what impressed her was they provided food, shelter and their hostels were helping retrain people. Calderwood House in Egremont was doing a very similar thing so she decided to split any donations between the two.
"All I ask is if people listen to the song online and then donate to one of the giving pages." said Rose.  "They can give whatever they want, their donation will make a huge difference to the less fortunate.  Calderwood House operates locally and the Salvation Army work on a national level. I've had all sorts of interest from overseas and now I'd really love for the local community to get behind it."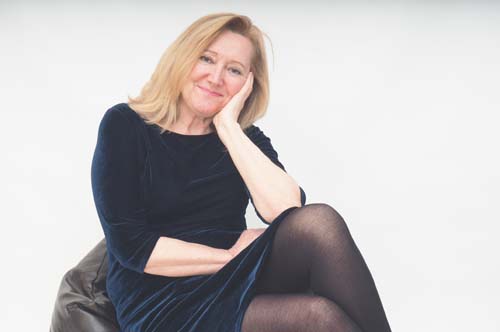 A Song of Hope (For Christmas) by Rose Finn can be found on streaming sites like iTunes, Deezer and Spotify.  There is a video on YouTube and Calderwood House are selling the single on CD.
To donate to Calderwood House:
 www.goldengiving.com/fundraising/rose-finn-calderwood-house
 To donate to the Salvation Army: