Carlisle Guide 43 November – December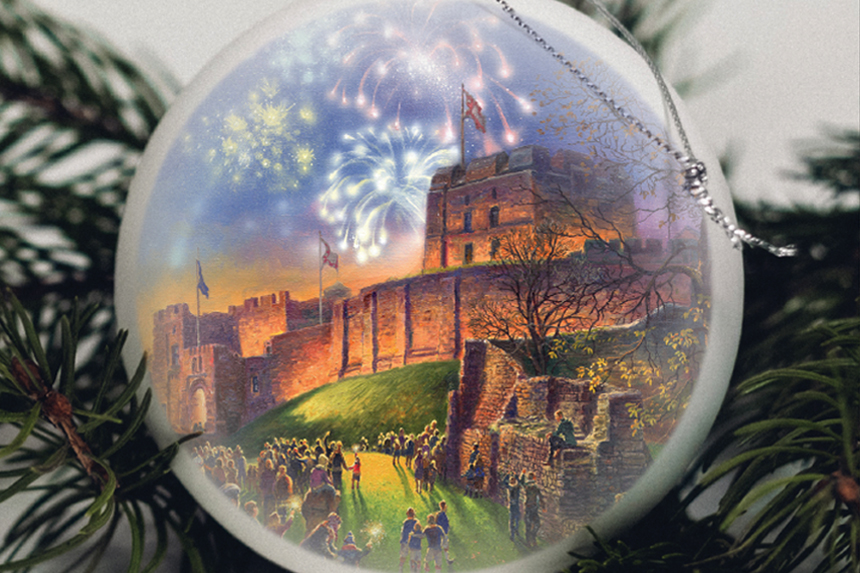 Like everyone I always ask the same questions at this time of year. Why is it so dark it all of a sudden? Where are my gloves and jacket? And where did the year go?
The first is too complex to go into but it's got a little bit to do with the Earth's axis and a whole lot to do with the clocks going back. We know it's coming but when they change it really does leapfrog us into Winter.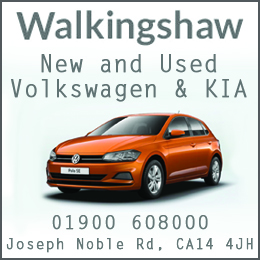 The answer to the second question is your jacket is probably tucked away on the top shelf of the cupboard. That's where I found mine and as for your gloves …. well you might as well buy some more. Gloves go walkabout, it's a fact.
As to where the year went well that's a question I can't answer. It felt like only yesterday we were complaining about how hot it was and now suddenly it's too cold. But when I think about it there was a great deal that took place in our region this year. The Guide has been there all the way and if you only went to a handful of the events we featured then you were really quite busy.
So buckle up because the run in to New Years Eve is going to whizz by. Keep turning for a range of festive treats, top tips and fantastic food. On the 18th of November Carlisle's Christmas Light Switch On will jump-start a variety of celebrations that include markets, pantos and lot's of general merriment. We always encourage people to shop locally and inside you'll find a swag of top ideas.
Of course there's a world outside of Christmas and we feature a local artist showing his first exhibition aged 50, a world-class train ride that's right on our doorstep or if you simply want a log fire and a cozy pub to relax in then that's covered too.
Merry Christmas and see you all next year.
Craig