The Teenage Market is coming to Carlisle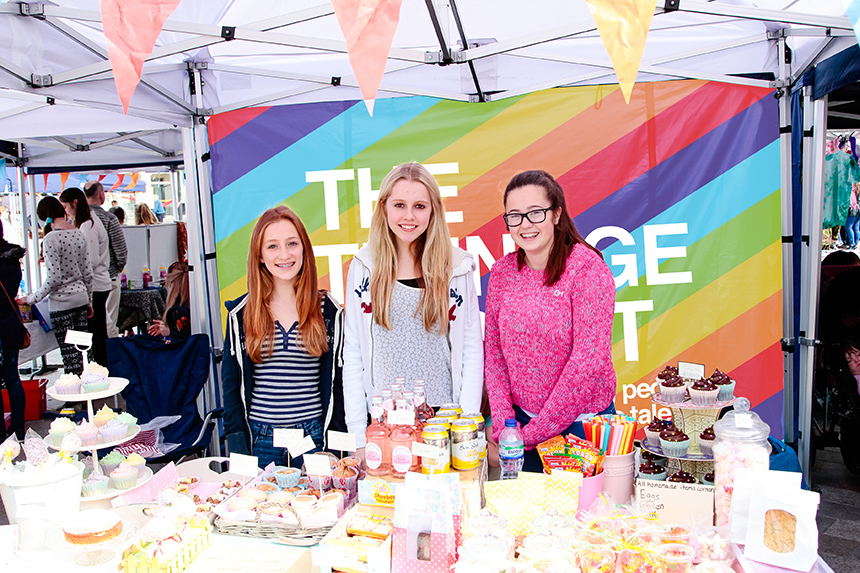 The Teenage Market is coming to Carlisle
Carlisle City Council and Cumbria County Council are working in partnership to bring the Teenage Market to Carlisle city centre on Saturday 22 April 2023.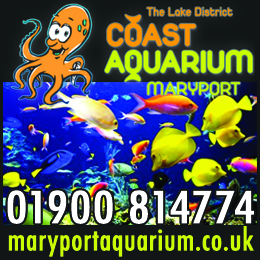 Supported by the High Street Taskforce, it'll be the first time the Teenage Market is held in Carlisle.
The Teenage Market is a fast-growing nationwide initiative set up by teenage brothers Joe and Tom Barratt in Stockport transform our town and city centres with the creativity of young people. Supporters of The Teenage Market include businessman Theo Paphitis, designer Wayne Hemingway and retail guru Mary Portas, who described the initiative as being "innovative and inspiring".
If you are aged between 8 and 25 years old getting involved couldn't be simpler. Simply create your trader or performer profile on the Teenage Market website –www.theteenagemarket.co.uk – and then apply to take part in the Carlisle Teenage Market on Saturday 22 April 2023. Stalls are being booked fast, so get your application in soon.
After you've applied to take part, the organisers will be in touch to let you know if you have been allocated a free stall or performance slot.
Co-creator of The Teenage Market, Joe Barratt, said:
"The Teenage Market really is the key to identifying a new generation of market traders by making young people an active part of our town centres. We are delighted that Carlisle is giving young people a free platform to get their businesses off the ground and showcase their creative talents."
He added, "I'd encourage any creative young person to get involved with The Teenage Market as there are so many positive opportunities that can come out of it."
Carlisle City Cllr Marilyn Bowman, Portfolio holder for Economy, Enterprise and Housing, said:
"This is great news for Carlisle and for any young budding entrepreneurs. It will give young traders and performers a chance to showcase their creative products and talents for free.
The energy, diversity and vibrancy of the young people who take part in Teenage Markets is helping to breathe life back into high streets all across the country, with events now being run in over 25 locations. We're pleased to see Carlisle will soon be one of those areas."
Cllr Cyril Weber, Chair of Carlisle Local Committee (Cumbria County Council) said:
"The County Council is delighted to be organising this event in partnership with Carlisle City Council to give a free platform in the city centre to aspiring young entrepreneurs and performers to showcase their creative talents.
"We hope local young people will seize the opportunity to be part of the first Teenage Market in Carlisle, by selling things they have made within a market setting, or make their performance debut in the centre of Carlisle.  
"Market trading is a great way for young people to learn many important skills for running a business and bring their business ideas to life. On the day we hope to see the future market traders of Carlisle animate our Market Square, and I'd encourage everyone to visit the market and support our local young people."
Support local young traders and performers by visiting the Carlisle Teenage Market at the Market Square, Carlisle City Centre on Saturday 22 April. To apply to be a trader or performer visit www.theteenagemarket.co.uk
You can 'Like' The Teenage Market on Facebook and follow them on Twitter @teenage_market
Share It: