Burns Night Recipes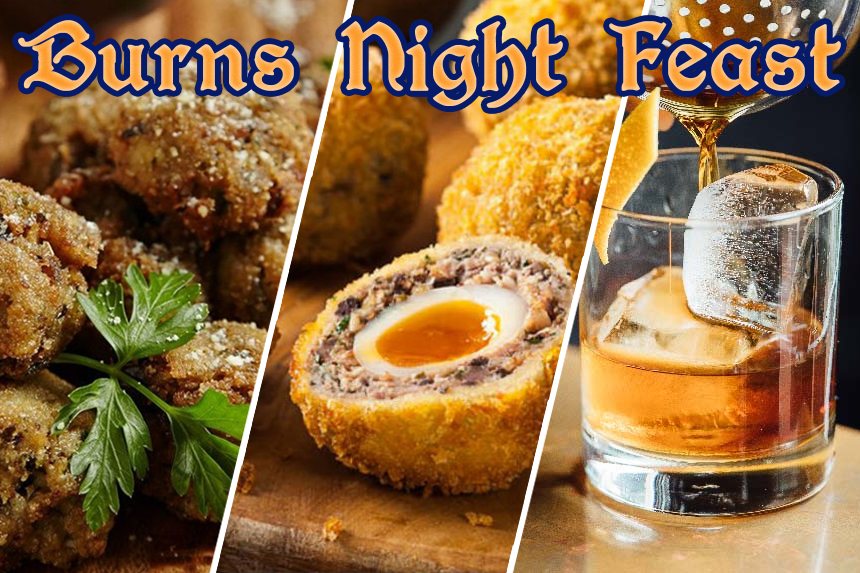 Burns night is just around the corner and while tradition fayre would tend to be Haggis, Neeps and Tatties we don't all have the time address the the Haggis, peel the spuds and mash a swede.
---
Wee Beasties of the Glen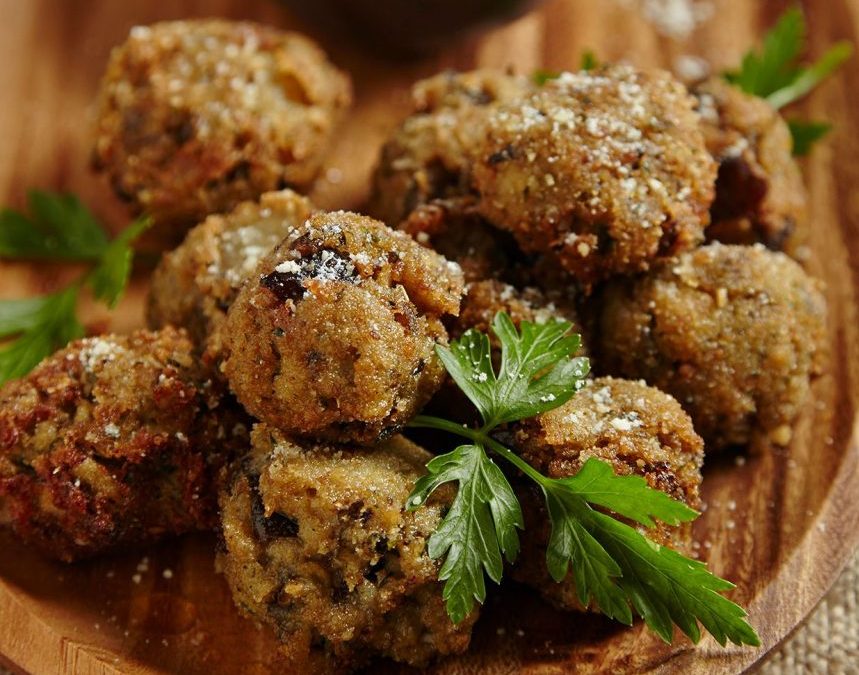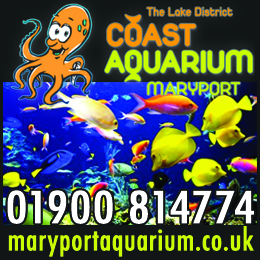 But have found the perfect dish that's traditional, tasty and quick to prepare.  Enjoy.
 Wee Beasties of the Glen
Ingredients
225g traditional haggis
1 egg yolk, beaten
1 whole egg, beaten
6 tablespoons porridge oats, medium oatmeal (or panko breadcrumbs) for coating
Vegetable oil for shallow frying
Black pepper
Method
Add the beaten egg yolk to the cold haggis in a bowl and mix well.  Add a few turns of black pepper to the mix.  Form into small bite-sized balls.  Don't be tempted to make them too big, otherwise the outside will burn before the haggis inside is hot enough.  Coat the balls in beaten egg, then roll in the porridge oats or oatmeal (try and opt for coarser rather than too fine an oatmeal for this).  Shallow-fry the balls in oil until golden brown and serve right away.
Prep time is 20 minutes and cooking take 10.
Lets be honest here…. would you prefer our modern twist or the traditional alternative.
---
Traditional Scottish Eggs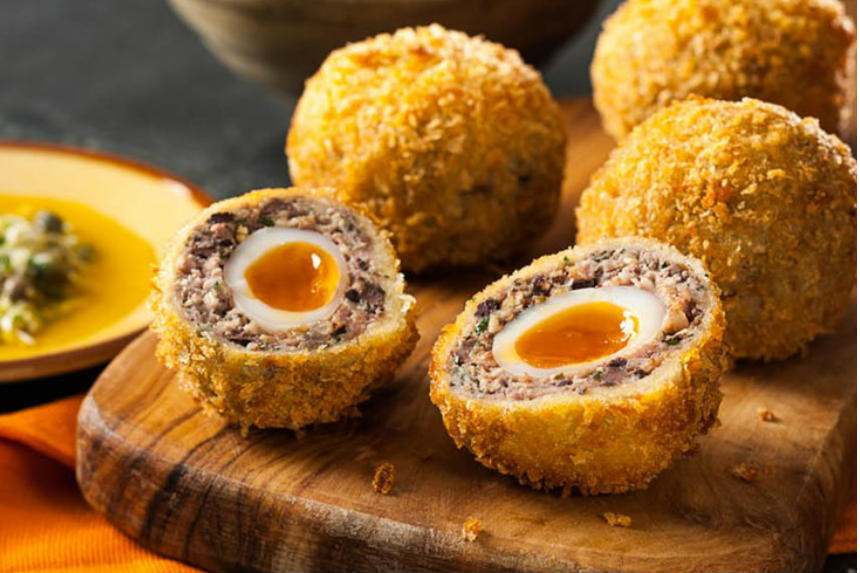 This Burns Night take your taste buds on a Highland fling with this traditional Scottish delicacy.
Ingredients:
6 medium free-range eggs
160 g quality haggis
a few sprigs of fresh flat-leaf parsley
200 g higher-welfare pork sausage meat or 2 thick higher-welfare pork sausages
40 g plain flour
1 splash of milk
120 g panko breadcrumbs
500ml of vegetable oil for frying
Method
Place 4 of the eggs in a pan of cold, salted water over a high heat and bring to the boil. Simmer for 8 minutes. Drain, then cool the eggs in cold water. Peel and set aside.
Crumble the haggis, then pick and finely chop the parsley. In a bowl, mix the sausage meat (if using sausages, squeeze the meat out of the skins), haggis and parsley, and season with sea salt and black pepper.
Divide the mixture into 4 and flatten out on a clean surface, shaping them into ovals 12cm long and 7cm at the widest point. Wrap one completely around each egg, ensuring the outside is smooth.
Preheat the oven to 180ºC/gas 4.
Spread the flour over a tray, beat the remaining 2 eggs in a shallow dish with a splash of milk, and tip the breadcrumbs into a bowl.
Dip each scotch egg in flour, egg wash, then roll in the crumbs to coat. Repeat with the egg wash and the breadcrumbs, so that each egg is thickly coated.
Heat the oil in a heavy-bottomed pan until it reaches 180ºC. Deep-fry the scotch eggs for 2 minutes, or until golden.
Using a slotted spoon, remove the eggs to drain on kitchen paper. Pop on a baking tray and bake for 8 to 10 minutes, or until the meat is cooked through. Cool and serve.
---
Burns Night Old Fashioned Cocktail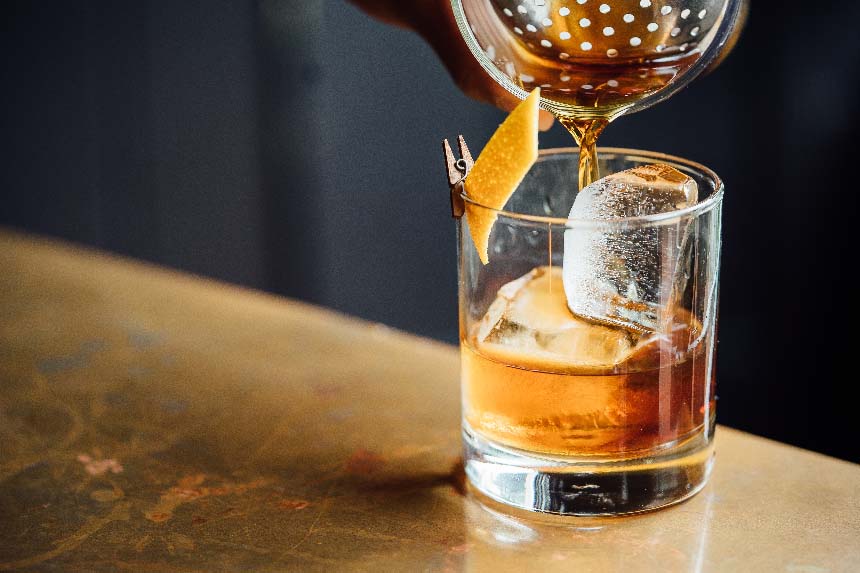 The annual Scottish celebration, commemorating the life of poet Robert Burns, takes place on  25th January.
The Burns Night supper of course centres on the national dish of haggis, not a fan? No problem, you can still take your tastebuds on a highland fling with a good old fashioned scotch cocktail.
Ingredients
1 thick slice orange peel
1 tsp sugar syrup (also sold as gomme syrup)
2-3 drops whisky bitters
ice cubes, as necessary
50ml/2fl oz Scotch
twist of lemon peel, to garnish
Method
Take the orange peel and squeeze it with your fingers. Rub the peel around the insides of a whisky tumbler, then place into the glass. Add the sugar syrup and bitters, along with three ice cubes.
Add half of the scotch or bourbon and stir for about ten seconds. Add more ice and the remaining scotch or bourbon and stir again for 10-15 seconds.
To serve, garnish with lemon peel.
Share It: