Try Wee Beasties of the Glen on Burns night
Burns night is just around the corner and while tradition fayre would tend to be Haggis, Neeps and Tatties we don't all have the time address the the Haggis, peel the spuds and mash a swede.
 But have found the perfect dish that's traditional, tasty and quick to prepare.  Enjoy.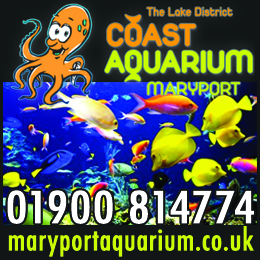 Wee Beasties of the Glen
Ingredients
225g traditional haggis
1 egg yolk, beaten
1 whole egg, beaten
6 tablespoons porridge oats, medium oatmeal (or panko breadcrumbs) for coating
Vegetable oil for shallow frying
Black pepper
Method
Add the beaten egg yolk to the cold haggis in a bowl and mix well.  Add a few turns of black pepper to the mix.  Form into small bite-sized balls.  Don't be tempted to make them too big, otherwise the outside will burn before the haggis inside is hot enough.  Coat the balls in beaten egg, then roll in the porridge oats or oatmeal (try and opt for coarser rather than too fine an oatmeal for this).  Shallow-fry the balls in oil until golden brown and serve right away.
Prep time is 20 minutes and cooking take 10.
Lets be honest here…. would you prefer our modern twist or the traditional alternative.
Share It: