Big Burns Supper celebrates the life of the Bard of Ayrshire.
The world's biggest contemporary Burns night celebration takes place in Dumfries at the end of the month with international artists taking over the town for the Big Burns Supper, a vibrant 11-day festival.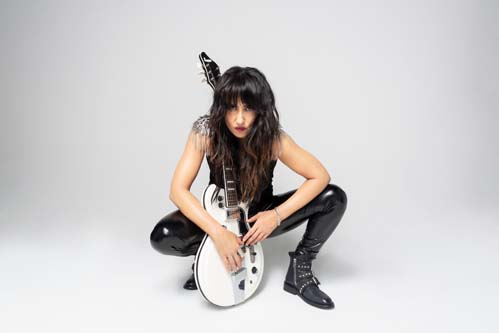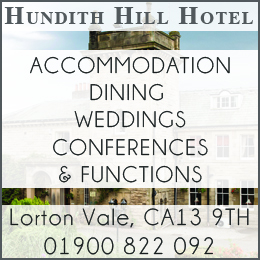 The festival will run from the 24th of January to the 3rd February and will feature more than 100 events.  Headlining will be Scottish icon KT Tunstall and indie rock legend Frank Turner, who will play an intimate acoustic set.  Contemporary folk outfit The Peatbog Faeries will make an appearance and funk and soul DJ supremo Craig Charles will spin some classics tracks.
The event takes place right across Dumfries in bars, art galleries, museums and includes the massive Spiegeltent, which has capacity for 800 people.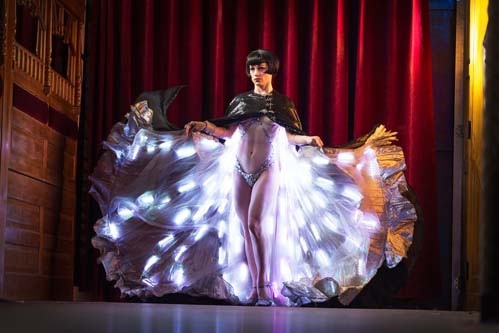 Big Burns Supper is the biggest Burns Night celebration on the planet.  Dumfries is the final resting place of the bard, as well as being a living museum to his memory. His favourite pub, The Globe, is within walking distance of the Spiegeltent and the farm that he built is on the outskirts of town.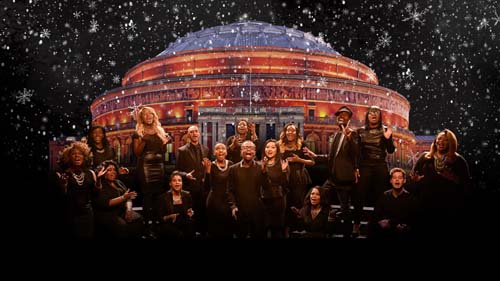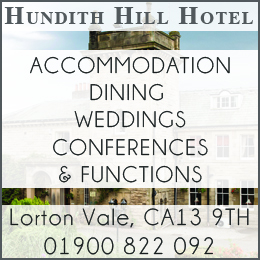 There will be a strong Cumbrian presence at this years festival, with the likes of Hardwicke Circus, mylittlebrother, Redfish, Soul Junction and The Postcard Band all set to appear.
Will Harris, from indie band mylittlebrother, said: "We were asked to appear after playing at Carlisle Fringe this year, which went really well for us. We've actually never even played in Dumfries before, so we're really looking forward to playing to some new faces.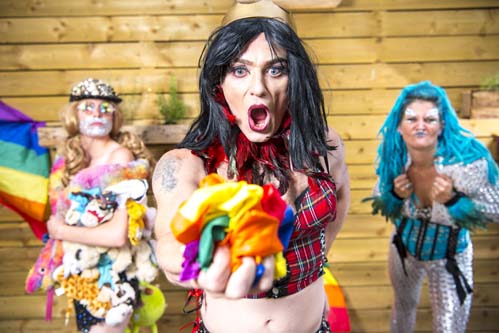 "We just love playing in new towns and new events, so we're looking forward to meeting everyone, and getting a chance to play our new material to a different crowd.  Also, I'm a huge fan of haggis, so I'll be eating as much of that as is humanly possible.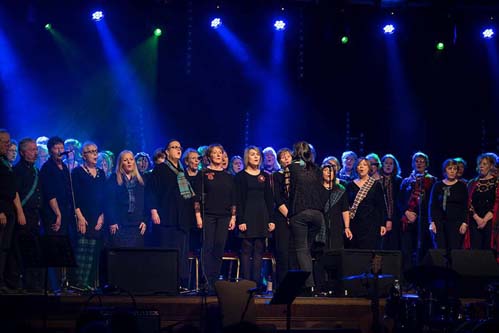 "The line-up is stunning, I can't wait to see Frank Turner again. We supported him in Carlisle a few years ago and he was fantastic. It'll be great to see him playing acoustic in an intimate environment."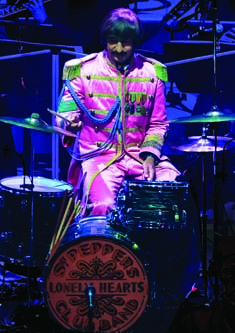 Among those playing for the first time are Penrith-based Soul Junction, who will be hoping to catch the eye of one of the most influential figures in British soul music.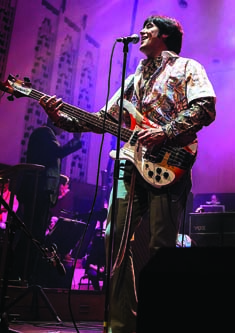 The band's Rebekah Gall said: "2018 has been a busy year of festivals for us and it's great to be starting 2019 north of the border.  Our lead singer Clare is a native Scot and is looking forward to singing to a home audience.  We're going to get those kilts swirling, sporrans swooshing and haggises hopping!
"There is no question about who we are most looking forward to seeing, Craig Charles of course. He knows all the best soul artists and does a cracking set."
Rod Mackay, from blues outfit Redfish – whose members hail from Carlisle and Dumfries – added: "We have been performing our brand of Soul-deep Rhythm and Blues across the region, and beyond, for a couple of years now and audiences will be able to see us on both Saturday 26th January and Sunday 3rd February.
"We love events like the Big Burns Supper. They bring together folk who truly appreciate live performing arts. We can't wait!"
The festival also welcomes comedians, including Mock the Week regular Ed Byrne with his hit Edinburgh show Spoiler Alert and celebrity chef-turned-stand-up Hardeep Singh Kohli.  Add to that the black-tie Ballroom Blitz dance, celebrity hosts, cabaret performances, artist talks and much, much more.
Family-friendly shows provide entertainment for all ages, as well as an interactive arcade game, film screenings, magic acts, storytelling and a packed Fringe Theatre programme every Friday and Saturday of the festival.
The unique Sunday Session returns to the famous Spiegeltent marquee to bring an end to 11 days of festivities with a line-up that includes Alabama 3, The Troggs, The Complete Stone Roses, Mànran and more.
Now in its eighth year the Big Burns Supper entertains thousands of visitors right across Dumfries.  It's a non-profit festival intended to bring people together to celebrate the life and poetry of Robert Burns.
Tickets are available to book via www.bigburnssupper.com or by calling Dumfries Box Office: 01387 271 820 or Carlisle Box Office: 01228 812 611