An Interview With Bugenhagen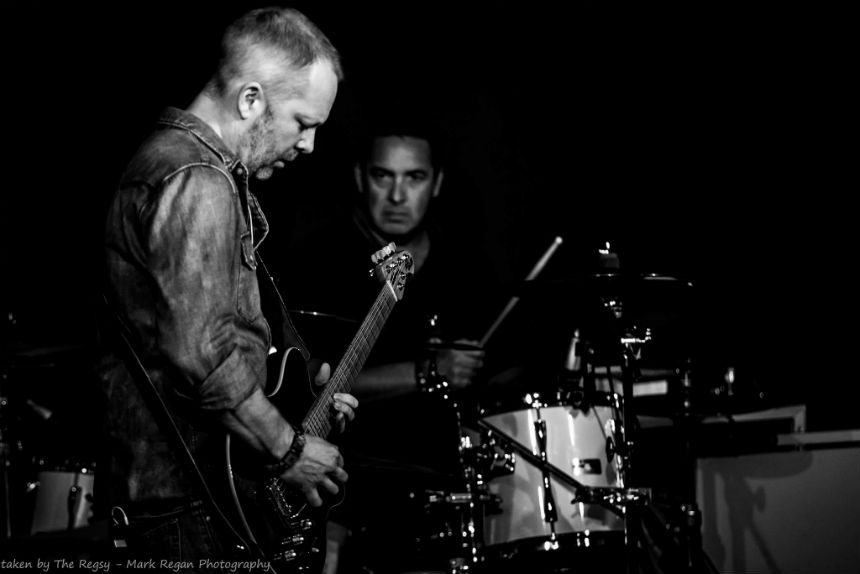 An Interview With: Bugenhagen
From what started out as a Pink Floyd tribute band, Bugenhagen, are becoming one of the county's fastest growing progressive rock bands. With the release of their new demo 'Bu:gen'heigen' causing quite a stir, frontman John Turpin talks to Sarah Sinclair about new material and being played on international rock radio stations.
Let's get this out of the way, Bugenhagen are not your average rock band. This becomes clear the minute you hear their name, which not unlike their music, is nothing if not noticable. Inspired by his love of horror films, singer, frontman and original band member, John Turpin named the band after the well-known character from The Omen. John formed the band as a tribute to Pink Floyd and was soon joined by drummer Paul Fligg and more recently, Dave Rule on bass. It wasn't long before they started creating their own material. Bugenhagen was reborn.
Since working with a promoter at Nineteen73 Promotions, Bugenhagen have transformed from local tribute act to emerging progressive rock musicians. Described as "melodic rock with progressive leanings", their sound is heavily influenced by the bands that they can still be heard covering, including Pink Floyd, Genesis and Marillion among others.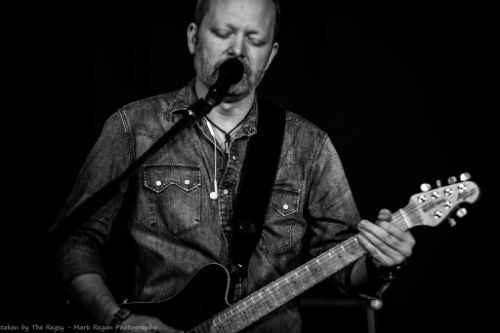 While the band are now working hard to promote their new album, when they first started developing original music, they had not imagined things would take off quite as they have.
John explained: "The idea was to put together a rough demo that we could send out to try and get gigs. Some of the songs I already had and some we developed together, it sounded great so we thought we had to do something more with it. We ended up with something that we were really proud of."
They are right to be proud too, with an album full of songs with stories, that will appeal to those who appreciate "music with a bit of thought behind it.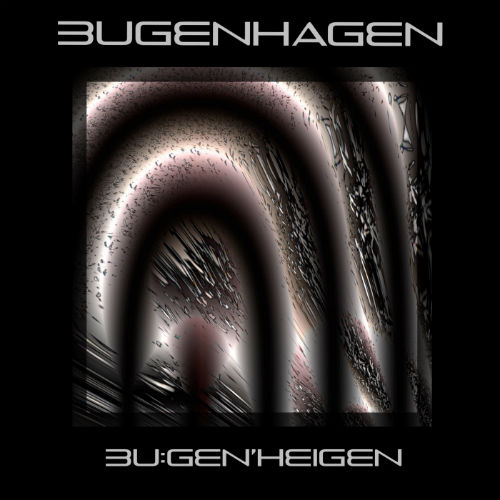 John said: "Our music is all about big instrumentals, guitars, keyboards and drums. We are about songs that have strong meanings behind them."
He added: "The response has been really positive so far. People all over the world are buying it and playing it, even international radio stations. There's a station called Radio Floyd in France, that has been playing the album every day."
The hard work is paying off for Bugenhagen. With a fan base that is fast becoming international, they are hoping to continue to grow and take the band even further afield, doing what they do best, performing live.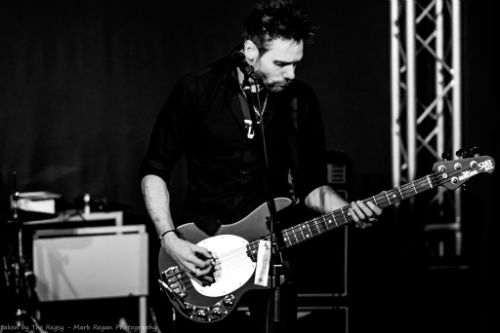 John said: "The problem in Cumbria is that it can be difficult if you play original stuff. There's sometimes a pressure to play covers, but luckily I think there's still a few places in Cumbria that are into what we do. We love playing so if we have to travel a bit to do that, we will. If we get to perform around here though, that's great."
He added: "Hopefully into the new year we will be picking up a few more gigs, for the moment we are working on expanding our set to make it a bit more varied. But we are always happy to take bookings."
With hopes to get out playing much more in the coming year, as well as adding all this new material to their set and working on new covers, Bugenhagen have big plans for 2017 and beyond.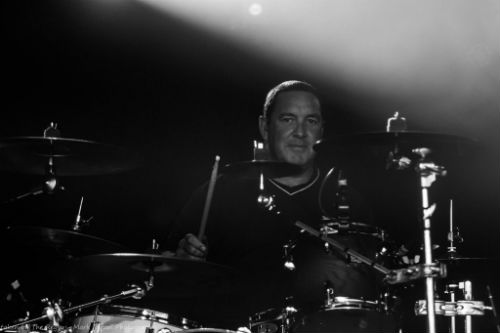 John said: "We have always had this idea that we would love to tour Japan, so that is the ultimate dream! I think it's a way off yet though!"
But with such a great response to their first demo, who knows what's in the pipeline?
Bugenhagen's new album, 'Bu:gen'heigen' is available on to buy on iTunes and Amazon. CD copies can be purchased by messaging the band on their Facebook page https://www.facebook.com/bugenband/