Oddsocks Makes Dreams Come True Once Again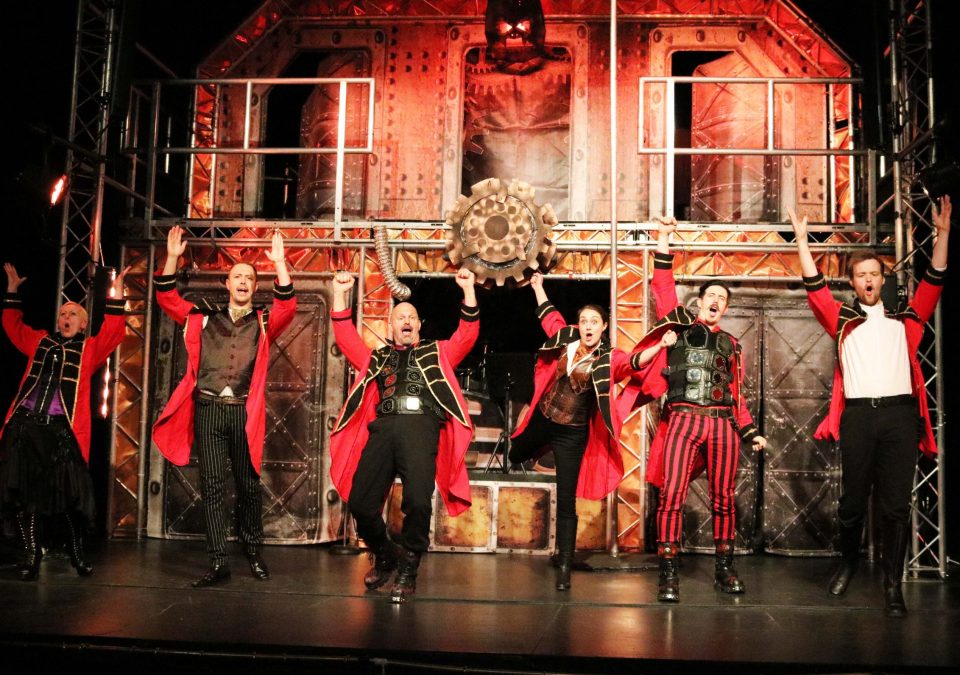 Oddsocks Productions will once again take over Workington Hall Park on Thursday 27th and Friday 28th June with performances of "A Midsummer Night's Dream" at 7pm each night.
Oddsocks returns to celebrate their 30th Anniversary year with another high-energy, feel-good, family theatre show. You are invited to join them for a festival of music, magic and mayhem as they bring another Shakespearean favourite "A Midsummer Night's Dream", to life as you have never seen it before.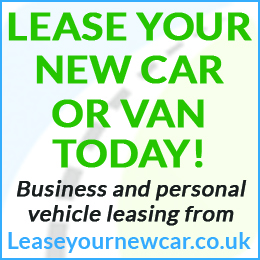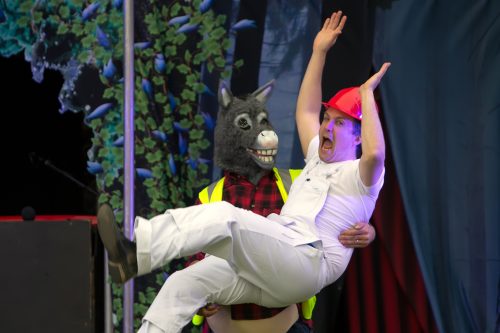 This will be the third year Oddsocks have delighted audiences in Hall Park with their inspired approach to Shakespeare's plays and their trademark interactive style. "A Midsummer Night's Dream" with its easy-to-follow storyline and hilarious characters is perfect for the Oddsocks treatment and will be a memorable production.
Four young lovers run away to a summer festival in the woods to escape the stress of parental expectations at home. Before long they unwittingly find themselves the subjects of tricks, played on them with hilarious results. Add to that a troupe of amateur actors hired to play at the festival and you have the perfect recipe for an evening of hilarious family entertainment.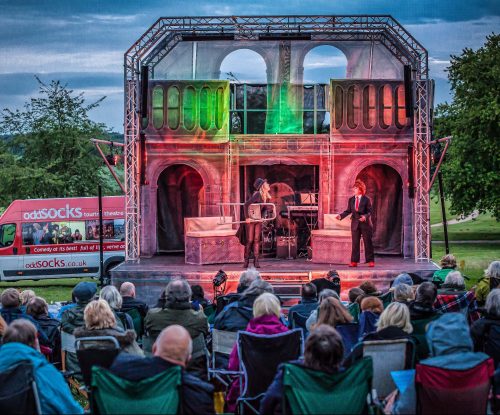 If there's one show you see this summer, make it this one!
Both performances are free to watch, no booking or tickets required.  Bring picnics, drinks, seats, blankets, friends and family and make a night of it.  Food and drinks stalls will also be available.
Read more about Oddsocks on their website here.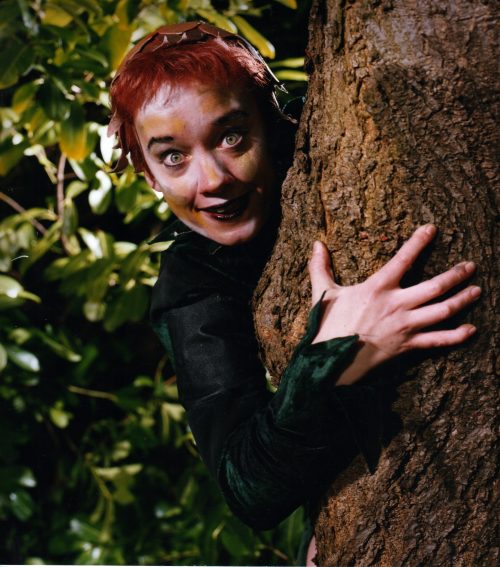 Share It: