Brampton shop Paves the Weigh to a Greener Future…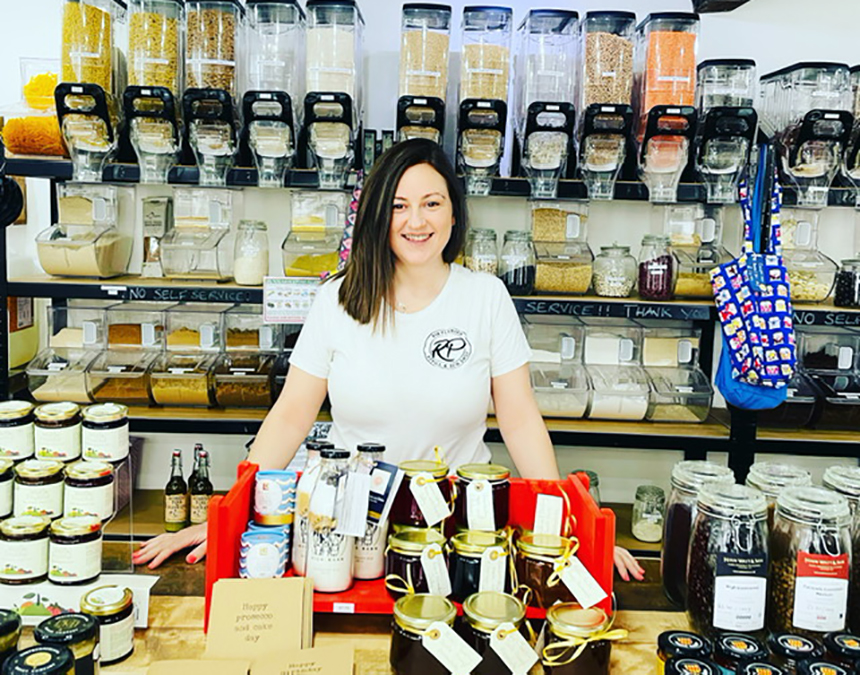 Brampton shop Paves the Weigh to a Greener Future… 
Ria-Plenish, a local refill shop is paving the weigh to a greener future by focussing on reducing single-use plastics or packaging used to wrap foods and household items and Brampton residents have embraced this lifestyle.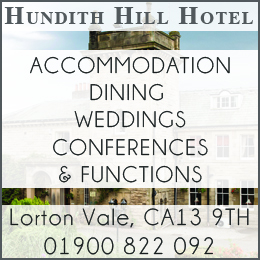 In one year, customers of Ria-Plenish, stopped approximately 520 bottles of washing up liquid and 300 1L bottles of laundry liquid ending up in landfill.Plastic packaging accounts for nearly 70% of our plastic waste in the UK
"At Ria-Plenish we are so proud of our community and the commitment they show for reducing waste and protecting the planet for future generations" says Maria Stundon, Owner of Ria-Plenish. "Reducing single-use items by refilling, is an easy way we can all contribute to a better environment. This is just one small town's contribution; imagine the difference we could make if the entire nation changed their shopping habits?" she continues.
In Brampton, residents, neighbouring towns and visitors can now purchase refillable dry foods, household essentials, such as rice, pasta, cereal, nuts, coffee, washing-up liquid and shampoo. As well as reusable plastic-free items including wax wraps, bamboo toothbrushes and much more at Ria-Plenish on High Cross Street.
How does it work? "BRING, TARE, FILL, WEIGH, PAY – it's easy" says Maria. Customers bring their own containers to refill. "We've had customers bring wine bottles for cleaning products and milk cartons for fabric conditioner. If you can reuse it, bring it!" Then tare the weight. Taring the container means the weight of the container is removed so you only pay for what you fill. Customers then choose their food or product and fill containers with as much or as little as they need. "This saves on food waste too!" reminds Maria. They then re- weigh containers and pay, safe in the knowledge they have done something to help the environment.
Ria-plenish offers a collection & drop off service every Tuesday and Wednesday. Contact maria@riaplenish.co.uk or visit www.Riaplenish.co.uk for more information.
---
WE HOPE YOU HAVE ENJOYED THIS EASY TO ACCESS & FREE ARTICLE – BUT WE COULD REALLY DO WITH A LITTLE SUPPORT
Why not become a Fan – Supporter and Member by Taking up our Limited Offer – Every edition of The Cumbria Guide delivered to your home, alongside our Exclusive 'Cumbria Guide Loyalty Card' – All of the above and also including other special offers from less than £2 per month.
Spend More – Save More and Help Support our Local Businesses around Cumbria ….
Click here Today and start saving
Share It: