Ben Bush – Shooting for the Stars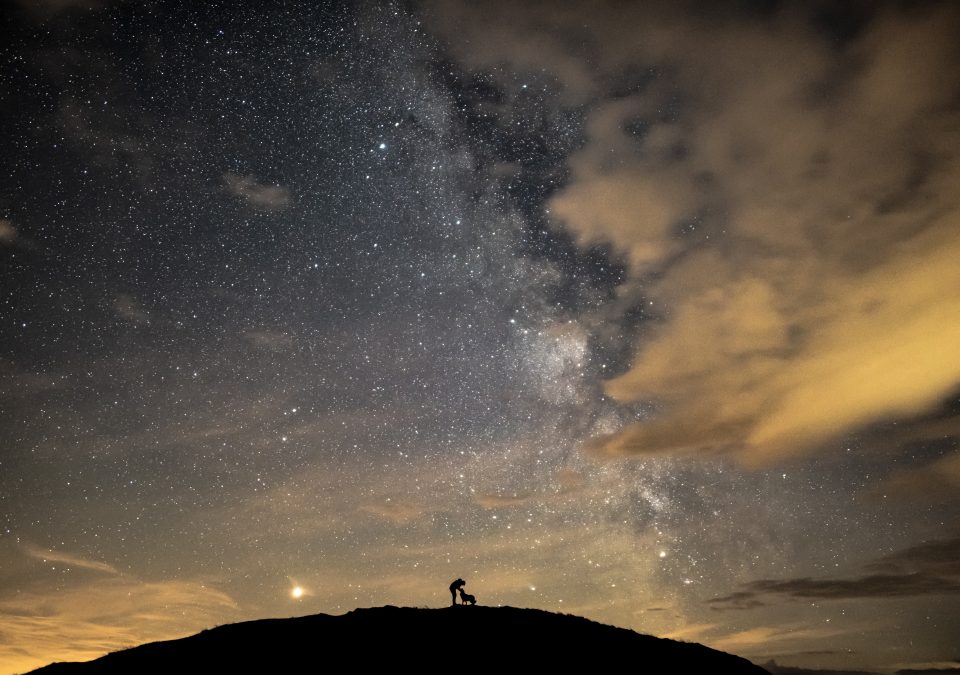 Many of you may remember the Guide featuring Ben Bush as our photographer in focus earlier this year.
The Cumbrian photographers work has gone stratospheric after he was shortlisted for a prize at the Astronomy Photographer of the Year.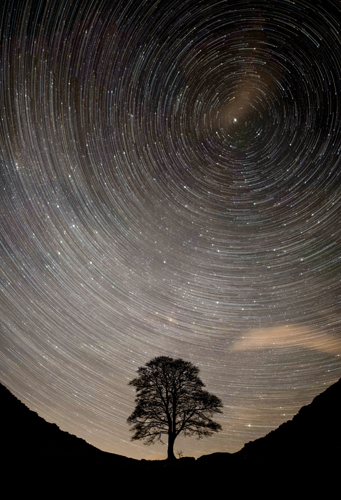 The competition is hosted by the Royal Museums Greenwich and is the largest of its kind in the world, attracting an astonishing 4,602 entries from 90 different countries.
In the world of astrophotography, this is as big as it gets and Ben has been invited down to the National Maritime Museum on the 12th of September for the awards ceremony.It's a massive honour for Ben who says he only started shooting the night skies because of a dog walk: "A couple of years ago I moved to Rydal but the area is just insanely busy, so I started to take the dogs out on the fells at night when no one was around.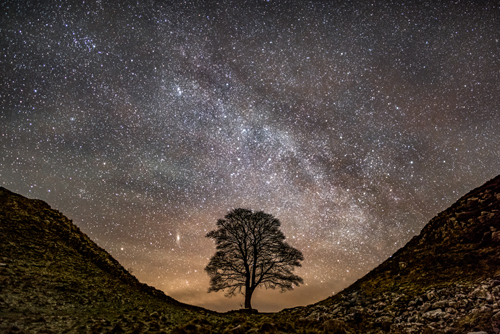 It was very pretty and I took a photo of Blea Tarn one night with a basic DSLR. I saw my first galaxy on that photo and I realised it was Andromeda which is over 2 million light-years away. I was hooked."
There are eight categories and Ben has been shortlisted for the 'People in Space' genre with his evocative photo.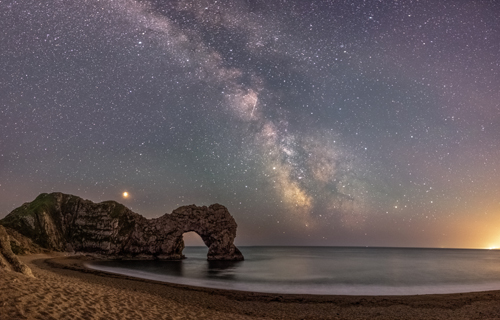 "I've got hopes I'll win my category," said Ben. "And who knows, hopefully, I'll win the top award but we'll find out on the night. Winners photos will adorn the museum's merchandise, which would be fantastic publicity."
It's all about the night skies for Ben who has gone to amazing lengths to get the perfect shot: "I've driven an 11 hour round trip before. I meant to go to Southerness but I ended up doing 1200 miles. I had no sleeping bag, no money and three dogs but I ended up on the Isle of Skye following the stars. It was minus ten when I slept in the back of the car."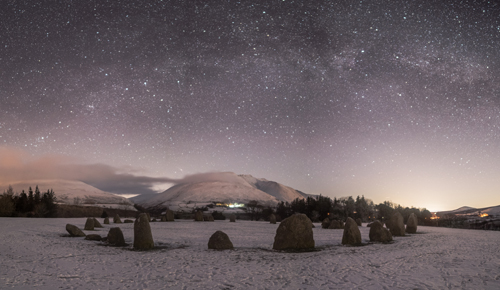 Whether he wins or not Ben is hoping to visit places like Africa and Chile next year to capture eclipses and extraordinary views of the night skies.
To see more of his work visit http://benbush.photos/
Ben was our photographer in focus earlier this year, you can find that page here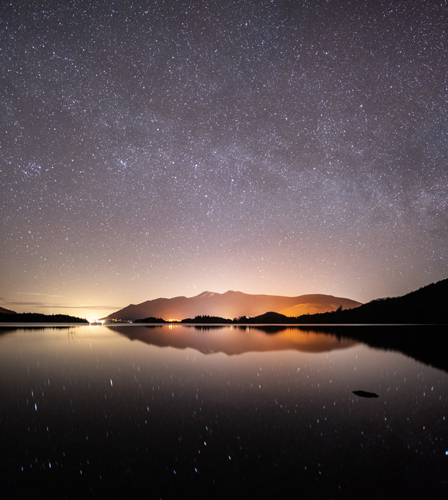 Share It: