Beer Festivals – When and Where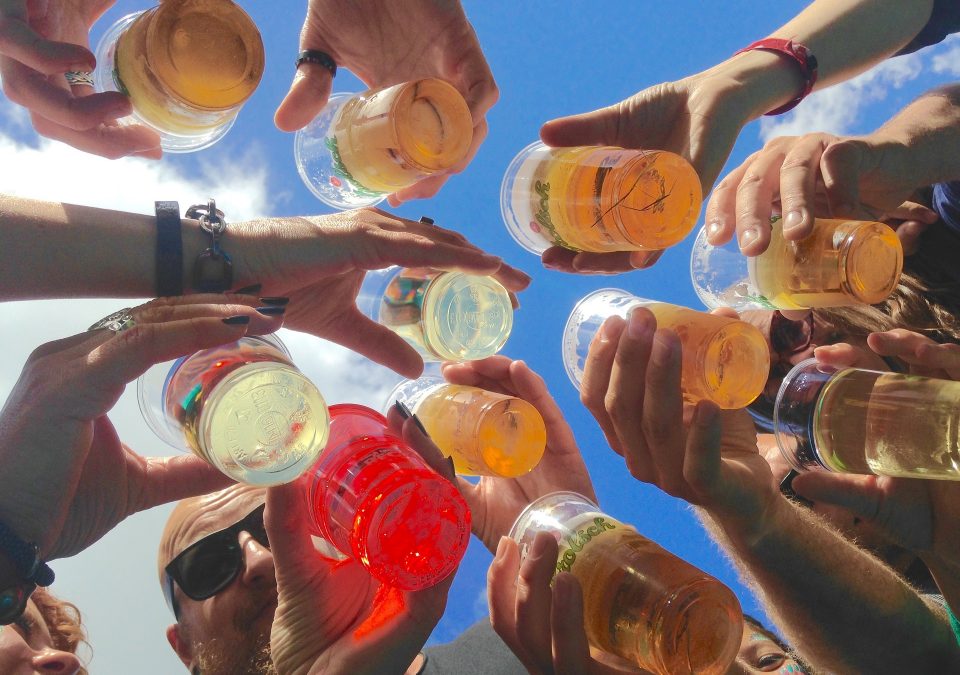 We're rapidly heading into warmer weather and beer festival season.  Here's some of the best our region has to offer.  
Egremont Beer Festival, Egremont Rugby Union Club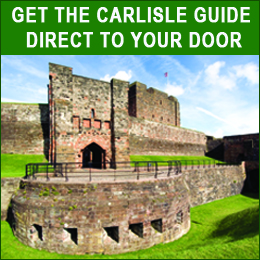 14 – 15 June 
 The Egremont Rugby Union Club Beer Festival goes from strength to strength, it's now one of the most highly anticipated dates on the summer calendar.  After last year's record breaking event organiser John Nolan said: "It just keeps getting better and better. The support of the local community is growing every year for this friendly event." 
 Featuring music from Don McKay, Mojo Rising and the Indica Gallery there's plenty for young and old. 
 Real Ale, Cider, Gin Festival. Lowther Club, Whitehaven 
24 – 27 May 
 Kicking off on Friday afternoon the Lowther Club will host a bank holiday of Ale, Cider, Gin and entertainment.  Twenty real ales and six specialist ciders is impressive enough but add over 40 gins and you have a fantastic weekend. 
 It's packed with a diverse range of entertainment from the likes of the Committed to Rock Choir, Emma, Nicki B, Jenia, Maverick, Vicky D, The Misfits and Cher and Meatloaf tribute acts.  Festivals and Bank holidays go hand in hand, this is one not to miss.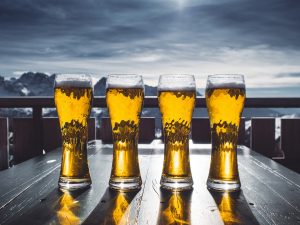 Other notables are: 
 The Loweswater Beer Festival, Kirkstile Inn  
25th to 27th April  
Woolpack Cider and sausage Festival, Hardknott pass 
26 – 28 April 
The Strands Inn and Brewery Beer Festival,  Nether Wasdale 
11 – 13 May 
Keswick beer festival 
7th – 8th June 2019 
Boot Beer Festival  
6th-9th June