Become A Nature Detective This Half-Term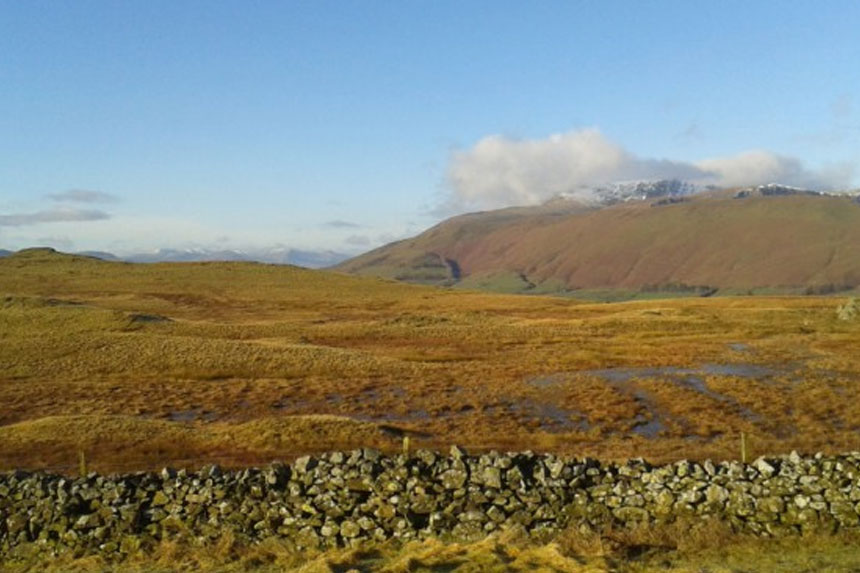 Become a nature detective this half term and see how many mini-beasts, flowers, birds, and mammals you can discover as you venture through the boggy and rocky terrain of Eycott Hill Nature Reserve near Penrith.
The free family event on Wednesday 30th May (10:00am – 3:00pm) will be led by Cumbria Wildlife Trust and Cumbria Biodiversity Data Centre, and is free of charge, thanks to National Lottery Players and support from the Heritage Lottery Fund.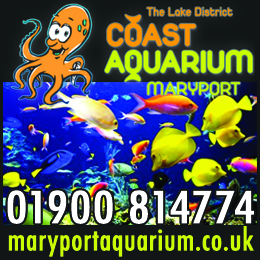 The records collected at the event will help paint a big picture of wildlife at the nature reserve, and will be submitted to the Cumbrian and national wildlife databases.
The event is suitable for children aged 7 years plus, accompanied by a parent or guardian. It will start in Mungrisdale Village Hall with an introduction to wildlife recording, before heading out to Cumbria Wildlife Trust's Eycott Hill Nature Reserve to have a go at collecting, identifying, and recording the different types of wildlife found around the nature reserve. Participants will learn how to use basic keys to aid identification and also how to submit records using the iRecord app or website.
Debs Muscat, manager of Cumbria Biodiversity Data Centre said "Collating wildlife records is of local and national importance. Local records not only build up a picture of which species are doing well or declining, but also allow us to see if species like butterflies are emerging earlier than in the past. The local records are also fed into a database which is available to anyone who is curious about nature across the whole of the UK and can help shape policies and plans at a national level."
Located between Keswick and Penrith, near to the village of Mungrisdale, Eycott Hill Nature Reserve is 216 hectares of exceptionally rich wildlife habitat and is a Site of Special Scientific Interest for the plant life in the wetlands and its geology. Car parking and entry to the nature reserve is free of charge.
To book a free place contact Cumbria Wildlife Trust on 01539 816300 or [email protected]g.uk.
Share It: