Austin Friars' Open Week 11th – 15th October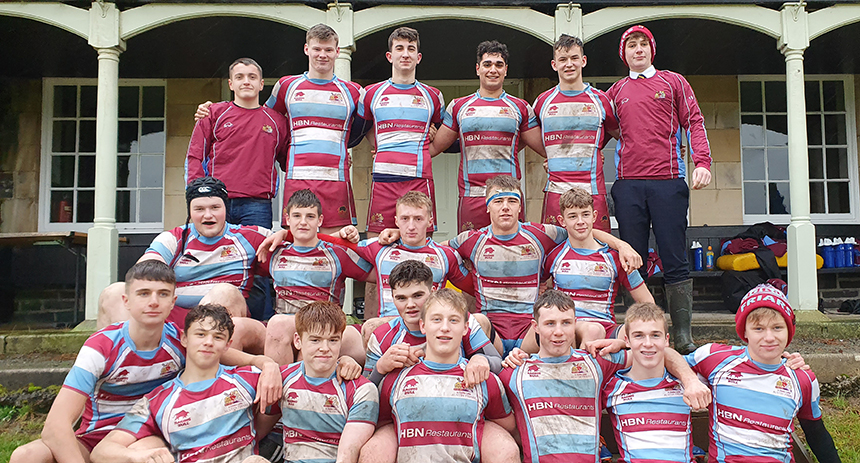 Austin Friars' Open Week this October is the perfect time to find out what new opportunities the School could offer your child.
Nestled among the trees in its 25 acre grounds in Carlisle, the non-selective, co-educational Day School offers an exceptional education for children aged from 3 – 18 years. Austin Friars equips pupils with not only knowledge in the conventional sense, but with skills for life, ensuring that when students are ready to leave the school behind, they do so with the world at their feet.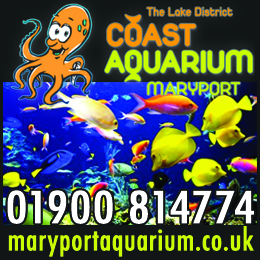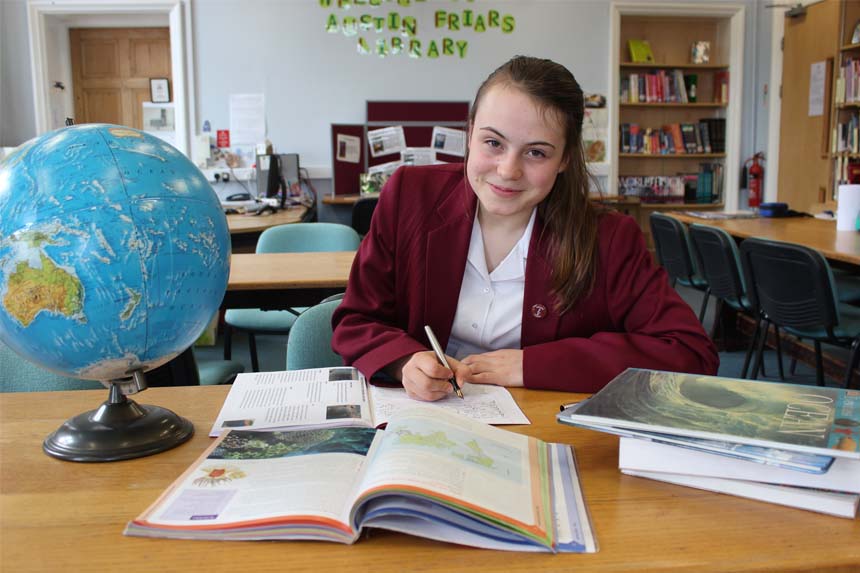 With a curriculum that is broad and balanced, there are possibilities of academic achievement, creative freedom and sporting excellence. Students are treated as individuals in order to reach their full potential, in whatever field that may be. The School has high expectations and as a result, has established an enviable reputation for bringing out the best in each of its pupils and for developing life skills.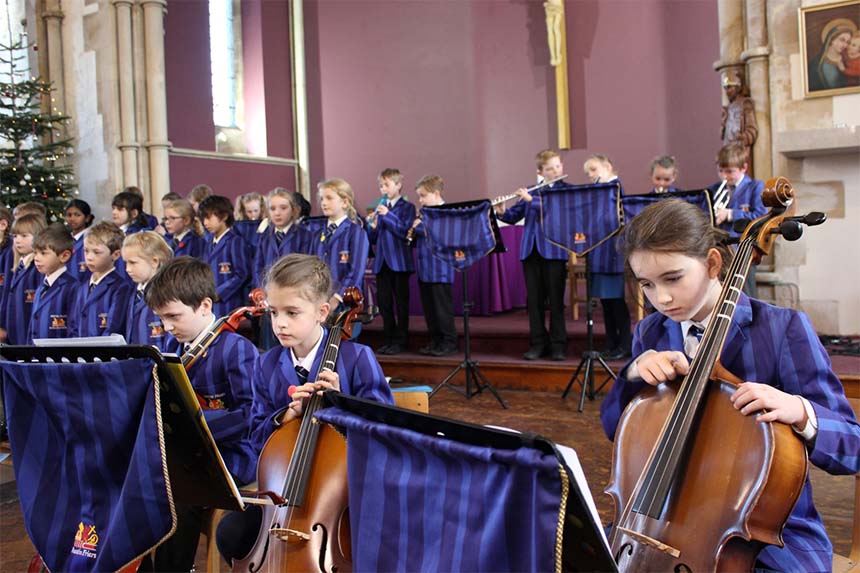 Open Week, which will be held from 11th -15th  October, will give parents and prospective pupils a chance to experience Austin Friars first hand and get a taste for the flavour of life at the school where a familiar sense of community and inclusivity underpins its ethos.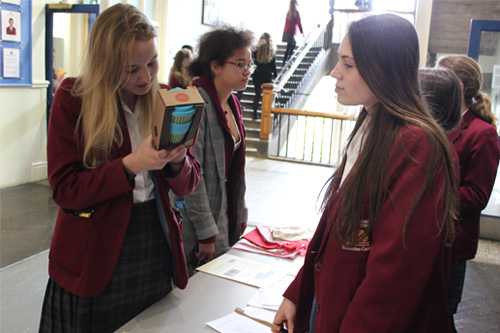 Tours covering all areas of the school, led by a senior member of staff, will be available at a variety of times for families to book onto, giving everyone the opportunity to view the School 'in session' and get a feel for the school's character and values as the start at the start of your enquiries.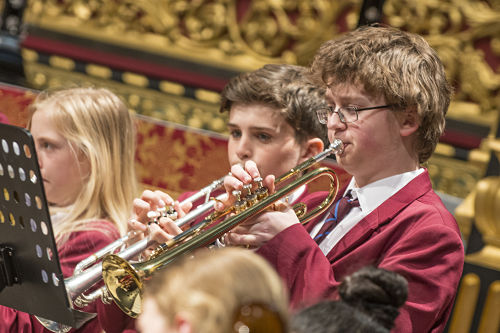 To book onto one of the tours, please call the Admissions Office on 01228 550760, or visit the Open Week page of the School website (link on homepage). Families are also very welcome to make an individual appointment for a tour outside of Open Week.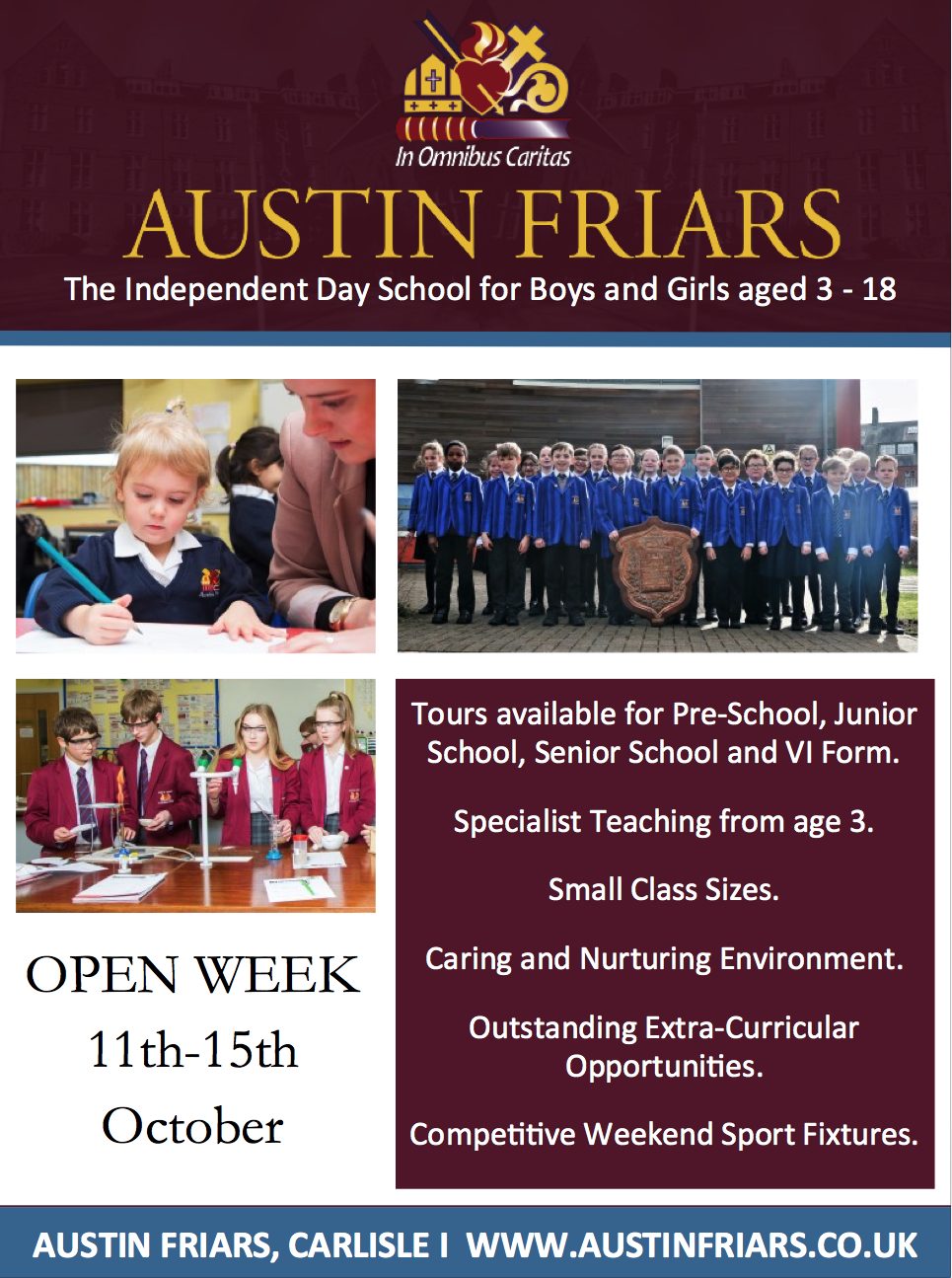 ---
WE HOPE YOU HAVE ENJOYED THIS EASY TO ACCESS & FREE ARTICLE – BUT WE COULD REALLY DO WITH A LITTLE SUPPORT
Why not become a Fan – Supporter and Member by Taking up our Limited Offer – Every edition of The Cumbria Guide delivered to your home, alongside our Exclusive 'Cumbria Guide Loyalty Card' – All of the above and also including other special offers from less than £2 per month.
Spend More – Save More and Help Support our Local Businesses around Cumbria ….
Click here Today and start saving
Share It: