Artists join forces to open gallery in The Old Fire Station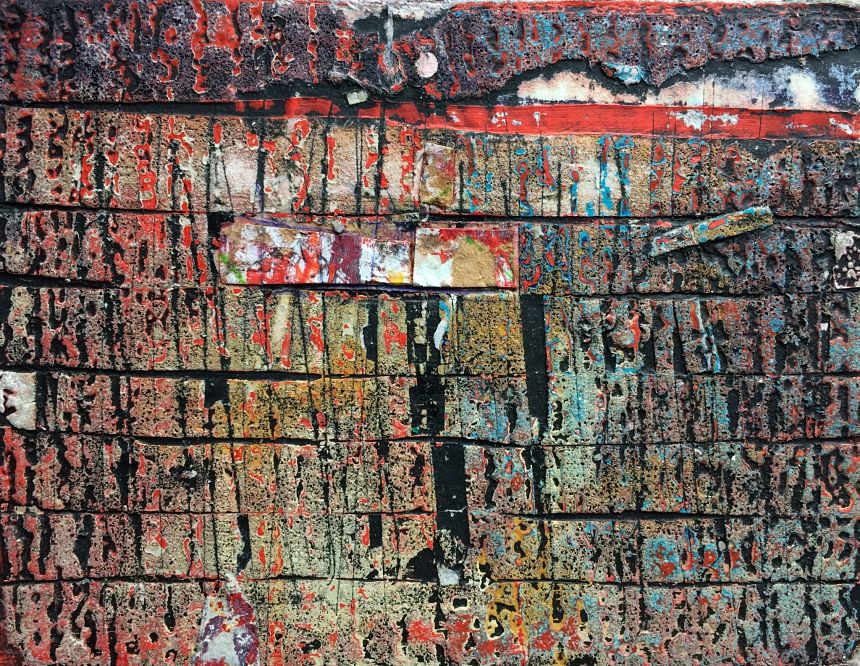 Carlisle's artists have banded together to form their own gallery.  The Carlisle Contemporary Arts is a cooperative of ten local artists who have created an exciting  space in the Old Fire Station.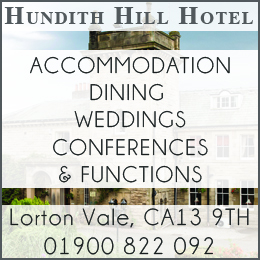 The idea to create a contemporary gallery in Carlisle was born some time ago.  Marilyn Laugesen had a hand bringing the collective together and she is delighted with the result.
"Early last year the Arts Director for Carlisle approached a group of local artists and asked us if we had any ideas on a permanent gallery in the Dormitory Room at the Old Fire Station. The idea of a co-operative seemed the way to go, so we contacted some professional artists who we had worked with previously and the CCA was formed."
Each artist brings something unique to the exhibition and the gallery displays a range of skills from pottery, jewellery, sculpture, mixed media, photography and a wonderful array of painting styles.
"We are going to run it amongst the group" said Marilyn. "We'll take turns to man the Gallery.  It is completely artist run, there is no gallery owner.  Everyone is based in Carlisle so someone from the cooperative will always be present. We also have plans to feature one or two guest artists on a monthly basis."
Members of the CCA worked tirelessly to upgrade the dormintary.  Spending many days painting walls and creating displays, they now have a clean, bright contemporary gallery.  The space is a first-class exhibition area flooded with natural light from large period windows.
The gallery is an outlet for the artists to sell their work, showcase their skills and further their careers.  Some have already been approached by other galleries, national media and three will be participating in an exhibition in Canada in September.
Members will be holding workshops starting in January and a full programme will be published shortly. Workshops will include contemporary acrylic painting, pottery, printmaking, art using found materials, painting with oil bars, watercolours and silk painting.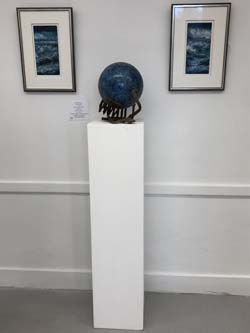 The gallery is wheelchair accessible and the opening times are Wednesday to Saturday 10am to 4pm, Sundays 12 noon to 4pm or by appointments.
For more information visit www.ccagallery.co.uk or www.oldfirestation.carlisle.city
Share It: