Armed Forces Covenant – Carlisle City Council shows support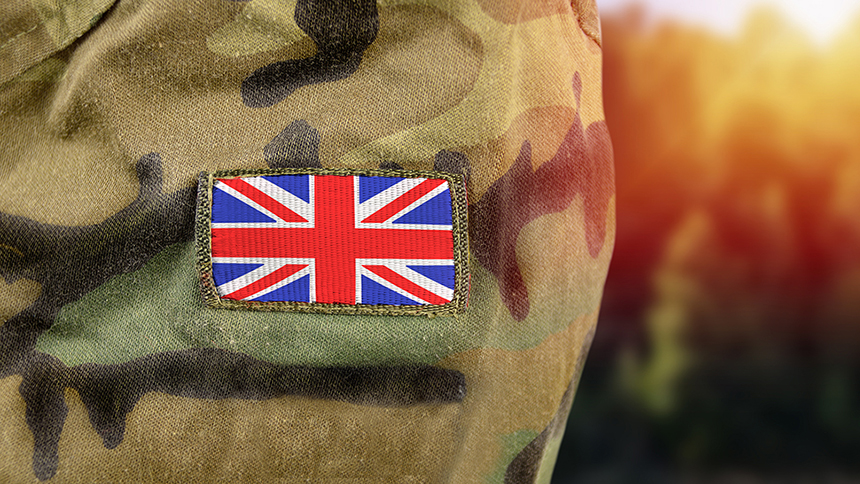 Armed Forces Covenant – Carlisle City Council shows support
Carlisle City Council is set to reaffirm its commitment to the armed forces by resigning the Armed Forces Covenant on Monday 7 March 2022. Partner organisations and businesses from across Carlisle will also be signing it to also demonstrate their support.
The Armed Forces Covenant is a promise by the nation ensuring that those who serve or who have served in the armed forces, and their families, are treated fairly.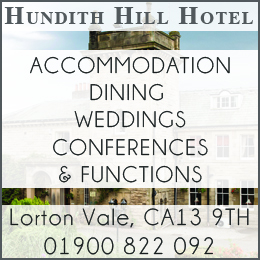 The government-led initiative focusses on helping members of the armed forces community have the same access to government and commercial services and products as any other citizen.
Carlisle City Cllr Elizabeth Mallinson, Portfolio Holder for Communities, Health and Wellbeing and Armed Forces Member Champion will welcome attendees to an event at the Civic Centre on Monday. This will include Armed Forces representatives Lieutenant Colonel NT Kennon, Commanding Officer 4th Bn The Duke of Lancaster's Regiment and Captain P Reynolds, 4th Bn The Duke of Lancaster's Regiment.
Cllr Elizabeth Mallinson, Portfolio holder for Health and Wellbeing, and Armed Forces Champion said:
"As a council, we are committed to supporting the Armed Forces and want to strengthen our knowledge about the issues facing them and their communities.
"We're proud of achieving the Employer Recognition Scheme Silver award and are already working towards achieving the Gold award in the future.
"There are many benefits to being a forces-friendly employer including the potential to recruit resourceful employees that have world class transferable training and accredited skills.
"You can benefit from enhanced recruitment and employee retention and employees who work effectively within teams. It can also develop your Corporate Social Responsibility and enhance your reputation as an inclusive employer."
Lucy Lamb from the Forces Link Project will give a presentation at the Civic Centre event on the work they undertake to help increase opportunity and support for local ex-service community and their families.
Council staff who have served in the Armed Forces or are reservists have also been invited to attend the event to recognise their contribution and the Council's support for staff.
The following organisations will join Carlisle City Council and sign the Covenant at the event:
Story Contracting (Emma Porter, Managing Director and Simon Higgens, Business Development Director).
Forces Link (Lucy Lamb, Forces Link Project Officer).
William Howard School (Lizzie McGaffin, Forces Liaison Officer).
Carlisle College (Sarah McGrath, Principal).
Cumbria CVS (Alison Phillips, Operations Manager).
Representatives from a wide range of partners who have previously signed the Covenant will also attend to show their support. These include Home Group (Sarah Dunning), Cumbria Chamber of Commerce (Suzanne Caldwell), DWP Work and Health Services (Dawn O'Rourke), and The Reserve Forces' & Cadets' Association for the North West of England & the Isle of Man (Victoria Doran).
The Armed Forces Covenant helps members of the armed forces community have the same access to government and commercial services and products as any other citizen. This support is provided in a number of areas including:
Education and family well-being.
Having a home.
Starting a new career.
Access to healthcare.
Financial assistance.
Discounted services.
Resigning the Covenant forms part of the Council's advocacy and its action plan to achieve the Gold Award of the Defence Employer Recognition Scheme. The council achieved the Silver Award in 2020. Examples of support the council has given to the armed forces include:
Offering reservists two weeks paid leave.
Registered with the Careers Transition Partnership and Forces Families Jobs to advertise jobs.
Guaranteed interview for armed forces applicants who meet the essential criteria.
Supporting the Carlisle and Eden Forces Link Project.
Organising and supporting armed forces events in Carlisle.
Carlisle City Council signed the Cumbrian Armed Forces Covenant in 2013 and reconfirmed its support through this renewed commitment.
Share It: