NWS awarded silver award for support to armed forces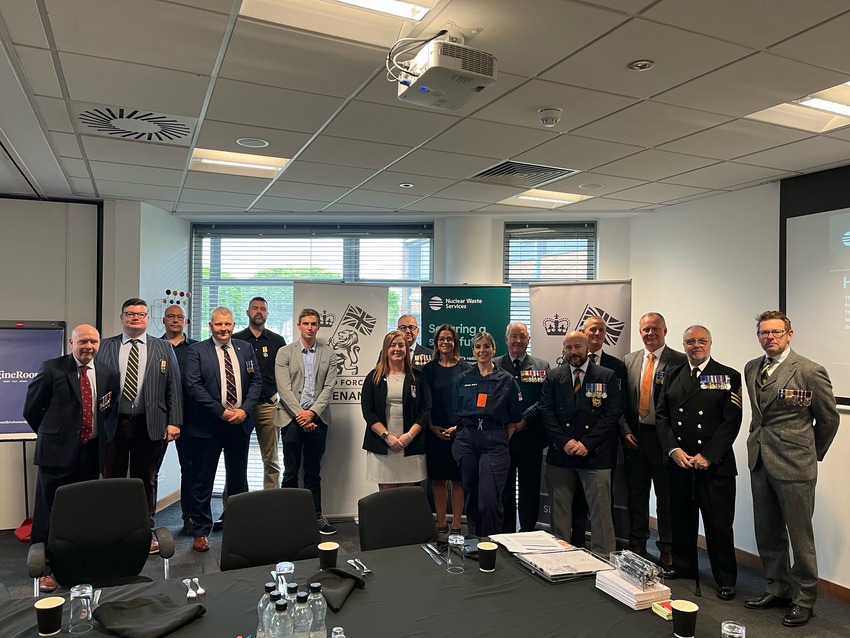 Nuclear Waste Services (NWS) has been recognised for its work going above and beyond for its veterans, reservists, cadet force and their families. 
Nuclear Waste Services is proud to announce it has been awarded a Silver Certificate in the Armed Forces Covenant Employer Recognition Scheme for its commitment to supporting members of the Armed Forces community and ensuring they do not face disadvantages in the provision of public and commercial services.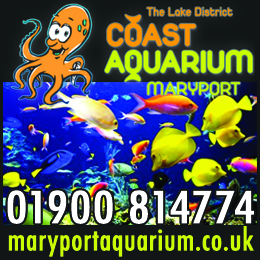 NWS first signed the Armed Forces Covenant in 2022, pledging that current Service members, those who have served in the past, and families, will receive fair treatment from the organisation (currently includes 23 employees from NWS).
In recognition of its ongoing commitment, NWS has now been awarded the Silver Certificate. The Award was presented to NWS staff at an event in early June at Carlisle Cathedral's Award Ceremony. 
Andy Perry, Head of HR at Nuclear Waste Services, said: 
"We are extremely proud to have received this award and will continue to enhance our work to support armed forces personnel. The Armed Forces Covenant gives us great opportunities to recognise and appreciate our own veterans, reservists, cadet force and their families. 
"At NWS we ensure that the welfare of our employees is put first and we want to support ex-forces personnel as much as possible in all areas of life including offering mental health support, educational opportunities and financial assistance."
NWS has shown recognition of the contribution that Service personnel, reservists, veterans, cadets and military families make to the organisation, the community and to the country. 
NWS also plans to set up an Armed Forces Community Group. The group will offer support and guidance to all those currently serving, have served and their families. 
NWS is committed to building a great place to work which values equality, diversity and inclusion. NWS is a place where everyone is respected, included and able to perform at their best.
Keep up to date with  NWS
To learn more about what's happening follow Cumbria Guide on our social media
Share It: