A Lucky Cat reunited with owners after 16 months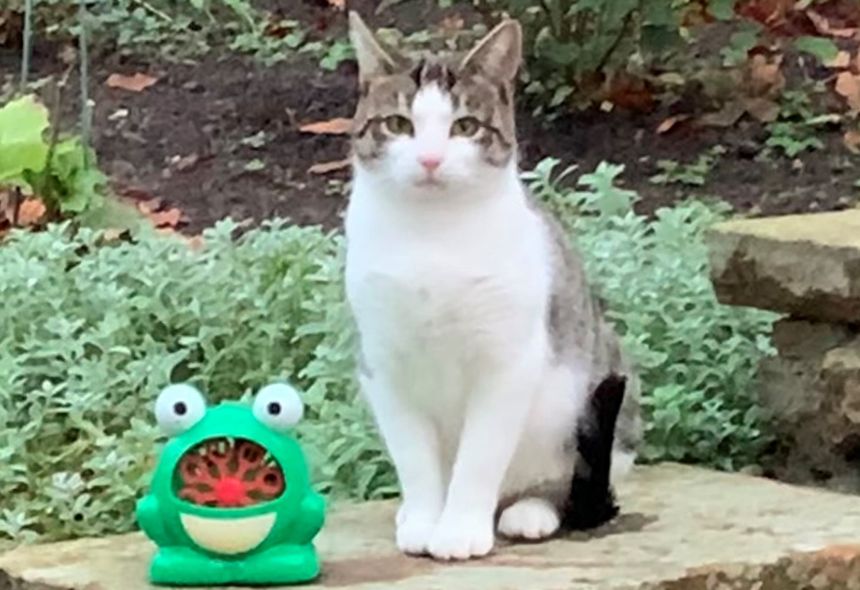 Oak Tree Animals' Charity recently helped reunite a lost cat with her owners after 16 months apart.
Lottie, the cat, was 14 months old when she went missing in July 2019. According to her owners Lottie was not a very confident cat and didn't leave the utility and patio area where she was always to be found snuggled in bed with the family's dogs. Her family were moving house and in between transporting their belongings, Lottie disappeared. They hoped she'd followed their car to the new house, which wasn't far away, but unfortunately she didn't show up. 
In the weeks and months that followed, her family did all they could to find her including displaying posters, checking back at the old house, and leaving food and water out there for her, in the hope that she would return. As the months wore on, they began to lose all hope of seeing their lovely cat again. 

Over a year later, in October 2020, Lottie's owners received a telephone call from the Green Vets, Skelton, who informed them that they had a cat who had been discovered by Oak Tree Animals' Charity, living as a stray. She had been scanned and her microchip had provided them with her owner's details. They immediately got themselves over to the vets and were absolutely delighted to find that the cat was indeed their beloved Lottie!
Lottie has now been home for several weeks and her family couldn't be happier, they said she "has settled back in as if she has never been away, although she is making up for lost time with a monster appetite… to think she has survived all weather and travelling across farmlands and busy roads for 16 months is amazing, but I don't think she will be going very far from home ever again" They are very grateful to Oak Tree for the help and added "thank you again for helping to bring Lottie home".
Julie, Oak Tree's Fostering Co-ordinator & Community Officer, is thrilled we managed to help reunite Lottie with her family: "This highlights the importance of microchipping your cat – Lottie's family had ensured she was chipped and her details were up to date, which made it possible for them to find each other again, even after months apart. We are all so happy for Lottie and her family and look forward to hearing how she gets on in the coming months and years".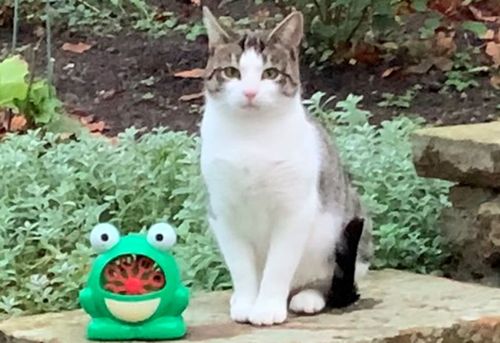 To find out more about Oak Tree Animals' Charity or to support their work, visit their website at www.oaktreeanimals.org.uk or telephone 01228 560082. 
Share It: