Oak Tree Animals' Charity teams up with Pet Blood Bank to help save more dogs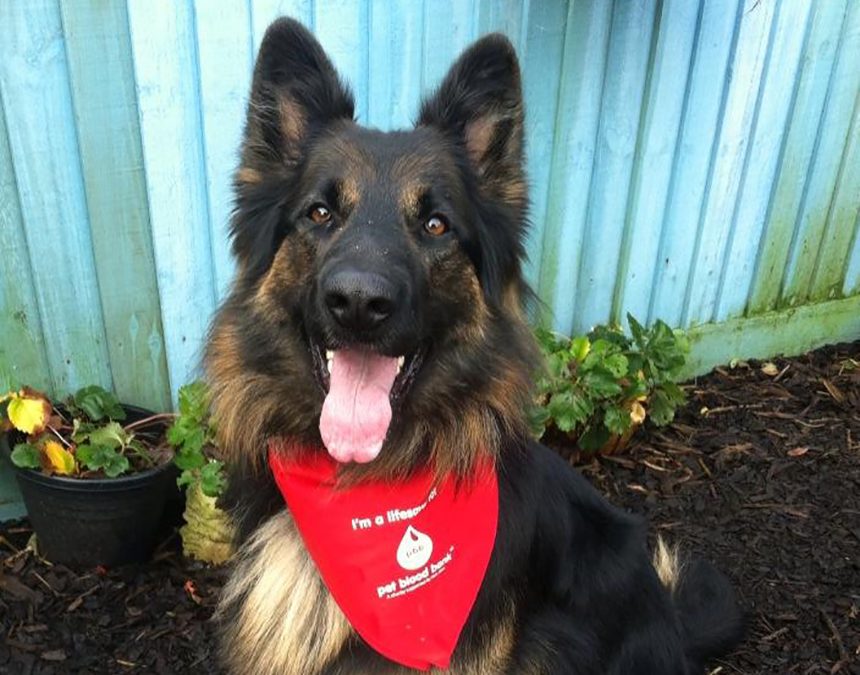 Oak Tree Animals' Charity teams up with Pet Blood Bank to help save more dogs
Oak Tree Animals' Charity are delighted to announce a new partnership with Pet Blood Bank and are appealing to local dog owners to support this amazing charity by signing their dog up for blood donation.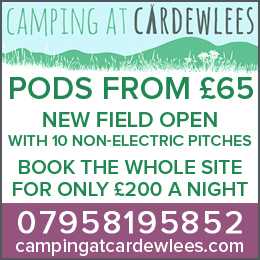 Pet Blood Bank UK is a charity that helps to save the lives of pets in need. It's just like the human blood service, but for dogs! They run donation sessions across the country where owners bring their much loved dogs to give blood, and plans are underway to host a doggy donor day session at Oak Tree Animals' Charity, Wetheral Shields on Sunday 24th July. In order for such a day to go ahead at Oak Tree, there need to be enough donors, therefore both charities are urging local dog owners to come forward and sign their dog up for the service.
Pet Blood Bank needs your help to ensure blood is always available They are looking for large, happy, healthy, and confident dogs to come forward as blood donors to help save the lives of other dogs in need. To be a blood donor, your dog must be:
Between the ages of 1 and 8
Weigh over 25kg
Fit and healthy
Happy, confident, and enjoy meeting new people
If this sounds like your dog, please head over to Pet Blood Bank's website to find out more! www.petbloodbankuk.org/dogs
Oak Tree's Caroline Johnson, General Manager, says "we were delighted to be approached by Pet Blood Bank and believe that by working together we can help save the lives of more dogs in our region. We look forward to supporting the essential work carried out by the Pet Blood Bank Team and helping to raise awareness of the importance of dog blood donors and help with finding new donors to ensure that lives can be saved."
Nicole Osborne from Pet Blood Bank UK said, 'We are really looking forward to hosting a blood donation session at Oak Tree and would love to hear from anyone with large, confident dogs who think they would make fabulous blood donors. Every donation of blood we collect can help to save the lives of up to four other dogs, so your support really will go so far. We would like to thank Oak Tree for their incredible support so far and hope to build up a wonderful network of blood donors in Cumbria with their support.'
Every unit of blood helps save up to four other lives, saving thousands of lives every year. By joining the community of lifesaving donors, you are ensuring blood will always be available for dogs when they need it.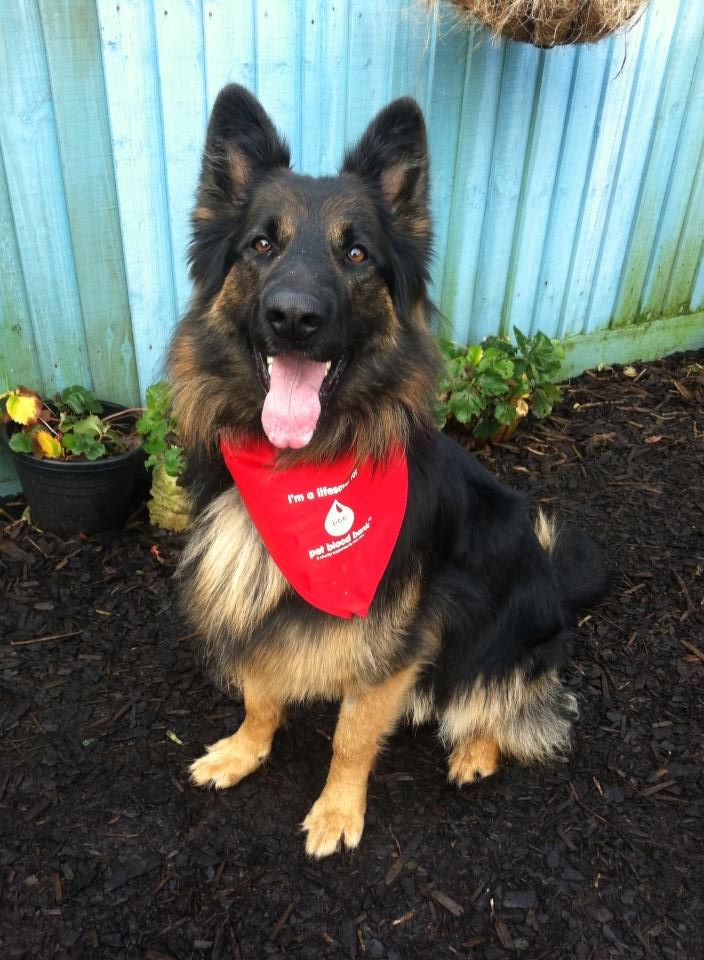 Share It: