An MOT For Pets With Oak Tree Animals' Charity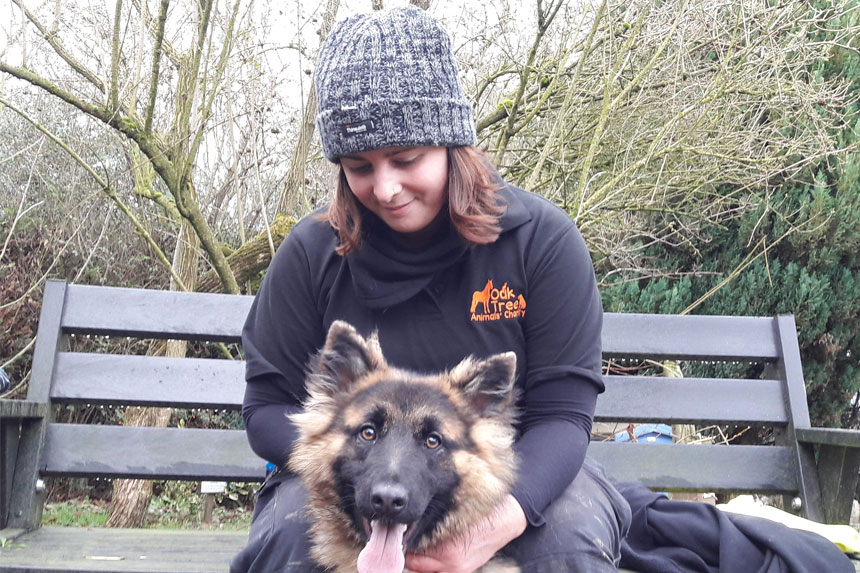 Oak Tree Animals' Charity's Community Team launched their first Pet MOT session for owners who are facing financial hardship with partners Paragon Vets and Morton Op-Shop.
Pets were treated to a full health check with vet Graham Lewis and offered microchipping, nail clipping, nutrition, neutering and training advice by the Oak Tree team.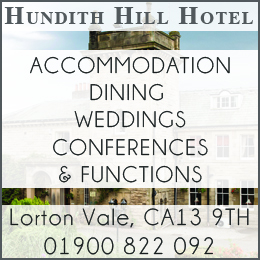 Becky Lowis, Community Engagement Supervisor at Oak Tree said "We are so pleased to be able to launch our pet MOT programme with our partners, providing reassurance and vet checks for pets and concerned owners who are unable to financially access regular veterinary pet health checks. We work closely with the Op-shops, foodbanks and housing associations regularly speaking to owners who are worried about their pet's health but feel financially concerned about seeking support. This service provides owners with the reassurance that their animal has been checked and, if a health problem is identified, they are referred to their own vet for further diagnosis and treatment."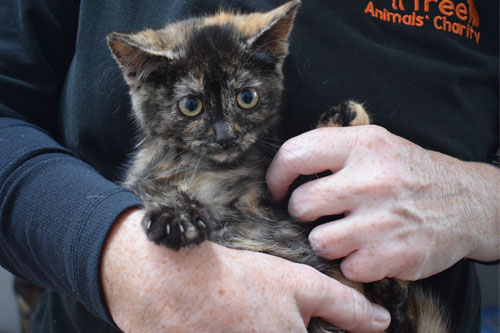 "Often for the owners we see who are facing hardship, their pet is their support and their lifeline. We want to help keep pets and owners together where possible and appropriate, preventing stress to owners and animals when lifelong bonds are separated which can lead to longer term mental health and behavioural issues. The MOT programme forms a vital part of this work and we are grateful to both Paragon and the Morton Op-Shop for their help in delivering this programme."
For further information about our MOT and community programme, Oak Tree Animals' Charity and it's work, or to find out how you can help support Oak Tree and animals in our region please visit www.oaktreeanimals.org.uk or the Charity's Facebook, Instagram or Twitter pages.
Share It: