Young creatives invited to new career festival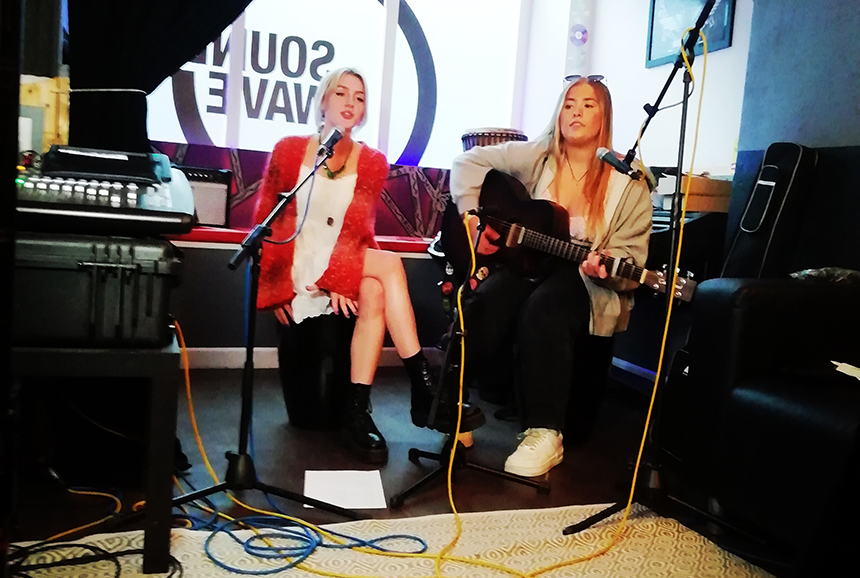 Young creatives invited to new career festival
Well Whitehaven is inviting artistic young people to 'Creative Pathways' – a new festival set to inspire people aged 14 to 21 to pursue a career in creative industries.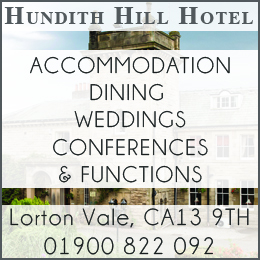 The event will host three industry workshops on July 1 at Whitehaven Rugby League Club – with sessions running from 10am until noon, 1pm until 3pm, and 4pm until 6pm.
The two earlier sessions will welcome creative students from schools across the borough. And the evening session will be open to any young person aged 14 to 21 in Copeland.
It will be hosted by Copeland Brough Council's Well Whitehaven team- and delivered in partnership with Soundwave and Rosehill Theatre.
Local businesses, educators and creative organisations will be there to discuss opportunities for young creatives.
The fair will focus on creative industries including journalism, creative writing, creative media, arts, and graphic design.
Councillor Andy Pratt, Copeland's Portfolio Holder for Children and Young People, said: "this is a fantastic opportunity for students and young people to see where they can study, what they can do to prepare for a creative career, and what funding is available to support them."
David Roberts, Director of Soundwave, said: "There is so much talent and creative potential here in west Cumbria that often goes unrecognised.  This festival feels like an important step forward and a message to young creatives that there are opportunities for them, their skills and their future."
Well Whitehaven will also launch five cultural industry bursaries for young people aged 16 to 21 who live within the Well Whitehaven boundary.
The bursary will fund a variety of creative courses to give young people development opportunities for their desired career path.
The team are asking for businesses or organisations who would like to take part in the event, and people who want to work or volunteer in the creative industry to get in touch with the Well Whitehaven team at wellwhitehaven@copeland.gov.uk
Share It: