World rowing champion for Lakeland RC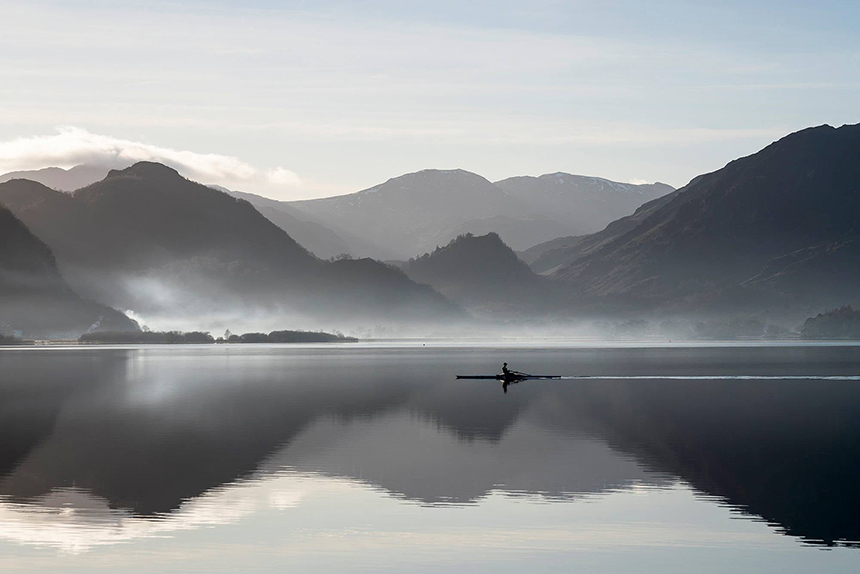 World rowing champion for Lakeland RC
Celia Whittam, who rows with Keswick-based Lakeland Rowing Club, took gold and silver at the World Rowing Indoor Championships at the weekend.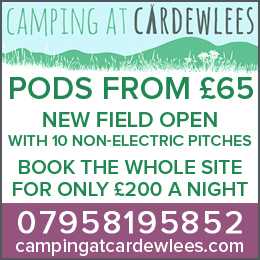 The gardener, from Troutbeck, joined qualifiers from around the globe competing in real time on indoor rowing machines in their homes and local gyms in the event run from Toronto in Canada.
Celia won gold in the 500-metre race for women aged 65-69 in a time of 1 minute 48.2 seconds, finishing almost three seconds ahead of her closest rival, French rower Monique Laude.
The victory was especially rewarding as she had achieved silver in the 60-69 age group for the previous two years.
Celia also competed in the 2000-metre category, taking silver in a time of 8 minutes 18.7 seconds, only five seconds behind former Olympian Penelope Vincent-Sweet from France.
She said: "I decided to challenge myself to do the 2k event on Saturday. It was my first race at this distance, so I was just hoping my training would allow me to maintain a good pace with an increase at the end. I managed to get into second place and stayed there to the finish. I was surprised and pleased I had followed my race plan and beaten my target time by six seconds.
"Sunday was the 500m race and I was quite nervous as it's fast and furious. My start put me into the lead and I made a strong push at the end. It wasn't a personal best, but it was enough to win. It was a challenging weekend physically and mentally."
Celia prepared for the championships by following a British Rowing training programme.
She added: "I enjoy a variety of sports and take regular classes of ballet, Pilates and Aikido, and when the opportunity arises I walk the hills, e-cycle, and row on Derwentwater with my rowing partner and training encourager, Gordon Jack."
Beginners, or returning rowers, who would like to know more about opportunities at Lakeland RC can visit www.lakelandrowingclub.com or find the club on Facebook – just search for the Lakeland Rowing Club page.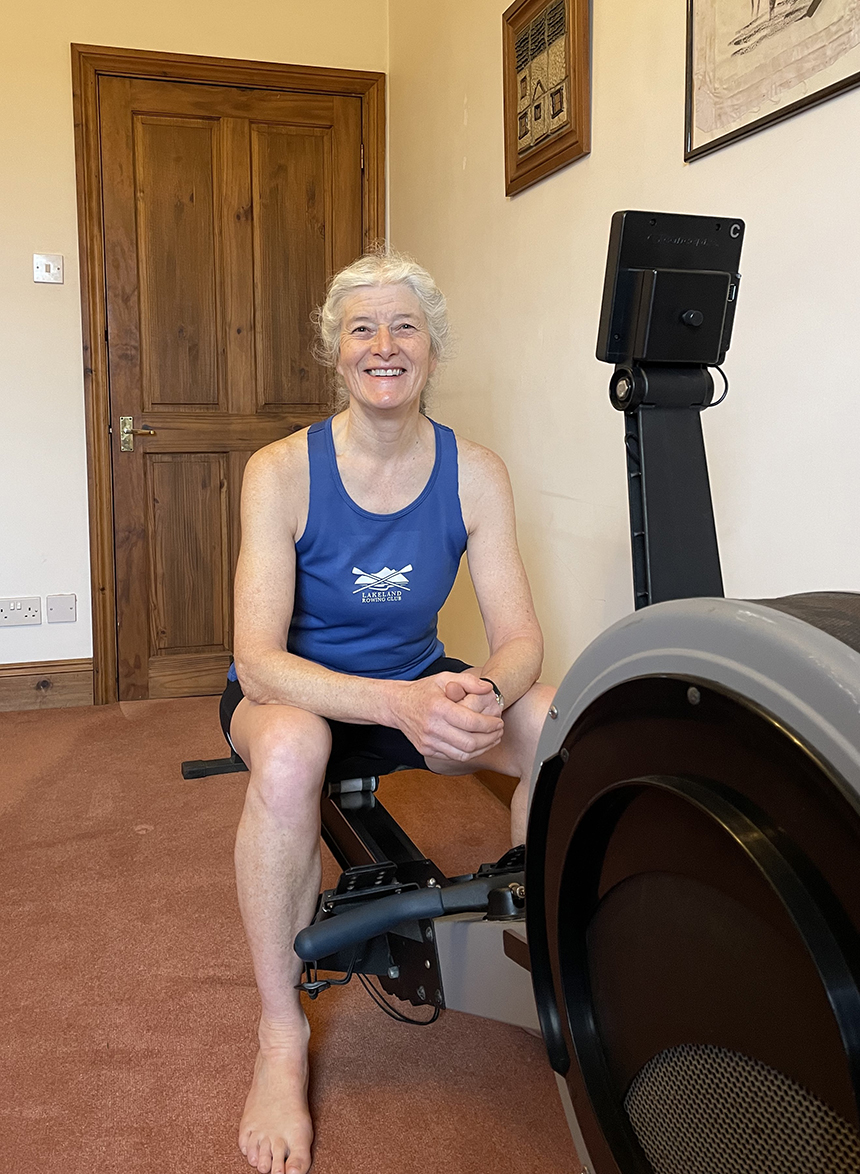 Share It: