World Breastfeeding week. Ditch the Taboob!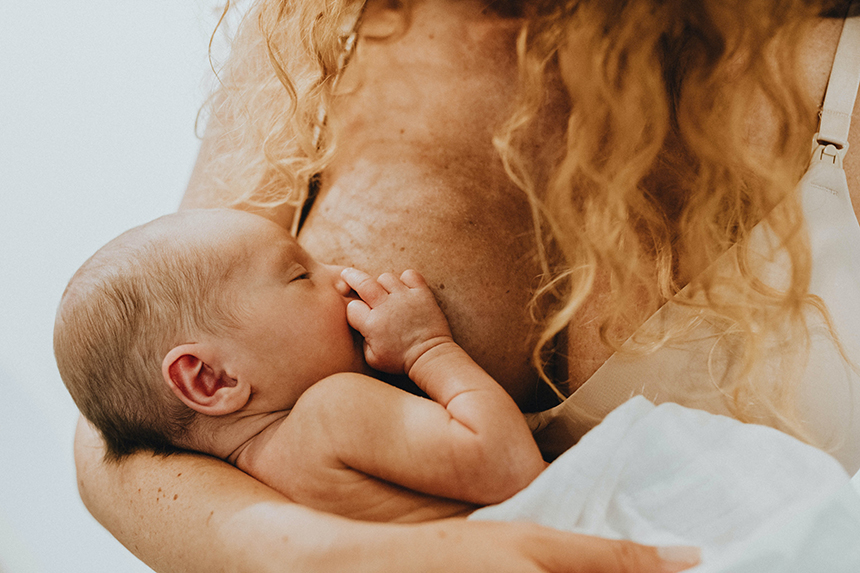 World Breastfeeding week. Ditch the Taboob!
It's the most natural thing in the world, it's the best thing you can do for your baby and yet it still carries so much stigma and judgement…we're talking about breastfeeding.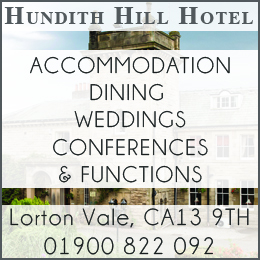 World Breastfeeding week aims to celebrate, support and acknowledge the benefits of breastfeeding. Did you know that the health benefits dont just stop at nursing babies. The benefits to mum are huge both physically and mentally.
The World Health Organisation recommends that children be exclusively breastfed if possible for the first 6 months and continue to have breastmilk alongside complementary foods and drinks to 24 months and beyond.  The WHO also states that breastfed children perform better on intelligence tests, are less likely to be overweight or obese and less prone to diabetes later in life. Women who breastfeed also have a reduced risk of breast and ovarian cancers.
Lets start celebrating this amazingly beneficial, natural and beautiful method of feeding! If you are hoping to breastfeed or have any questions about breastfeeding contact your Health visitor, they will be able to direct you and get you the support and help you need. There are also many local breastfeeding groups which aim to support and help new mothers.
Did you know?
It can strengthen the bond between mother and baby, but it does so much more than give nutrition and bonding. Did you know that when the baby latches onto mum some of the nursling's saliva is taken in through the nipple, the mothers body then analyses the saliva and her milk adjusts according to the baby's needs!
If the mother becomes ill whilst breastfeeding the antibodies her body creates to fight the illness will transfer to the milk – thus protecting the baby from similar illnesses in future.
Furthermore when a baby is born and they come into contact with the mother through skin to skin, bacteria, fungus and other essential protective micro-organisms that live on our epidermis transfer to the baby too, giving them extra protection.
A mothers milk also changes throughout the day, her milk will adjust at night to help baby sleep better by accelerating the volume of sleepy hormones in the milk!
Studies have shown that Breastfeeding reduces postpartum depression and even significantly reduces the chances of heart disease in women in later life.
Women can breastfeed multiple children at a time and her milk will adjust to the needs of each individual child.
Of course, sadly some women simply can't breastfeed, but for many who have tried and struggled all they were missing was a bit of support. If you need additional support or information then there are loads of local resources available – speak to your health visitor about support available in your area. Alternatively, this website could provide some helpful information: www.laleche.org.uk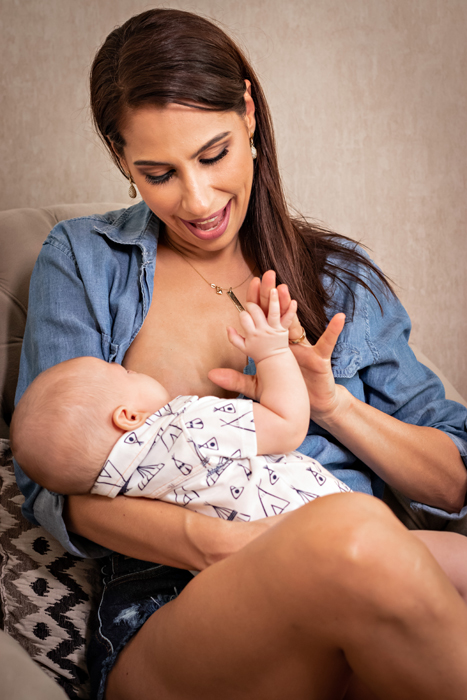 Share It: