Workington Town Council to 'Light up the Night'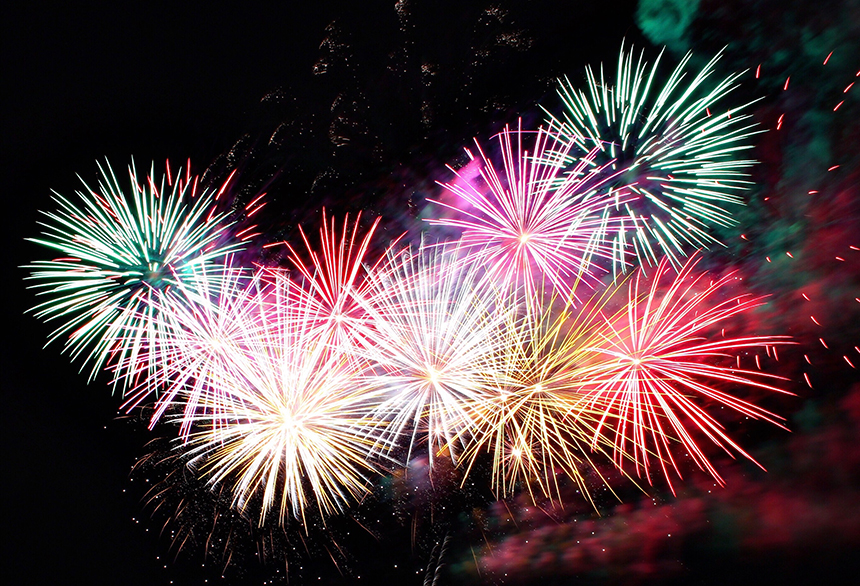 Workington Town Council to 'Light up the Night'
Workington Town Council will host a family friendly fireworks display at Derwent Park Stadium on Sunday 7th November at 6pm.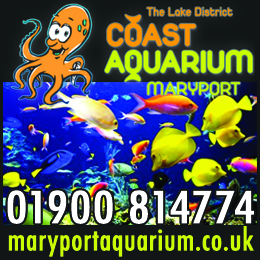 The stadium will be open from 4.30pm with food and drink stalls available for people to treat themselves to a beer and burger before the show and get a good spot to see the fireworks!
A spokesperson for Workington Town Council said, 'we are excited to be putting on a fireworks display in Workington, the first for a long time! We are hopeful that this free public display will negate the need for people to have their own fireworks displays in their own gardens and can instead attend a safe, public display for free. So save yourself some money and come to our event instead.'
Workington Town Council thank Derwent Park for allowing them to host the fireworks display at their stadium and Merlin Fireworks for providing the display.  Merlin Fireworks are responsible for the Carlisle fireworks show, so it is going to be good.
The display will take place on Sunday 7th November at 6pm and last approximately 20 minutes.
Workington Town Council would encourage the use of public transport to avoid large numbers of vehicles in the area and arriving to the stadium early (open from 4.30pm) to reduce the number of people arriving at the same time.
Parking at the stadium will be strictly for disabled ticket holders only.
Get your tickets from www.carnegietheatre.co.uk. There are not many left!
Share It: