Win Tickets to see David Gray – Cartmel Racecourse – June 24th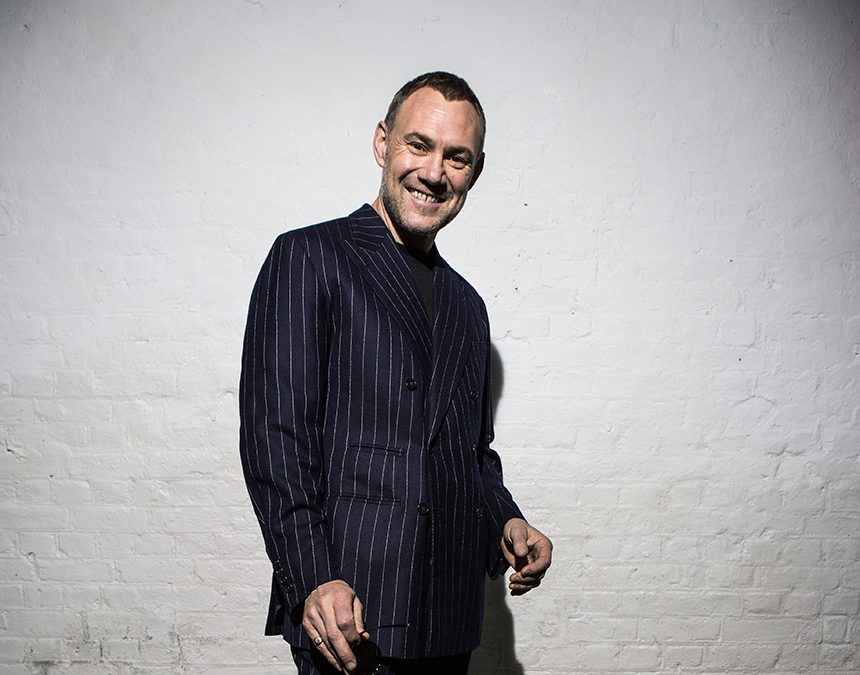 Win Tickets to see David Gray – Cartmel Racecourse – June 24th
David Gray is set to wow the crowds at Cartmel Racecourse this summer.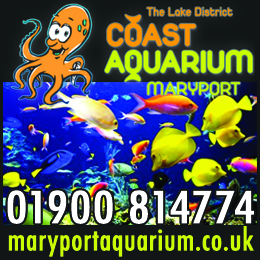 The acclaimed singer-songwriter will perform at the south Cumbria course on June 24, almost exactly a year to the day from when he was originally due to appear.
The summer's evening concert on one of the longest nights of the year on a late Friday in June  will be a unique gig. For many it will be a chance to make a special start to a weekend in the Lakes.
That 2021 concert was postponed because of the pandemic but now fans will have the chance to hear hits like Babylon, This Year's Love and Sail Away after a full race programme at the course.
David shot to fame in 2000 with his fourth album, White Ladder, and followed it with other chart toppers A New Day At Midnight and Life In Slow Motion.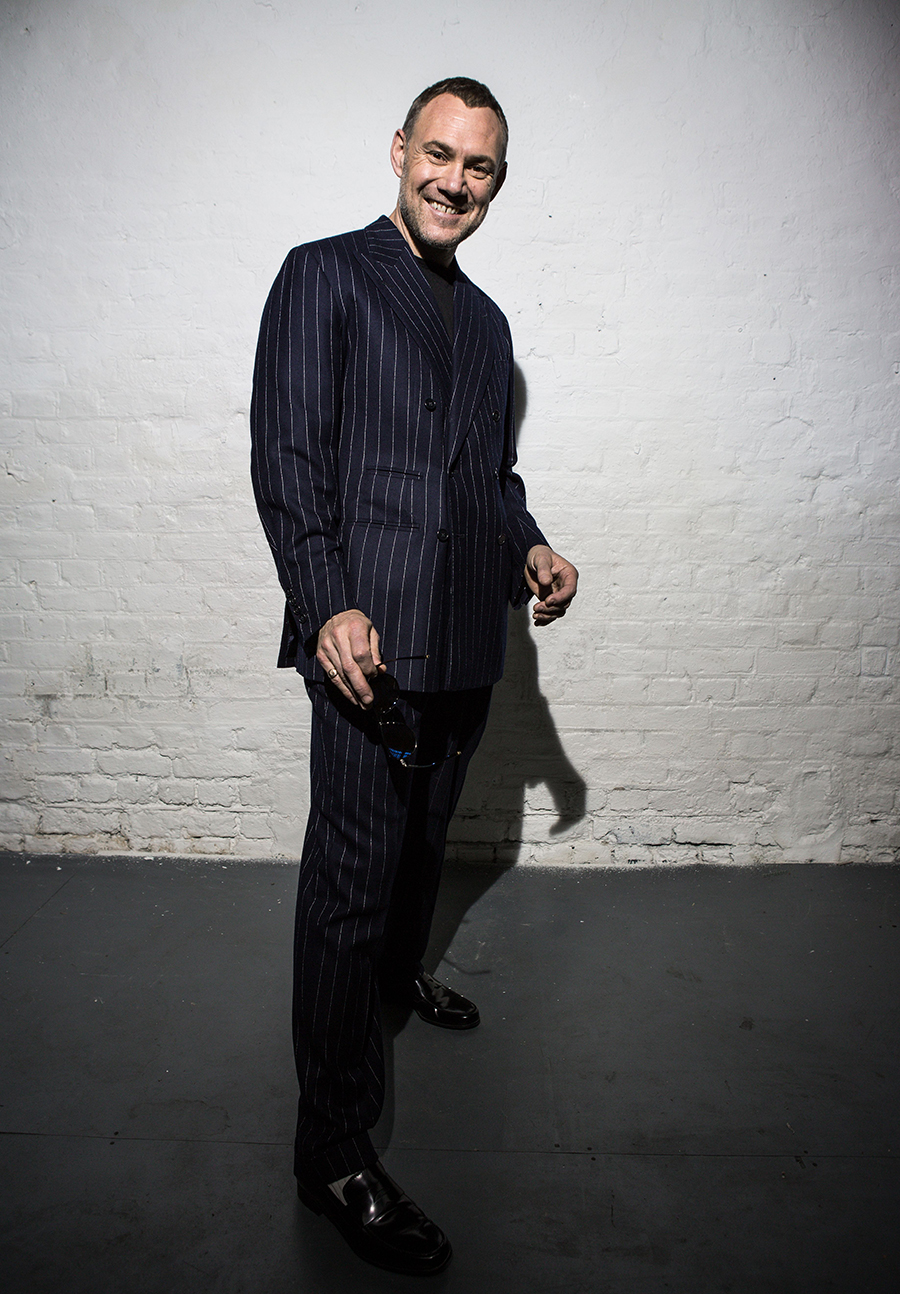 His Cartmel concert is part of a huge worldwide tour for the 20th anniversary of White Ladder including dates at London's O2 Arena and A Perfect Day Festival in Exeter.
He said: "It's been a long time coming and I can't wait to play for people in the stunning surroundings of Cartmel. It should be a very special night."
"It's the 20th anniversary of White Ladder, a unique record with its own remarkable history. Jammed full with big, open-hearted songs and flooded with a raw emotional energy.
"It's an album that came from nowhere to steal the hearts of millions all over the world, completely transforming my life in the process," he added.
Geraldine McKay, director of racing for Cartmel Racecourse, said that all original tickets remained valid for the rescheduled date.
She added: "We're looking forward to welcoming fans back to the racecourse. We're delighted to have such a prestigious performer as David come to Cartmel and know that it will be another wonderful evening of racing and music."
Visitors to Cartmel will be able to enjoy David Gray's concert after a full day's racing at the course in its fourth meeting of the season.  Tickets are still available from cartmel-racecourse.co.uk and eventim.co.uk
To win 2 tickets to see David Gray follow this link to find out more…
Share It: